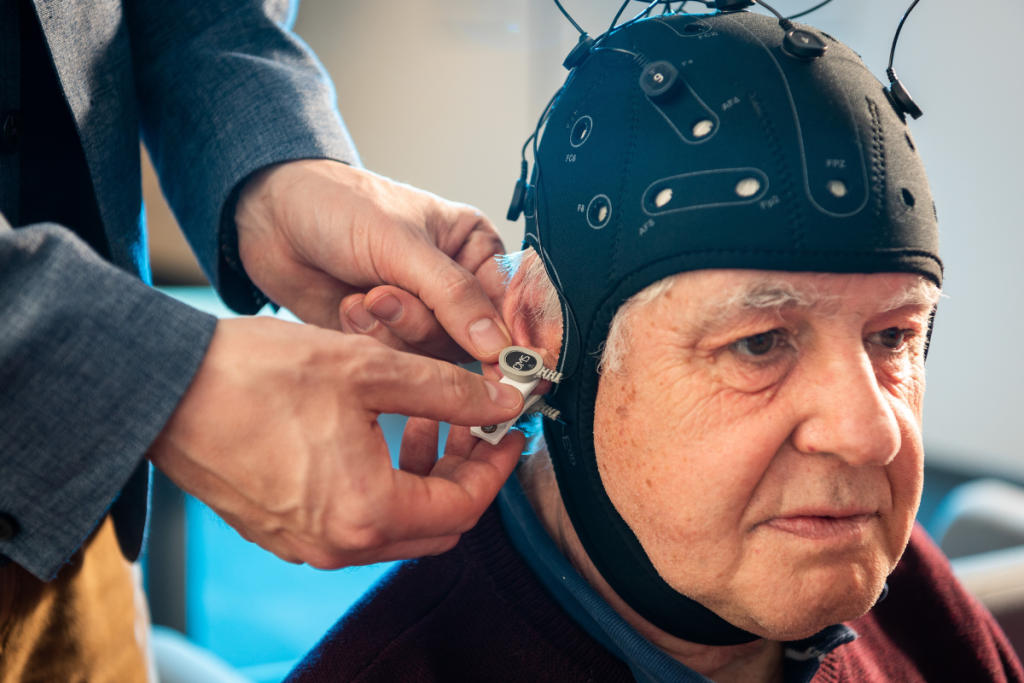 BRACE Funded Alzheimer's Test Receives £1.5m for Research and NHS Use  
A simple, BRACE funded test for early diagnosis of Alzheimer's disease could soon be helping patients and their families at the Bristol Brain Centre to be diagnosed earlier and receive treatment sooner.
This is thanks to a £1.5 million funding boost awarded by the National Institute of Health Research.   
Dr George Stothart's Alzheimer's test, Fastball, was developed with BRACE funding at the University of Bath, alongside Dr Liz Coulthard at the University of Bristol. 
The £1.5 million award by the National Institute for Health and Care Research (NIHR), will be used to test patients over a five-year period and explore how the test can be used on a large scale. With patients being referred for testing only through Dr Liz's dementia clinic in the Bristol Brain Centre.
It will not be possible to apply to volunteer in this research.
The researchers are also working with the medical technology company, Cumulus Neuroscience Ltd to develop the test for NHS use. 
What is Fastball?
'Fastball' is a simple test which measures patients' brain waves while they watch flashing images on a screen and wear an EEG headset. The headset looks a bit like a swimming cap with wires and is linked to a computer to measure brain activity. 
It is painless to use, and the test is quick and easy.  
Previous research by Dr George and Dr Liz has shown Fastball can measure small changes in brain waves that happen when a person remembers an image. Their research also shows this response changes as a person develops dementia.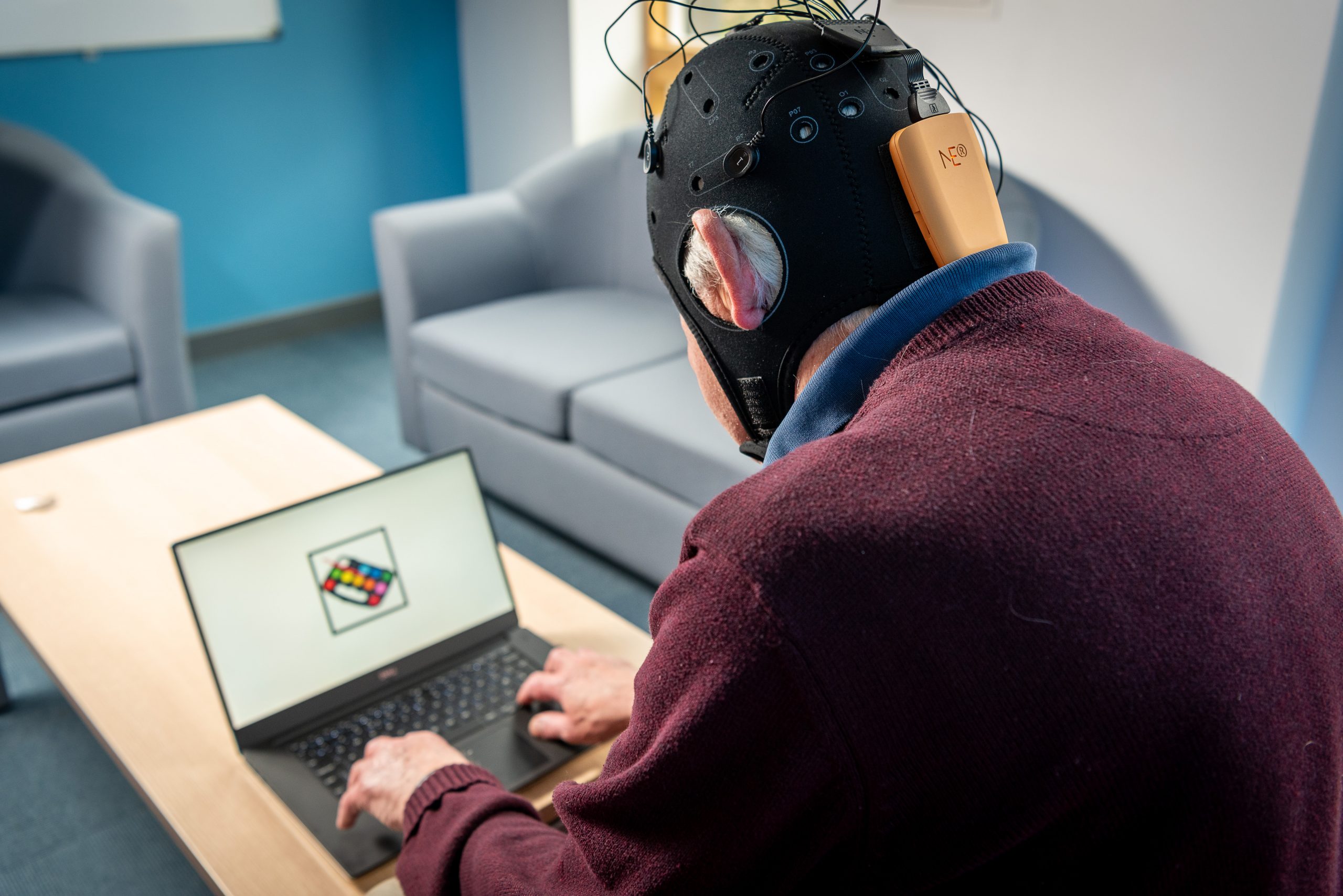 : Nic Delves-Broughton/University of Bath/PA
Current Alzheimer's Testing
There are limitations to the current ways of testing Alzheimer's: memory tests, a lumbar puncture, (this involves a long needle removing fluid from a patient's back), and an MRI scan. These tests can be unreliable, uncomfortable, or expensive.  
Now that researchers understand that Alzheimer's starts 10-20 years before symptoms, a need for earlier diagnosis is more important than ever. The most widely used tests happen once Alzheimer's has already damaged the brain, which is too late. At this stage there are no treatments for Alzheimer's. 
Earlier Diagnosis Could Stop Dementia
The Fastball test has shown positive results in diagnosing Alzheimer's five years before noticeable symptoms. By diagnosing earlier, researchers have the chance to find new ways to slow down or stop Alzheimer's disease.  
Over the past 12 months there have been two new Alzheimer's drugs in the news – Donanemab and Lecadanab – these drugs are showing promising results in stopping, and even reversing Alzheimer's disease. This has not been possible, until now. 
However, these drugs are only available for use at the very early stages of Alzheimer's - the stage at which the Fastball test may be able to diagnosis.  
In the future, this test could diagnosis patients early enough to have the chance to use drugs that could stop the disease. This test could be used as part of a cure for Alzheimer's! 
While these new drugs are still in the research stages and are not available to everyone, an earlier diagnosis also gives people living with dementia the chance to make lifestyle changes, such as stopping smoking, which have been shown to slow down the progression of dementia.  
Hear from the Researchers
Dr George Stothart, the project co-lead and a cognitive neuroscientist based in the Department of Psychology at the University of Bath says:
"Quicker, more accurate ways to diagnose dementia are greatly needed so that patients can get treatments earlier and families can plan better for the future, which is why we are so excited for the potential of Fastball EEG and the development of our work through this significant new funding and the collaborations it will enable."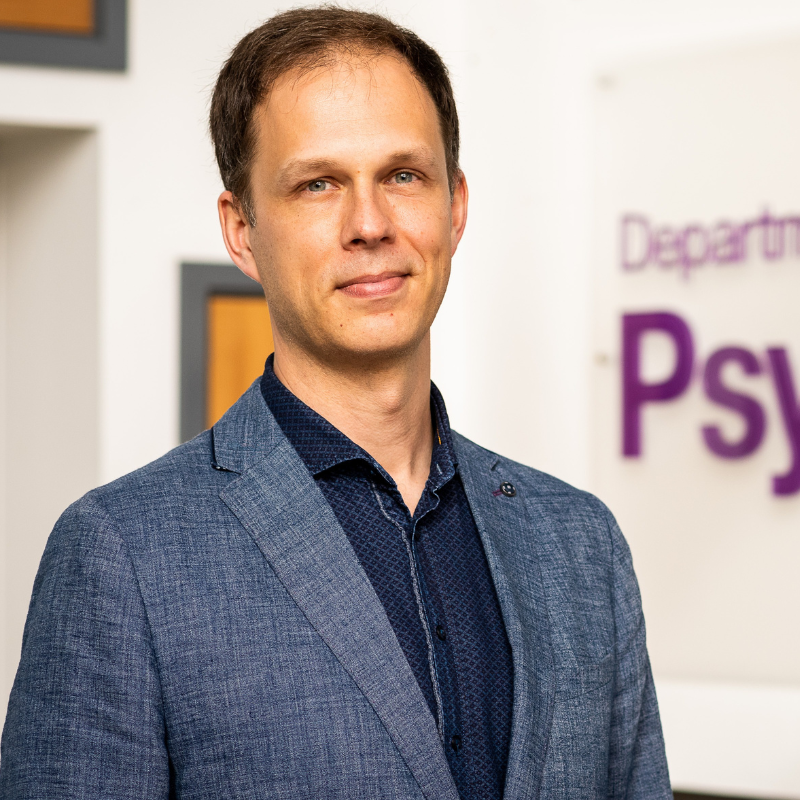 : Nic Delves-Broughton/University of Bath/PA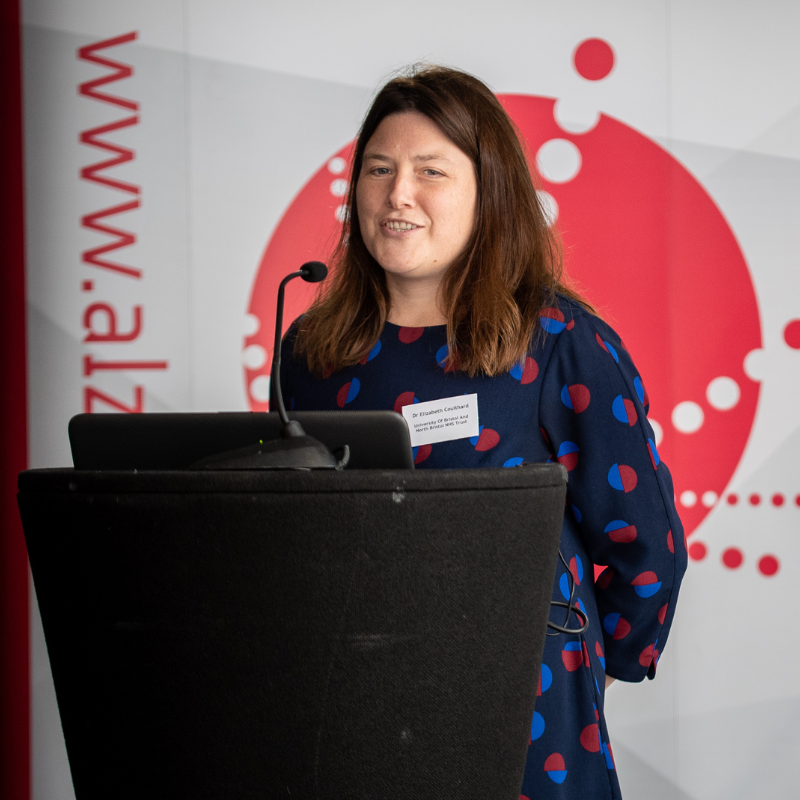 "Patients can wait a long time for diagnosis and some of our current tests can be inaccurate and sometimes stressful for them. A quick easy-to-administer memory test, like Fastball, could transform a patient's journey to diagnosis.   
BRACE Director, Chris Williams: 
"We are thrilled and excited to see the Fastball test being investigated for wider use in the NHS."
"Since 2017, BRACE has awarded significant funding to the Alzheimer's test, and we applaud Dr George and Dr Liz's fantastic work."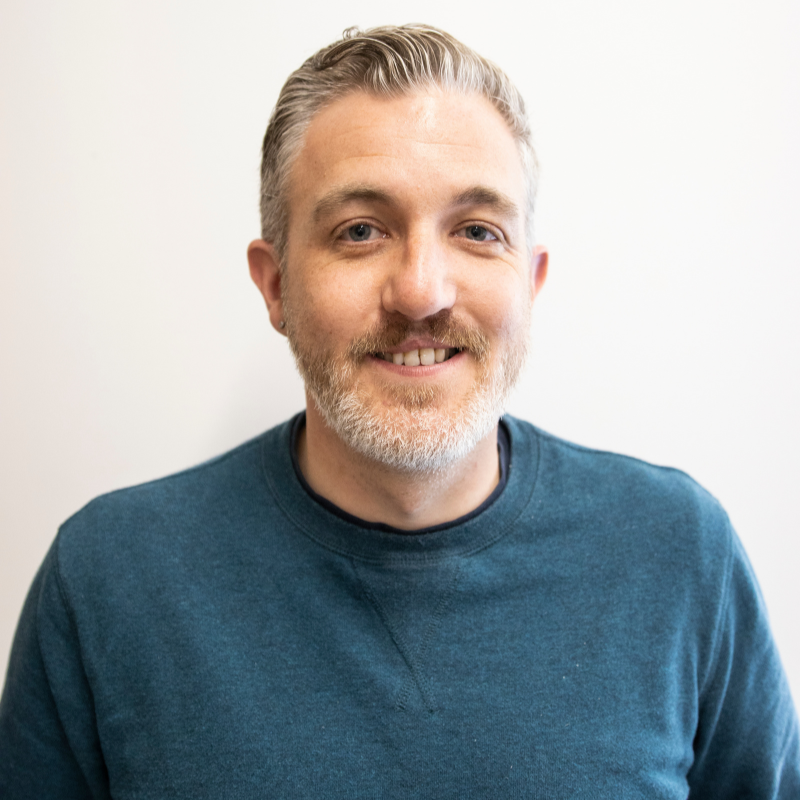 Fastball and Dr George's work continues to be supported by BRACE, with the most recent grant of £91k awarded at the end of 2022. This grant is to develop the test to see if it can detect three more common types of dementia.  
We must say a huge thank you to our supporters who have made it possible for BRACE to support Dr George's incredible work, which we hope will be the beginning of a standard practice to diagnosis Alzheimer's. And one day, may be used as a key tool in defeating Alzheimer's once and for all.  
Thank you to the NIHR for supporting Dr George and Dr Liz's work, to the University of Bath, the University of Bristol, to North Bristol Trust and to Cumulus Neuroscience Ltd for taking on this extraordinary test.  
If you would like to support dementia research through a donation, that would be gratefully received. Donations of all sizes, help to bring us all one step close to a cure. 
 Together we will defeat dementia.