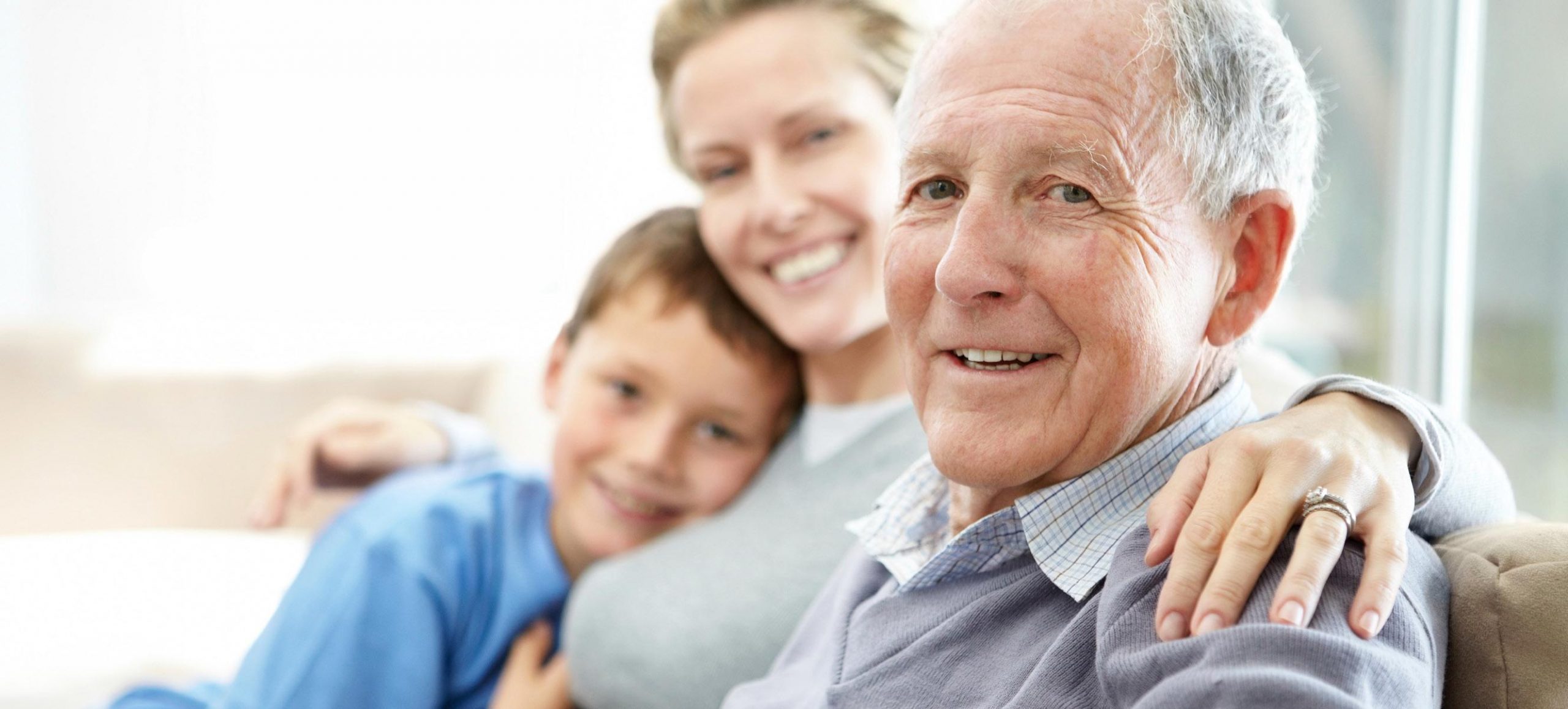 Getting involved in research is a great way to support dementia research. Taking part doesn't always mean being prescribed a new medicine or tablet. It can involve providing a urine/blood sample, completion of a questionnaire, or simply a researcher asking a few questions about your treatment and experiences. Common questions about volunteering in dementia research are addressed below in this.
Can I take part if I don't have dementia? Often, yes! Many research trials are looking for people with specific forms of dementia but often they will also be looking for healthy volunteers to act as controls to support research.
Will I receive payment for taking part in research? This is dependent on the research trial. Some trials will reimburse volunteers for their time, but it is dependent on the nature of the trial. Reasonable travel expenses are usually offered to ensure that volunteering does not leave you out of pocket.
Is it safe? Large numbers of people take part in thousands of clinical research studies each year in the UK. The research ethics committee of the institution undertaking the research, must approve the trial before it can be started. Each study must be designed to keep risk to a minimum.
Can I claim back travel expenses? Often you will be able to claim back travel expenses. You should confirm this with the researcher before starting the trial.
Can I withdraw from the study if I change my mind? Yes! The right to withdraw from participation in research is recognised in virtually all research ethics committees. If you decide to leave you will not be asked to justify your actions, it will not affect the quality of care offered either now or in the future by the NHS.
Will I have to take medications? Not all research trials involve taking pharmaceutical drugs, there are many different procedures/assessments you may be asked to take part in. You do not have to take part in a drug trial if you do not want to. For research that does involve taking pharmaceutical drugs the associated risks and dosage will have been carefully considered and you be told of them before you start taking them.
Will there be side effects and risks? Each trial is different, but many involve taking part in activities that have no/ very low risk such as taking part in interviews or questionnaires. Trials involving humans are subject to stringent ethical and safety procedures to ensure side effects and risks are carefully considered.
Can I sign up if I'm already on medication? This will depend on the research trial you would like to take part in. When you sign up for the trial you will have to opportunity to check your eligibility with the investigator.
Who will have access to my information? Research ethics committees typically insist on an appropriate policy for management of private information prior to approval of the clinical trial. All information obtained from you during the research will be anonymised and you as an individual will not be identified.
Will I be able to see the results of the trail? The intended publication of the research will be made aware to the research participants before the clinical trial will take place.
How long will the trial take? This will depend on the exact nature of the trial. The length of each trial will be made available to participants before the trial takes place.
If you would like to volunteer in clinical research you can contact the ReMemBr Group by emailing [email protected] or by ringing 0117 414 8238. You can also periodically check the University of Bristol webpages.