Together We Will Defeat Dementia
BRACE has awarded neuroscientist, Dr George Stothart, a grant of £92,747 to help develop a pioneering new approach to detect Alzheimer's disease and dementia.
Would you like to help raise awareness of the reality of living with dementia, and how it can impact friends, family and loved ones?
Share your story today and, help others see they are not alone.
Interested? Please get in touch.
We have a fantastic range of charity Christmas Cards for sale.
Packs of 10 for only £3.95 with all proceeds going towards dementia research!
We Believe In a World Free From Dementia
Every donation, no matter the size, helps BRACE fund vital research that creates scientific progress and real hope for the future - earlier diagnosis, more effective treatments and, one day, a cure. Thank you for your support.
Together we will defeat dementia.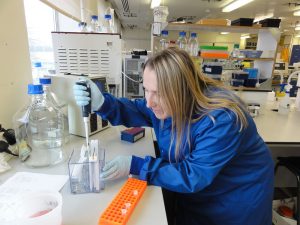 BRACE has been awarded more than £100,000 from the Medical Research Council (MRC). This is incredible news for dementia research. The grant will be used to support up-and-coming researchers at…
READ MORE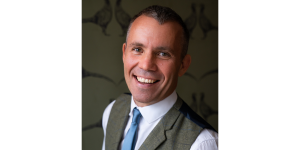 The BRACE Trustee board welcomes a new member, Richard Higgs from Harold Stephens. Richard becomes the twelfth member of the Board which is made up of a mix of financial,…
READ MORE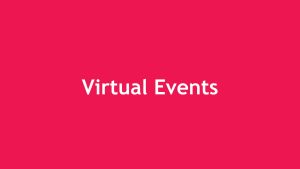 If you are interested in running a virtual race for us and virtually join an event in and outside of the UK, please follow this link to find the perfect…