Together We Will Defeat Dementia
A revolutionary approach to earlier Alzheimer's diagnosis is being pioneered by dementia researchers at the University of Bath, thanks to BRACE Dementia Research funding.
Light up a Life this Christmas and remember loved ones who are no longer with us.
We Believe In a World Free From Dementia
Every donation, no matter the size, helps BRACE fund vital research that creates scientific progress and real hope for the future - earlier diagnosis, more effective treatments and, one day, a cure. Thank you for your support.
Together we will defeat dementia.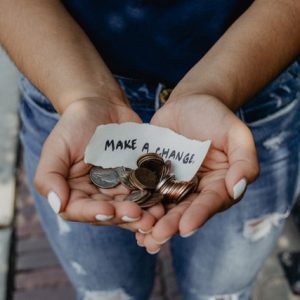 We're recruiting! This is a brand-new post that will make a big difference to a small charity that wants to grow in a challenging environment. Medical science urgently needs funds…
READ MORE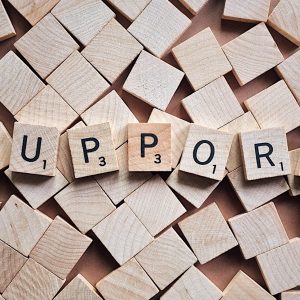 Are you passionate about improving the world and would like to use your legal skills to help defeat dementia? The Trustees of BRACE are looking for a new Trustee who…
READ MORE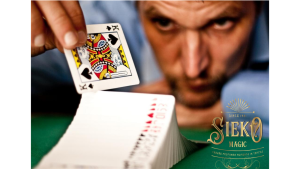 Join us for a magical night in this Christmas, on Friday 10th December, 7.30 - 8.30 pm online. Highly acclaimed magician, Sieko will offer tricks that will delight and amuse you.…