Together We Will Defeat Dementia
A revolutionary approach to earlier Alzheimer's diagnosis is being pioneered by dementia researchers at the University of Bath, thanks to BRACE Dementia Research funding.
Join the nation's favourite gardener, Alan Tichtmarsh, online Thursday 31st March, 6.30 -7.30pm. A chance to learn more about his work and ask questions about your garden, all for a good cause.
We Believe In a World Free From Dementia
Every donation, no matter the size, helps BRACE fund vital research that creates scientific progress and real hope for the future - earlier diagnosis, more effective treatments and, one day, a cure. Thank you for your support.
Together we will defeat dementia.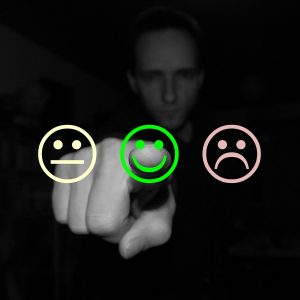 Cast Your Vote for Us in the My Favourite Voucher Codes Charity Poll This January We are excited to tell you that BRACE Dementia Research is taking part in the…
READ MORE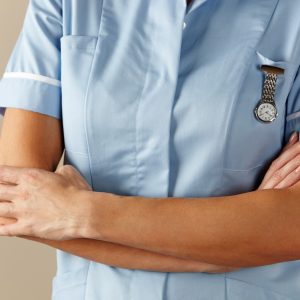 We are seeking a Band 6 Research Nurse to be part of Research & Innovation working within the ReMemBr Group and Neurosciences Research Team at the Bristol Brain Centre. The…
READ MORE

Join BRACE and The Sporting Memories Foundation online, Thursday 17th February 2 -3 pm, to learn more about how sport is being used to support people living with dementia. Now…