Together We Will Defeat Dementia
While at university my beloved grandmother, who lived with us at the time, developed dementia....
The brain bank is a vital resource, allowing people both with and without dementia to make a difference...
In 2022 alone the South West Dementia Brain Bank provided 11,696 samples to researchers across the world.
BRACE has awarded neuroscientist, Dr George Stothart, a grant of £92,747 to help develop a pioneering new approach to detect Alzheimer's and dementia.
Every single person affected by dementia, past and present, is a one in a million to their loved ones. Hear from families, likes yours...
BRACE has been awarded more than £100,000 from the Medical Research Council for up-and-coming early career researchers...
We Believe In a World Free From Dementia
Every donation, no matter the size, helps BRACE fund vital research that creates scientific progress and real hope for the future - earlier diagnosis, more effective treatments and, one day, a cure. Thank you for your support.
Together we will defeat dementia.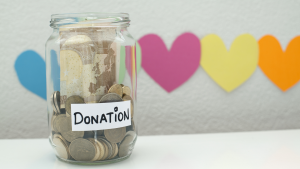 Join BRACE as a Trust Fundraiser and help to play an important part in the growth of the charity. The role is 22.5 hours, with hybrid working. The BRACE Charity Office…
READ MORE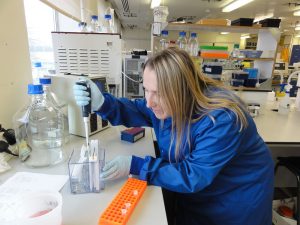 BRACE has been awarded more than £100,000 from the Medical Research Council (MRC). This is incredible news for dementia research. The grant will be used to support up-and-coming researchers at…
READ MORE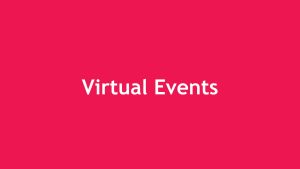 If you are interested in running a virtual race for us and virtually join an event in and outside of the UK, please follow this link to find the perfect…