Together We Will Defeat Dementia
A revolutionary approach to earlier Alzheimer's diagnosis is being pioneered by dementia researchers at the University of Bath, thanks to BRACE Dementia Research funding.
Join expert dementia speakers online or in Bristol, on Tuesday 1st November, 10am - 3pm (GMT). Tickets start from £10 for the virtual event and £20 for in person.
We Believe In a World Free From Dementia
Every donation, no matter the size, helps BRACE fund vital research that creates scientific progress and real hope for the future - earlier diagnosis, more effective treatments and, one day, a cure. Thank you for your support.
Together we will defeat dementia.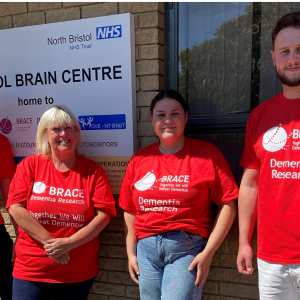 Join us as our Supporter Care Officer to make a real difference to dementia research. The funding you secure will help get us all, one step closer to a cure…
READ MORE
BRACE hosted a spectacular Summer Gala and Auction, welcoming 140 guests to the Marriott Bristol, on Friday 1st July. Guests enjoyed a fantastic night of great company, fine food, music,…
READ MORE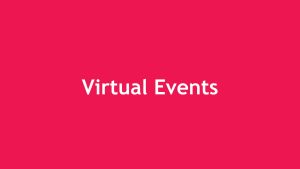 If you are interested in running a virtual race for us and virtually join an event in and outside of the UK, please follow this link to find the perfect…