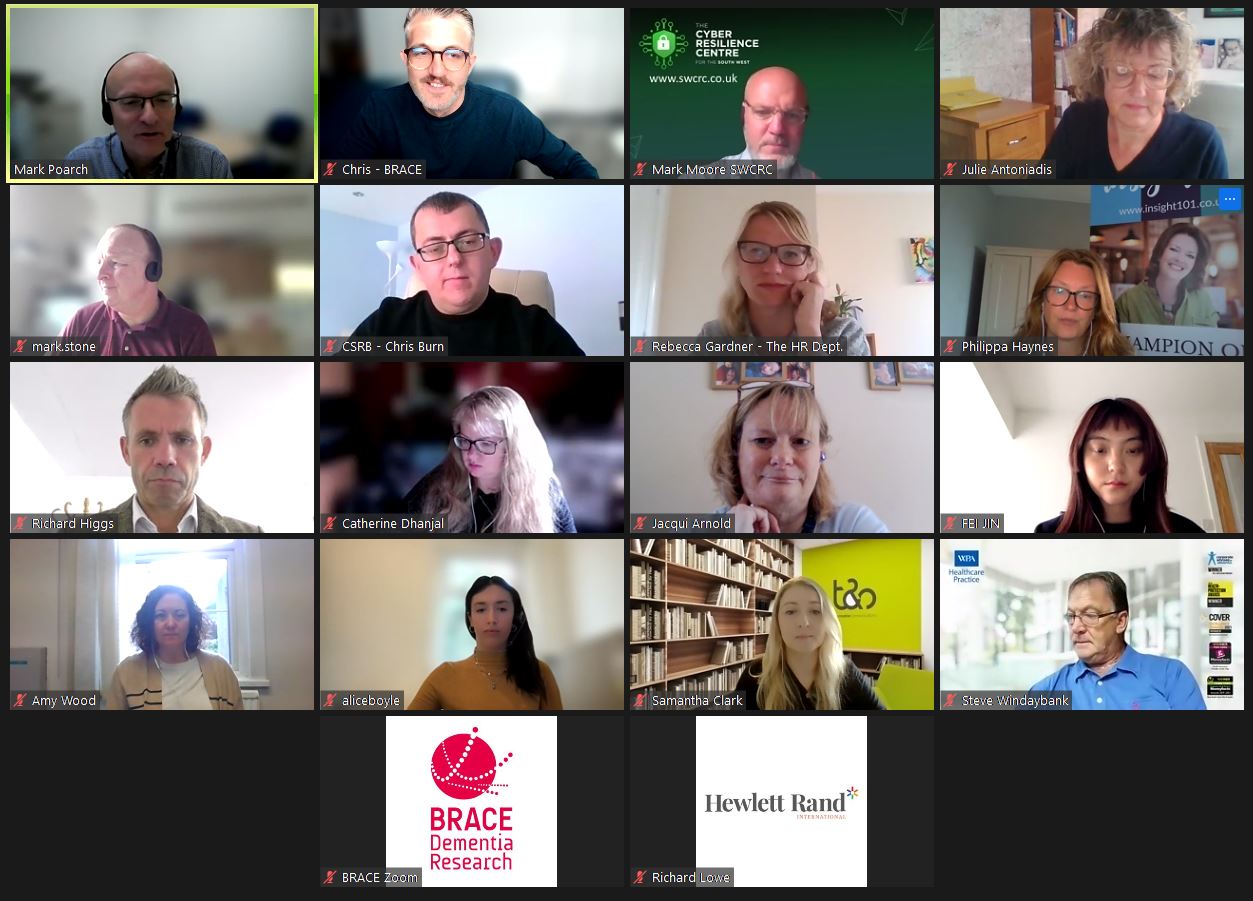 Join the BRACE Business Network - more than just partnerships, but a collective of like-minded organisations who can support each other in

corporate social responsibility (

CSR) and beyond, with a little help from the team at BRACE.
It might surprise you that a charity would run a networking event, but that's exactly what we do!
Meet a unique mix of professionals from a wide range of businesses, small to large firms, freelancers and charities. By inviting people individually from across our network, we can offer you a unique mix of people, many of whom you are unlikely to have met before. 
We also want you to feel supported by BRACE in strengthening your mental well-being and occupational health policies, products or services at your company. We have the expertise to share with you in return for your partnership with BRACE, providing regular networking events and webinars.
Let's keep in touch!
Never be the last to know about what's happening in the region, opportunities and fun themed edits..
Request a speaker
We want your partnership with BRACE to be lively and fun, offering bespoke events that raise funds but also bring you into direct contact with the local community that you are supporting. Across the year BRACE arrange a number of collaborative fundraising challenges and events, all of which you are welcome to join as a sponsor or speaker!
If you have your own event, for which you would like our support or for BRACE to be the event partner, please get in touch and we would love to help - you can start by requesting a speaker!
Contact us
Can your business help? Contact us to find out just what we need to achieve our ambitious programme.  Whatever your capacity to give, support or raise awareness, we have the most comprehensive plan to help vital research into dementia and we want to hear from you and how you can be a part of the journey!