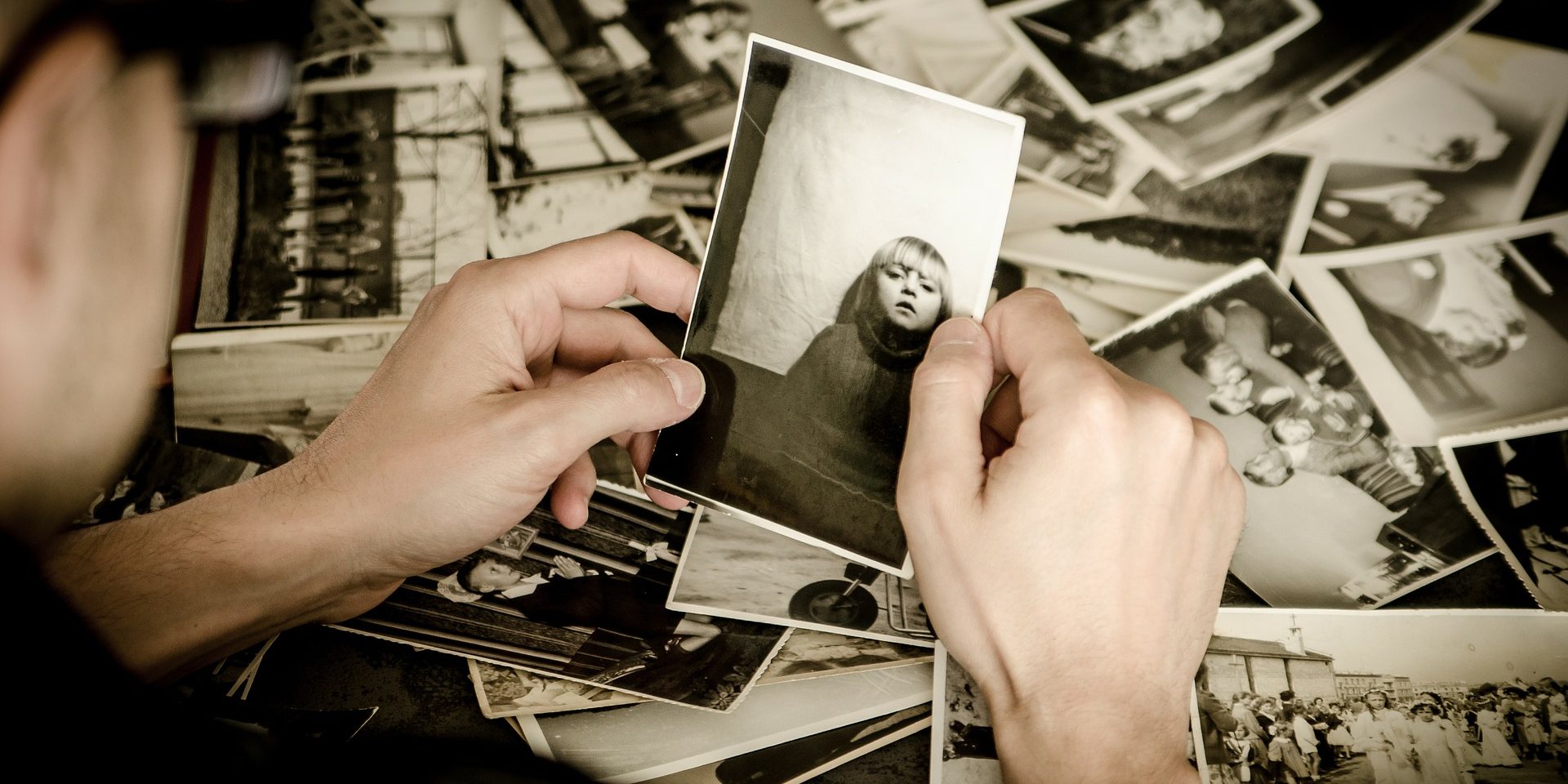 What is life story work?
Everybody has a unique life story, which helps to shape our identity from our life experience. People living with dementia may need help to communication parts of their identity, such as their interests, who and what is important to them.
Life Story work is an activity in which the person with dementia is supported by family members and/or carers and care staff to gather and review their past life events. The person's personal biography is then recorded in a scrapbook, album, journal, or video.
It is used to help the person understand their past experiences and events in their life.
Benefits of Life Story Work
As a tool to help reminisce, trigger positive feelings and an increased sense of wellbeing.
To help the person develop closer relationships with family, friends, carers and care staff through sharing stories.
Life story work can help people with dementia to better communicate their needs and wishes. For example, if they have close relationships with certain friends or have certain preference of clothing. This can be useful when the person living with dementia may have difficulty sharing this information themselves.
A person's life story work can inform their care and ensure that it is provided in a positive way that suits their needs and preferences.
Interested in learning more about life story work? Why not join BRACE ambassador and Dementia Consultant and Campaigner, Beth Britton online, Wednesday 9th June at 11am. Beth will be offering a talk on: Beth Britton: Life story, Wellbeing and Dementia