Can you help turn the tide on dementia?
In England alone, there are more than 250,000 people living with dementia without a diagnosis, treatment, or support. But this could soon change...
In 2017, BRACE funded Dr George Stothart's groundbreaking development of Fastball, a painless, rapid, and effective test that has the potential to detect Alzheimer's years before noticeable symptoms.
New Alzheimer's drugs, Donanemab and Lecanemab, have been developed to work early in the disease process - the stage at which the BRACE-funded test could detect.
Alzheimer's develops 10-20 years before symptoms show, so earlier diagnosis and treatment could drastically improve health outcomes.
Excitingly, Fastball is now being tested on patients in the Bristol Brain Centre as part of
an investigation for wider NHS use. Meanwhile, the test continues to be supported by BRACE, with the charity funding the Ph.D. of another researcher to support George's work.
With BRACE funding, researcher Oliver Hermann will develop Fastball to hopefully diagnose other common types of dementia.
BRACE supporters' generosity has been - and continues to be - vital to funding the work
of fantastic researchers like George and Oliver. Thank you so very much.
1 in 3 people in the UK will get dementia in their lifetime. George and Oliver's work could improve the quality of life for millions.
Will you donate today and be a part of the next stage of groundbreaking research?
We are closer than ever before to a breakthrough. Together, we will defeat dementia.
Chris Williams
Director of BRACE Dementia Research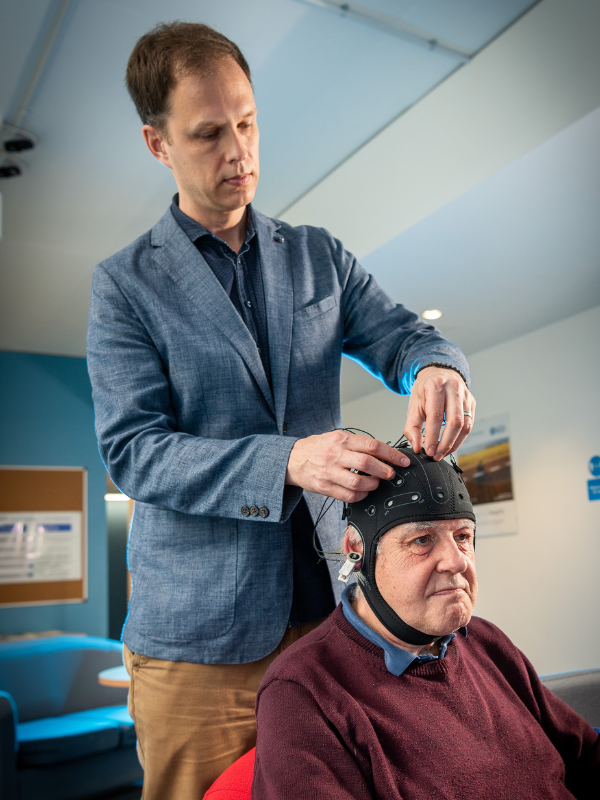 Dr George Stothart
testing Fastball.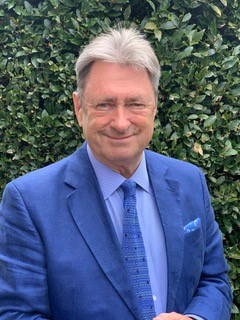 Supporters who
donate £20 or more
will be entered into
a prize draw to
win an exclusive,
signed copy of Alan
Titchmarsh's book
'The Gift'.
Photo and film credit: University of Bath and Nic Delves-Broughton