Support Dementia Research
"The only way we can end dementia is through research and lots of it.
Please support BRACE Dementia Research in whatever way you can and help to defeat dementia once and for all." Alan Titchmarsh
Below you will find a few different ways you can support dementia research. Together we will defeat dementia.
We'd love to keep in touch with you and share news about the vital dementia research we are funding and invite you to our many events.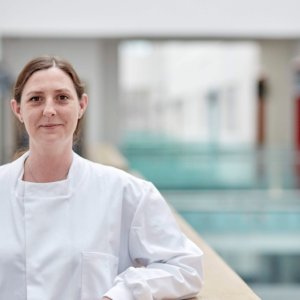 This is no ordinary bank. Laura is no ordinary bank manager. Support vital work at the Brain Bank and help protect Laura's job.