Laura is no Ordinary Bank Manager
This isn't an Ordinary Bank.
Dr Laura Palmer is the Bank Manager at the South West Dementia Brain Bank, one of just six such dementia research centres in the UK.
In 2022 alone the South West Dementia Brain Bank provided 11,696 samples to researchers across the world.
Despite every breakthrough in dementia research using donated tissue provided by researchers like Laura, she is facing redundancy.
They do not receive government funding and rely on charities, like BRACE and their supporters, to keep their work going.
This Bank cannot apply for a loan or an overdraft. When the money is gone, so is the dementia research.
Dementia research receives 5 times less funding than cancer research, even though dementia is the number one killer in the UK.
Please support BRACE and the Brain Bank. Together we will defeat dementia.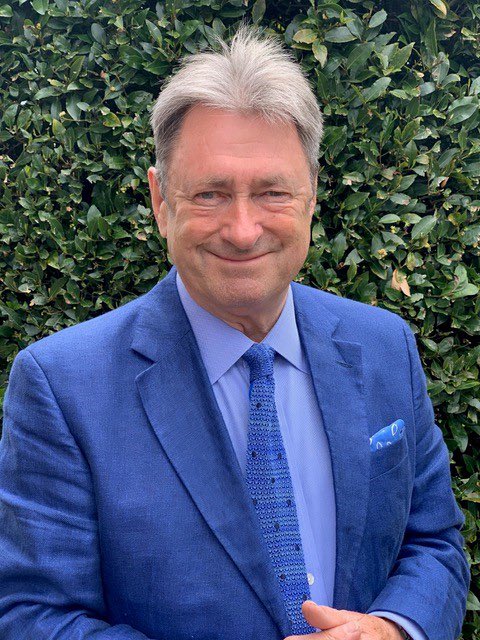 "The only way we
can end dementia
is through research
and lots of it.
Please support
BRACE Dementia
Research in
whatever way
you can and help
to defeat dementia
once and for all."
Alan Titchmarsh