Thinking of hosting your own event?
If you are thinking of hosting your own unique event, we would love to hear more from you so we can do all we can to support you.
We want you to have as much fun as possible during your fundraising activities, but planning and being aware of the rules is key. Here's a checklist of things you need to be aware of:
Organising a BRACE event?
Have you told us about it?
We have insurance cover for events "owned" by BRACE. Check with us what it covers and whether you are doing anything that we need to tell our insurers about beforehand.
Do you need to complete a risk assessment?
Unless you are undertaking something obviously dangerous, you probably don't need health & safety advice, but a simple risk assessment could help make sure volunteers and others aren't hurt. For example, does the event involve an open fire, boiling water or the use of ladders? Make sure also that you and other volunteers are healthy enough to tackle the jobs you undertake.
Are you preparing or serving food at the event?
Please check that you observe all basic rules for food storage, preparation, display and cooking. Sensible advice can be found on the Food Standards Agency website.
Are you planning a lottery/raffle?
There are laws covering lotteries and raffles, and also the use of the charity's name and logo. Please get in touch for advice.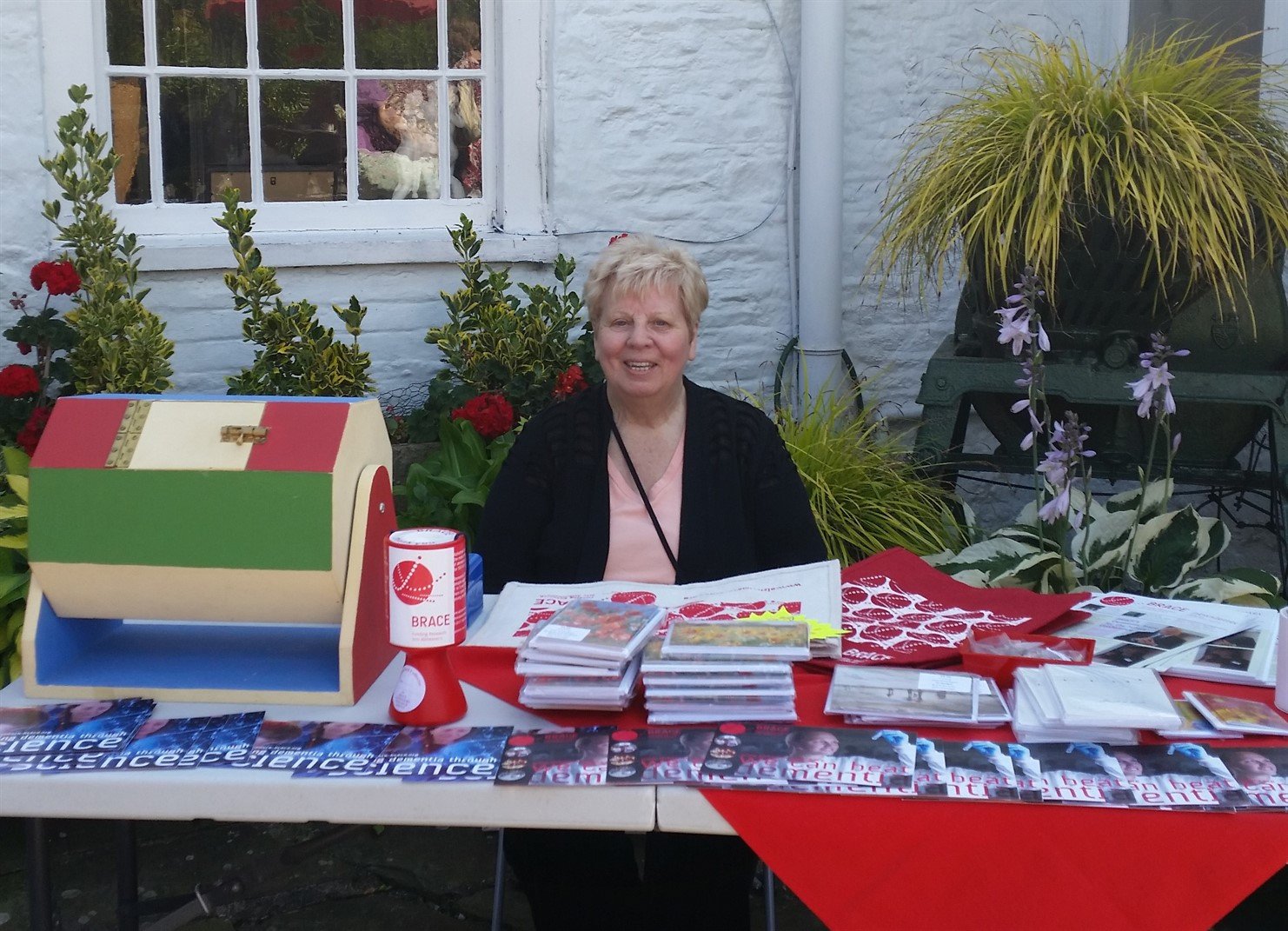 General advice:
If you use your car in the course of fundraising, including moving sales items and equipment or transporting people, you should make sure that your insurance policy covers this use. If in doubt, ask your insurer or broker. It is the responsibility of the driver to make sure that the vehicle is roadworthy and properly taxed.
BRACE cannot accept liability for any loss, damage or injury suffered by you or anyone else as a result of taking part in a fundraising event. Please seek adequate cover and ensure third party suppliers have likewise. Helpful advice can be found on the HSE website.
---
Organising an event in your workplace, school, club or at a hired venue for BRACE?
Have you asked permission?
An obvious but important point! Please ensure that you have all the necessary permissions.
Have you checked you have insurance cover?
Our insurance policy cannot cover events organised by outside groups. We will need confirmation that you have public liability and, if appropriate, employer liability insurance in place.
Have you spoken to the person/s responsible for health & safety?
They should be able to give you helpful advice to make sure that you all enjoy the event.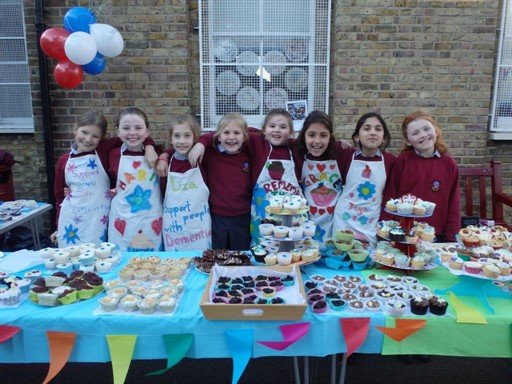 Taking part in a challenge or sponsored event?
Any well organised event (e.g. the London Marathon) will have adequate insurance cover for participants and will have sorted out all the health and safety considerations. If in doubt, please check with the organisers.
If in doubt, consult the organisers about the requirements and, if necessary, check with your GP. For nutritional advice for people preparing for sporting events please click here.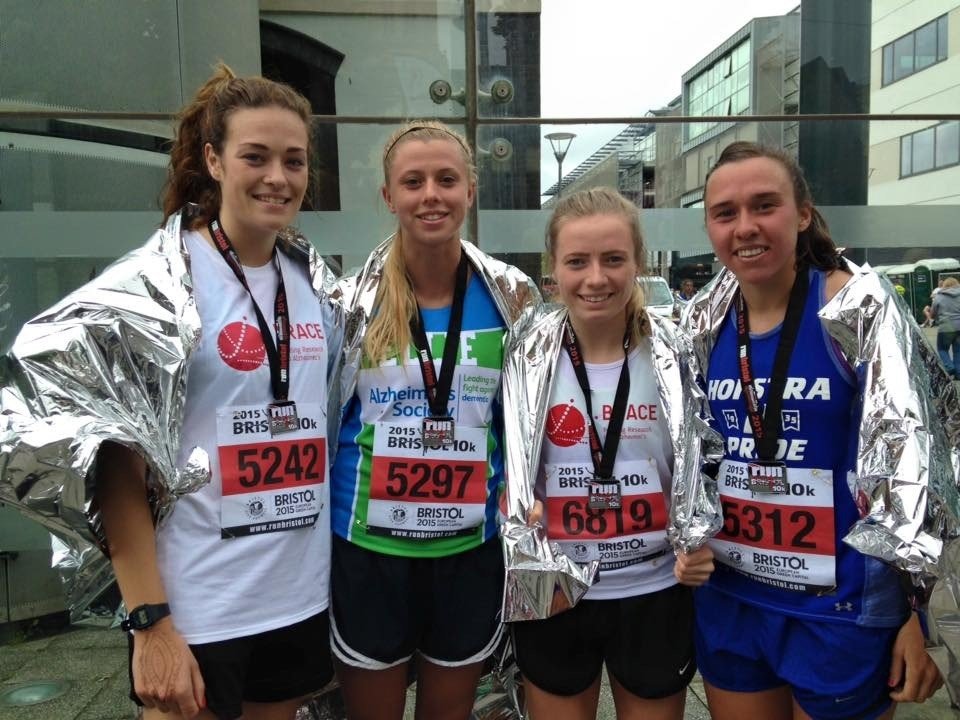 Doing something privately for sponsorship (e.g. skydiving')?
Are you taking any risks?
You need to consider the risks involved to yourself and other people. Most sponsored fundraising activity is very low risk, but you need to be sure of your fitness for more strenuous activities (e.g. marathon running) and take professional advice about safety for more hazardous activities (e.g. abseiling).
Would you like to use our logo?
We are very happy for you to use it, but we ask you to contact us first about the way in which it should be used and to obtain a logo in the right format for your needs.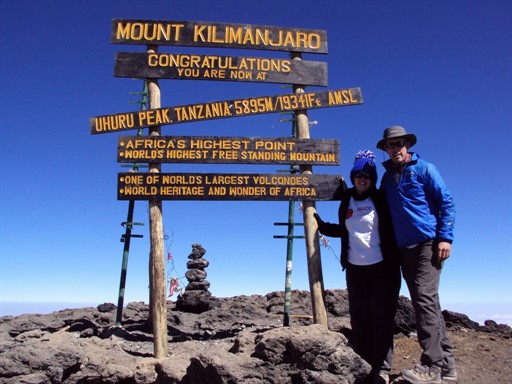 Fundraising jointly for us and another charity/cause?
Have you made it clear that you're fundraising in this way?
Make sure that contributors know exactly how proceeds will be divided between BRACE and the other cause.
Make sure you follow the rest of the advice on this page