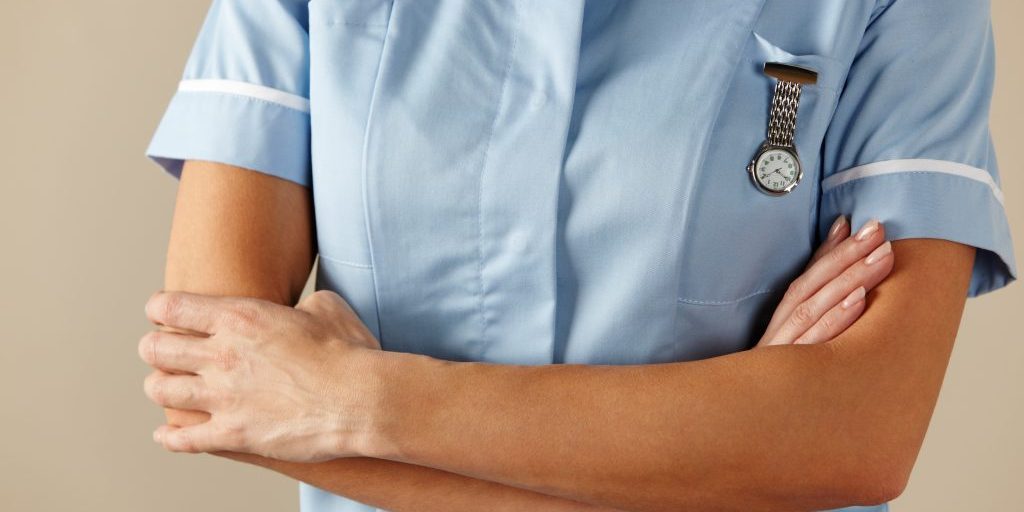 Receiving a dementia diagnosis can be an uncertain and overwhelming experience.
During the COVID-19 pandemic, the need to fund a specialist Dementia Clinic Research Nurse is more important than ever - to ensure vulnerable patients receive the vital support and advice they need.
The pandemic has led to unprecedented challenges to dementia health care and now, more than ever, we need your help to safeguard the role of the Dementia Research Nurse for another year to ensure dementia patients continue to receive the best support available.
During the lockdown, the Dementia Clinic at the Brain Centre has adapted to social distancing and shielded patients by offering, for the first time ever, a patient support phoneline. This is a vital service and was only possible with the additional support offered by, the Dementia Research Nurse.
Phoneline support ensures that the most vulnerable patients are supported with medical and welfare checks and provided with guidance on the ever-changing social distancing rules, which can be difficult to follow when living with a diagnosis.
This Dementia Clinic Research Nurse role is not funded by the NHS.
All donations will be used to fund the nurse for another year to improve the lives of those living with dementia. Please help us to raise the £17k needed.
Thank you for your generosity and continued support of BRACE.
*Text Alert*
You can even donate £5.00 to this appeal by texting the word NURSE to 70085