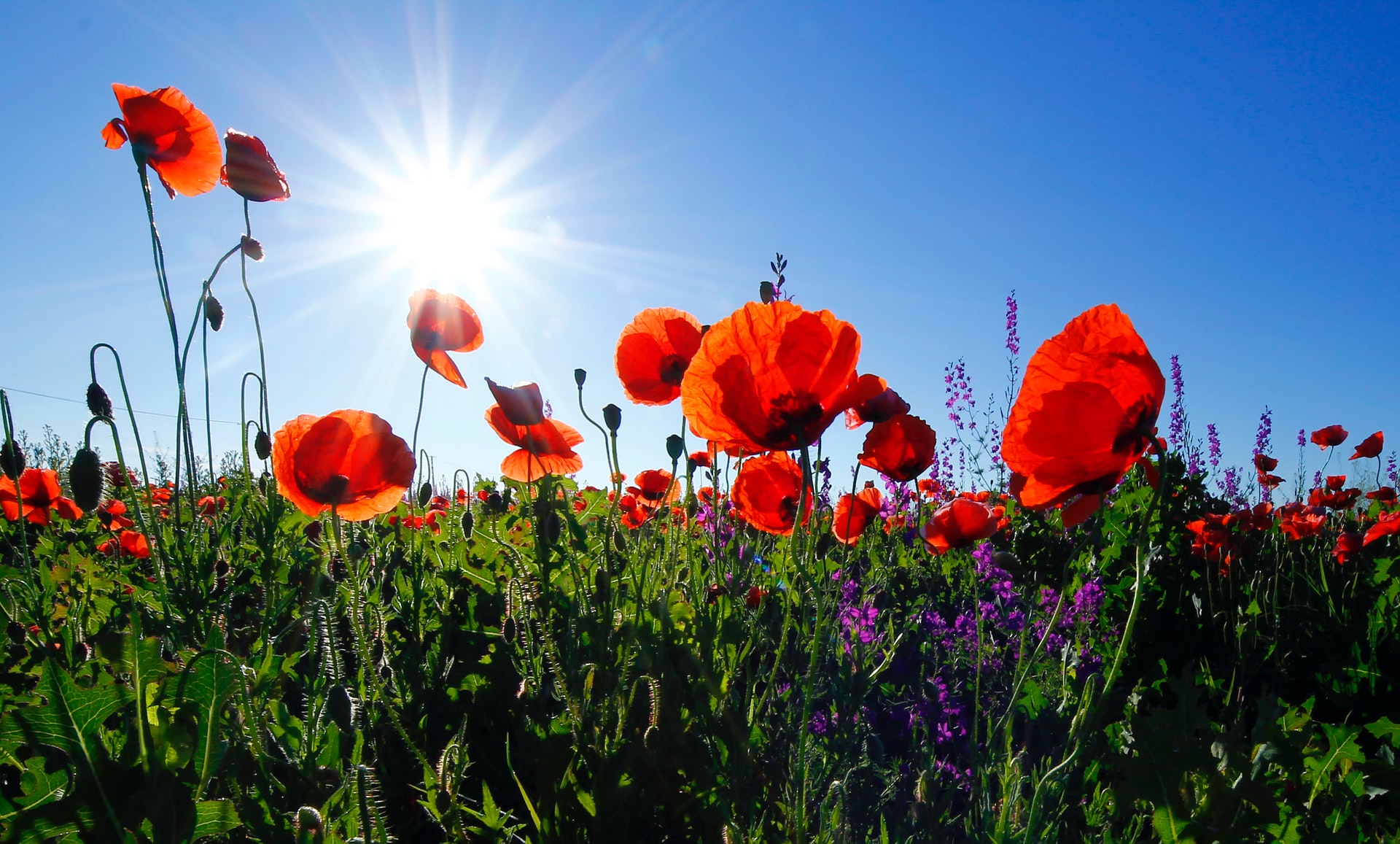 A Tribute for a Loved One
Thank you for choosing to support Dementia Research - please accept our heartfelt condolences on your loss.
Tribute pages are a lovely way to let the memory of your loved one live on.
A tribute page is a special space tailored by you. It is a space to remember your loved one by sharing fond memories, stories, photographs and videos.
Create a Funeral Notice and Celebrate a Loved One
Thank you for thinking of supporting dementia research at this difficult time.
We understand how hard this time can be and we would like to help make the task of inviting family and friends to the funeral a little easier, leaving you time to focus elsewhere.
The funeral notice can be shared via text or email and also allows for donations to be made and received. By having the funeral notice and collection in one place it helps to keep things as simple as possible.
Find and Visit a Loved Ones' Tribute Page