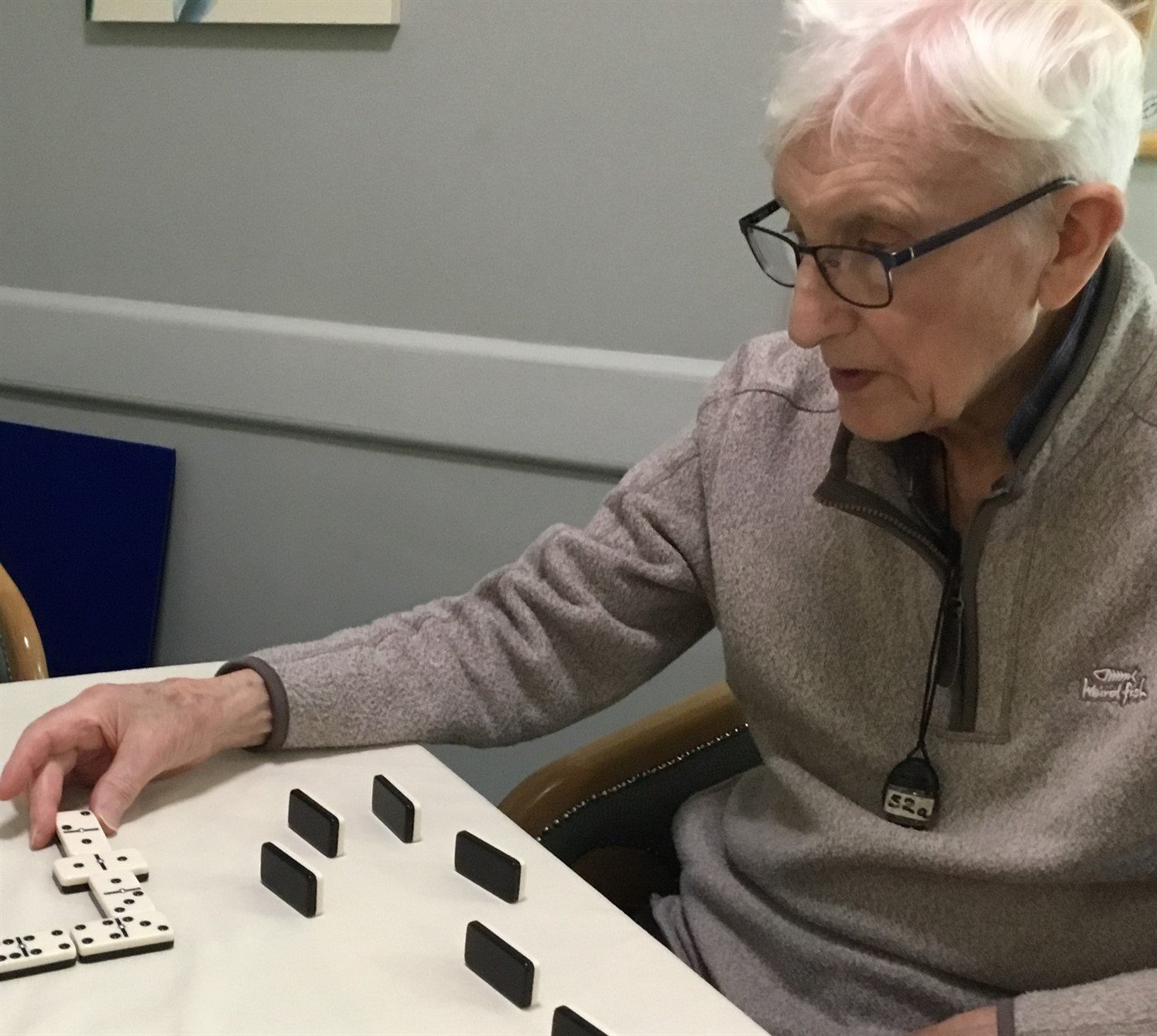 26 Dec 1931 - 06 Jul 2020
John was a father to Diane, Robin and Alex and a grandfather to Scott and James. He was a kind, intelligent man and a retired Headmaster who had also been a keen sportsman in his younger days.
John had been diagnosed with mixed dementia a few years ago and had been frustrated by the effects on his short term memory but he maintained a good sense of humour and was happy that he managed to retain many of his long term memories until just recently. It was vascular dementia that led to John's demise.
In his memory we as a family would like to support research into this cruel disease in the hope that a cure will be found. We would kindly ask rather than buy flowers people donate to BRACE to help fund this valuable research. On behalf of our father John we thank you all very much for all your kind donations.
He will be sadly missed by all who had the pleasure of knowing him.
So far your kind donations have raised
£506