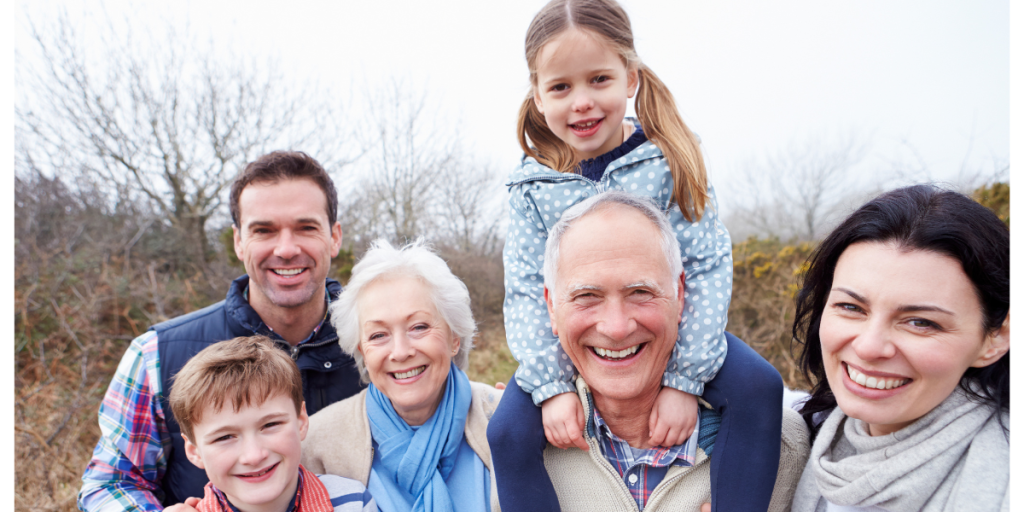 Harold Stephens – BRACE Dementia Research Supporter Offer
An exclusive offer for BRACE supporters in need of expert financial advice from the Bristol firm, Harold Stephens.
As independent financial advisors, we are here to help you create an estate plan that is tax efficient and also takes into account your values and passions, meaning you can leave a meaningful legacy.
Until 31st December 2023, we will donate 20% of our estate planning fees to BRACE!
This covers any Will, Lasting Powers of Attorney and combination packages.
For example, for a single Will, we will donate £48 to BRACE. If you opt for a package consisting of: mirror Wills (created by married couples or partners), and both types of Lasting Power of Attorney (Health & Welfare AND Property & Finance) documents for each person, we will donate £338!
Find out more about how legacy giving can provide inheritance tax relief.
Call 0117 3636 212 or email [email protected] to book your complimentary estate planning review and support BRACE today.
Quote 'BRACE 1987' when booking your appointment.