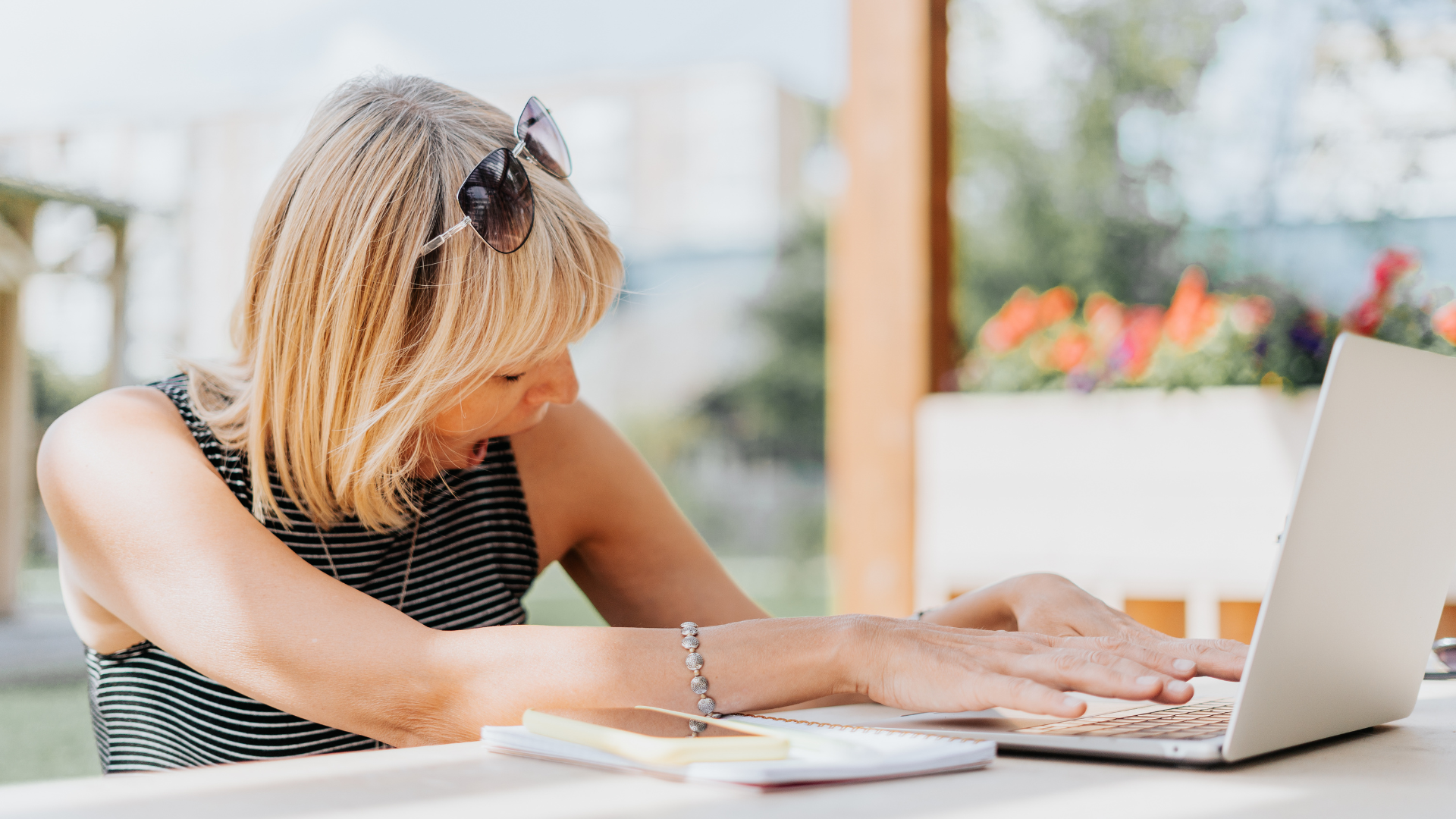 Learn how to improve your sleep Online Event
Join us for a free online talk, on Tuesday 16th May, 12-1pm, to learn how you can improve your sleep and brain health, this Dementia Action Week. 
If you have already booked a ticket you will receive joining details first thing on Tuesday 16th May.
One- or two-nights poor sleep can leave anyone feeling worn out and not at their best. Research has shown that quality sleep plays an important role in maintaining brain health, and overall wellbeing – with 7-9 hours per a night the recommended amount. However,  7.5 million adults in the UK have under 5 hours sleep a night.
Dementia and sleep researcher Chloe Tulip, from Swansea University, will share her knowledge on how you can improve your sleep.
She will cover:
Easy and cost-free tips to improve sleep
Reasons for sleep issues
When to speak to your doctor
Why sleep is so good for health
The link between sleep and dementia
There will also be time for questions and answers.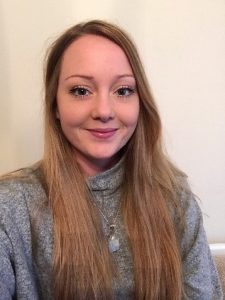 This event is free to attend – if you would like to support dementia research with a small donation there is the option to do so when booking a ticket. Thank you for supporting BRACE.