Fashion Evening with Tortue UK
Fashion lovers we have a wonderful evening out for you on Thursday 15th June, 7.00 – 9.00pm! Join Tortue UK, an exclusive French clothing brand, for a night to remember at Backwell Bowls Club.
Start the evening with a glass of fizz followed by a fashion show which will give you lots of exciting ideas for your summer wardrobe. The show will give you the chance to see the clothes on real women, like you! There will be plenty of time to browse, try on, and order items that take your fancy.  You can also try your luck in the raffle, with lots of fabulous fashion prizes to be won.
Tickets are £10 per person and include the glass of fizz. All proceeds from the event will go towards BRACE and dementia research.
More about Tortue
Tortue UK (it means Turtle 🐢 in French, a nod to our eco-fashion range) brings exclusive ladies French clothing to the West Country! From jeans to jumpsuits, dresses to jackets, skirts to shirts… we have something for you. Our ethically sourced and produced fabrics will make you look and feel amazing; in sizes UK 6 – 24. Whether you are 19 or 99, Tortue has the the clothes for you.
Our garments are designed and cut to flatter real women; your Tortue outfits will be the ones you reach for first in your wardrobe! Made with quality, comfort and style in mind. We offer a fun and relaxed shopping experience; we offer pop up events or come and visit our boutique in Tickenham, or shop online for delivery direct to your door.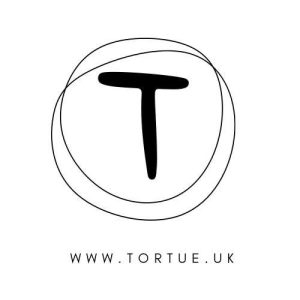 The Tortue Fashion Show 15th June £10 Ticket ticket sales has ended!