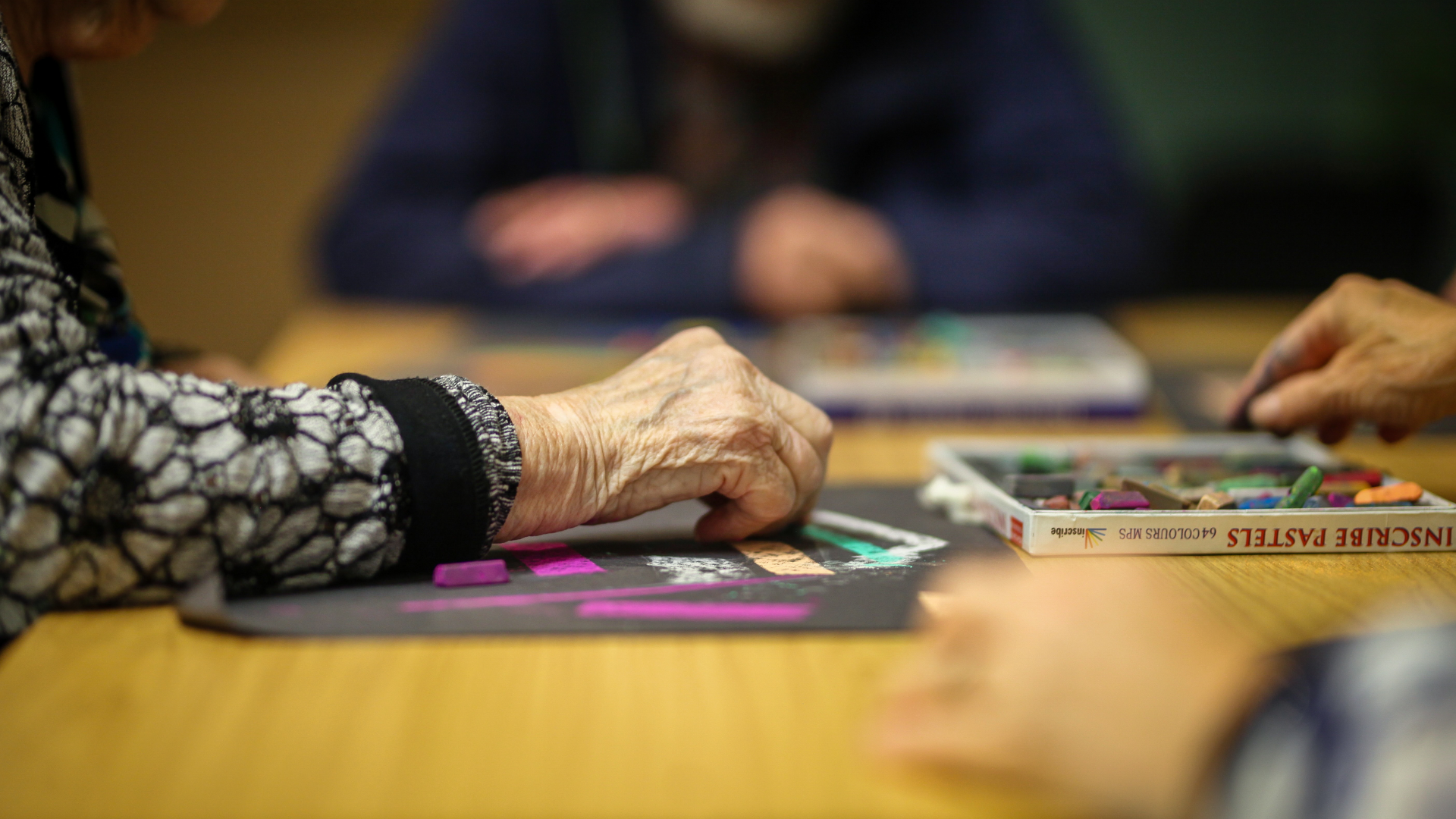 Arts and Minds
Join BRACE, Bristol Dementia Action Alliance and the RWA for a fantastic, free afternoon of arts and music this Dementia Action Week. This event is for people living with dementia and their carers.
If you would like to attend, there is no longer a need to book a ticket – please come along!
Music, art and creative opportunities have been shown to stimulate the brain in multiple ways, and are especially important for people living with dementia.
There will be a felt making workshop which is accessible to people with and without dementia, led by the RWA.
Tony Coll the 'singing MC' will offer some lighthearted songs to join in with.
Cake, refreshments and hot drinks will be provided, and an informal opportunity to learn more about BDAA and BRACE.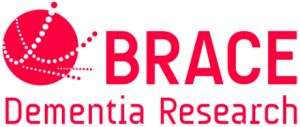 Photo Credit to: Alice Hendy Photography