On Thursday 18th May, during Dementia Action Week 2023, BRACE hosted our annual event for the 1987 Foundation at the University of Bristol Botanic Gardens. Upon arrival, members of the 1987 Foundation mingled while enjoying tea, coffee and snacks. Everyone then embarked on an informative tour of the gardens, where we were educated on the history of the plants and wildlife in the Botanic Gardens.
After the tour, everyone relaxed and conversed over a delightful afternoon tea to round up an incredible day in the sunshine. Thank you to everyone involved, particularly each member of the 1987 Foundation who have pledged a future gift their will to BRACE. Together we will defeat dementia.
A huge thank you to Harold Stephens who sponsored the day, and continue to support BRACE.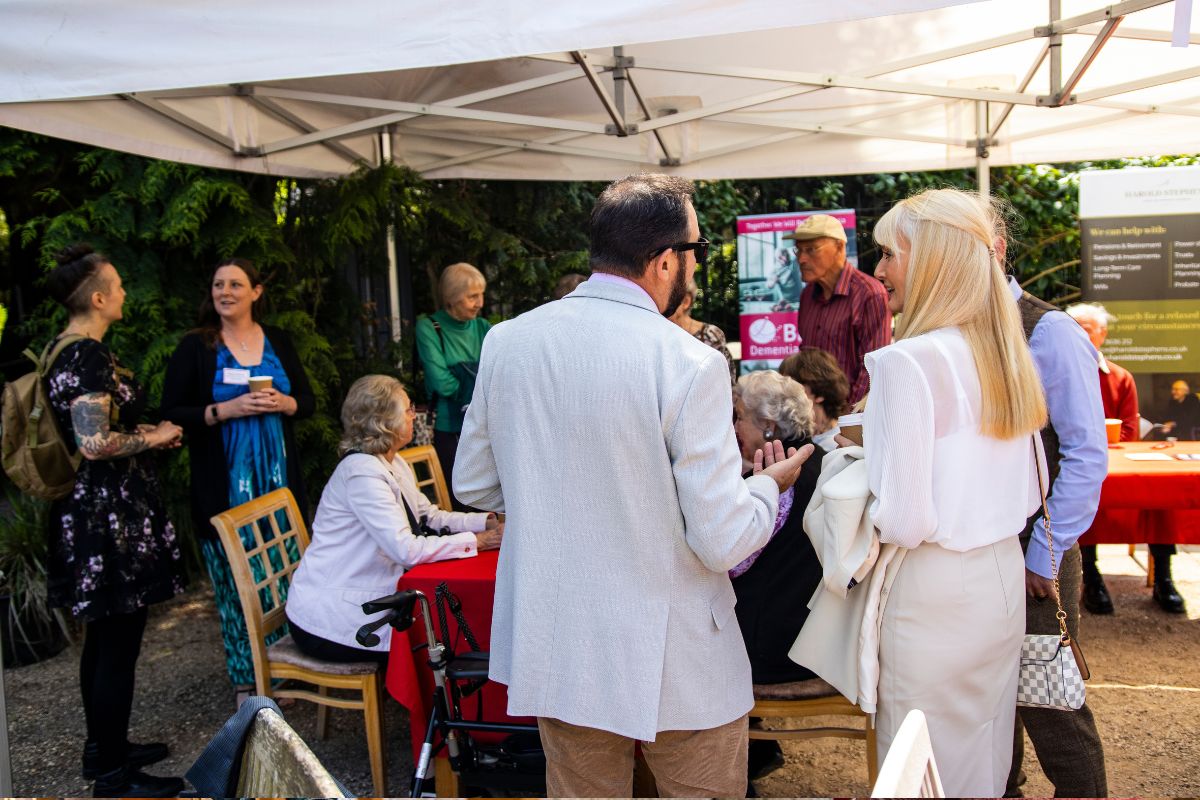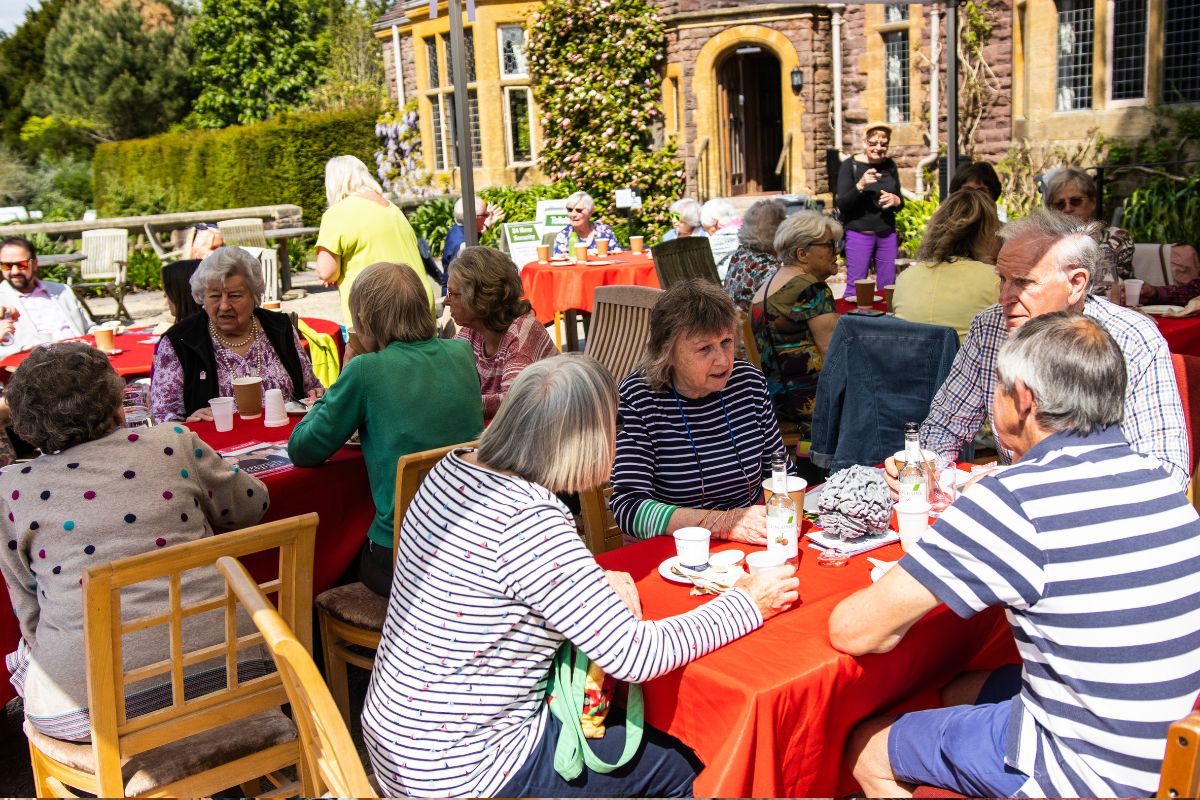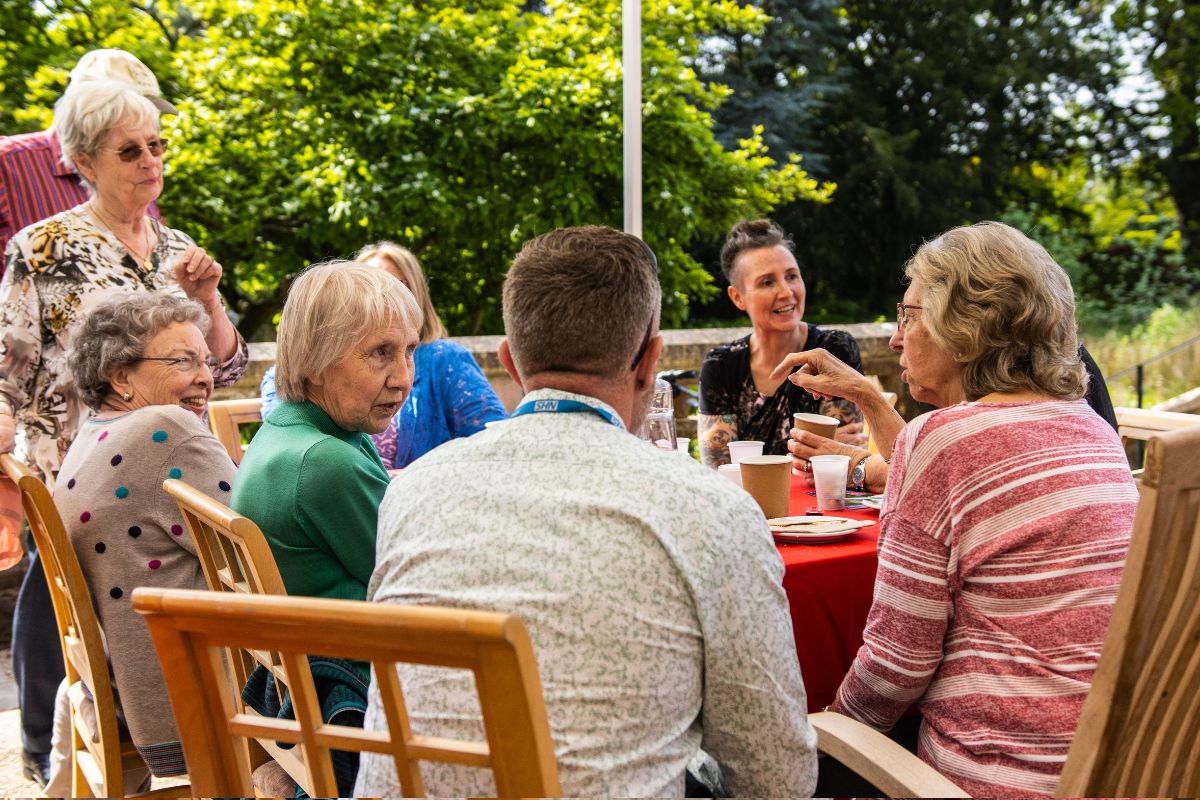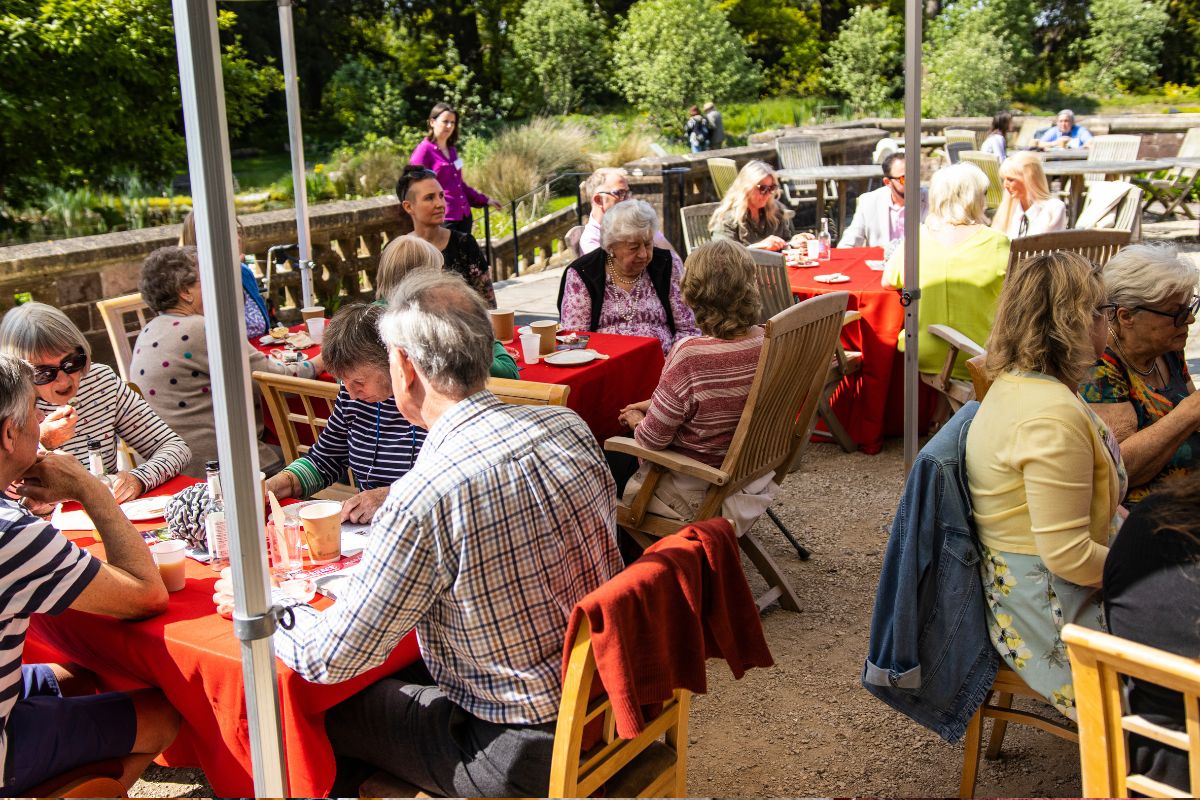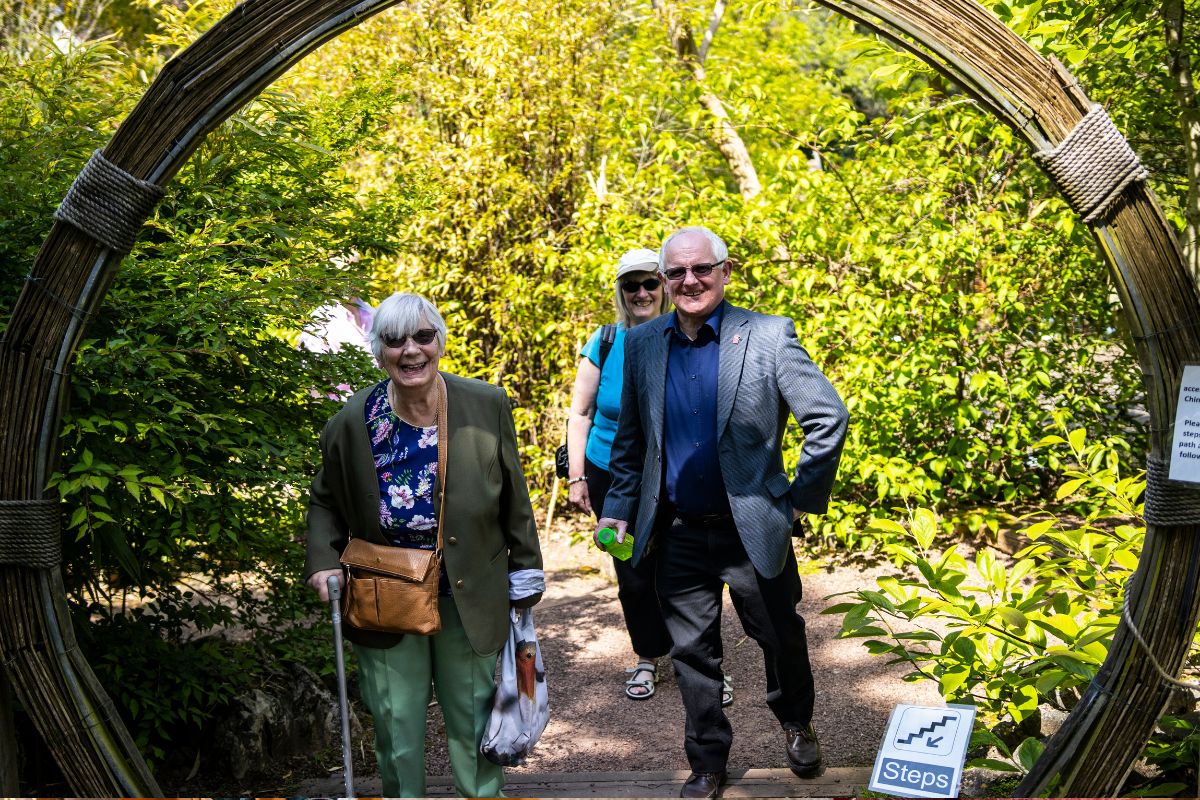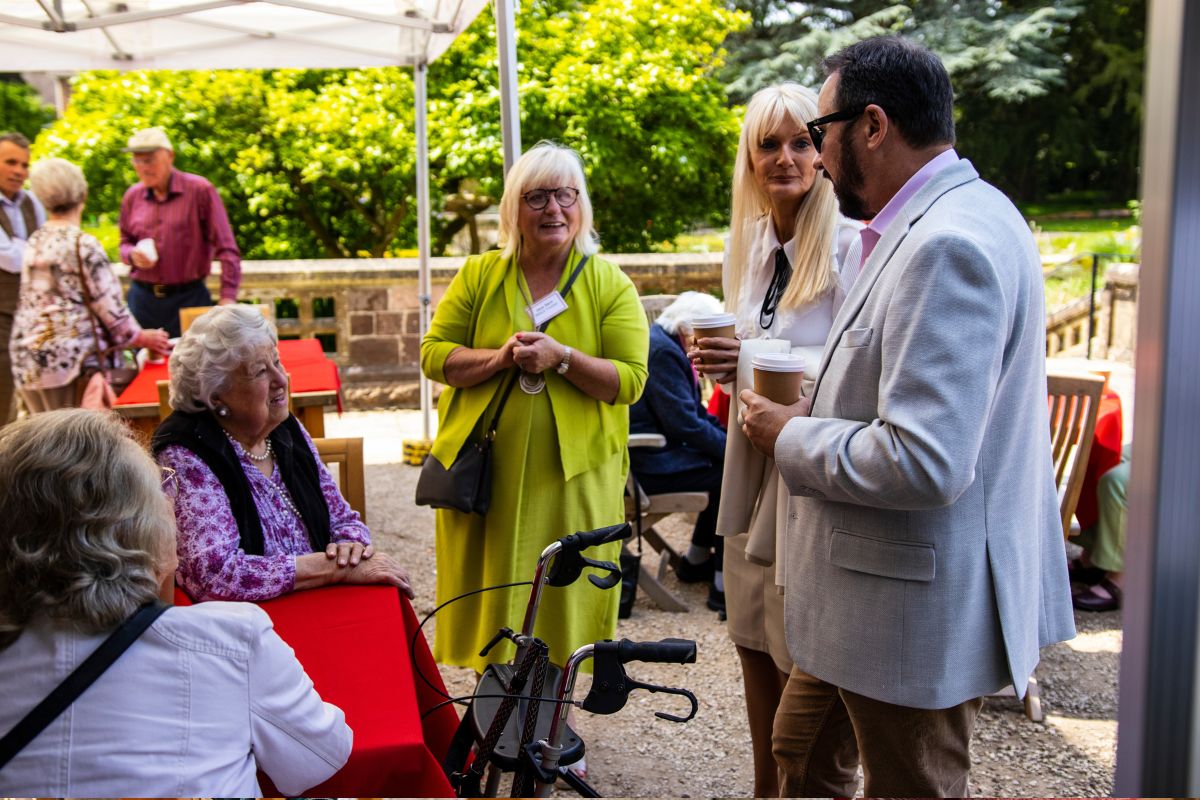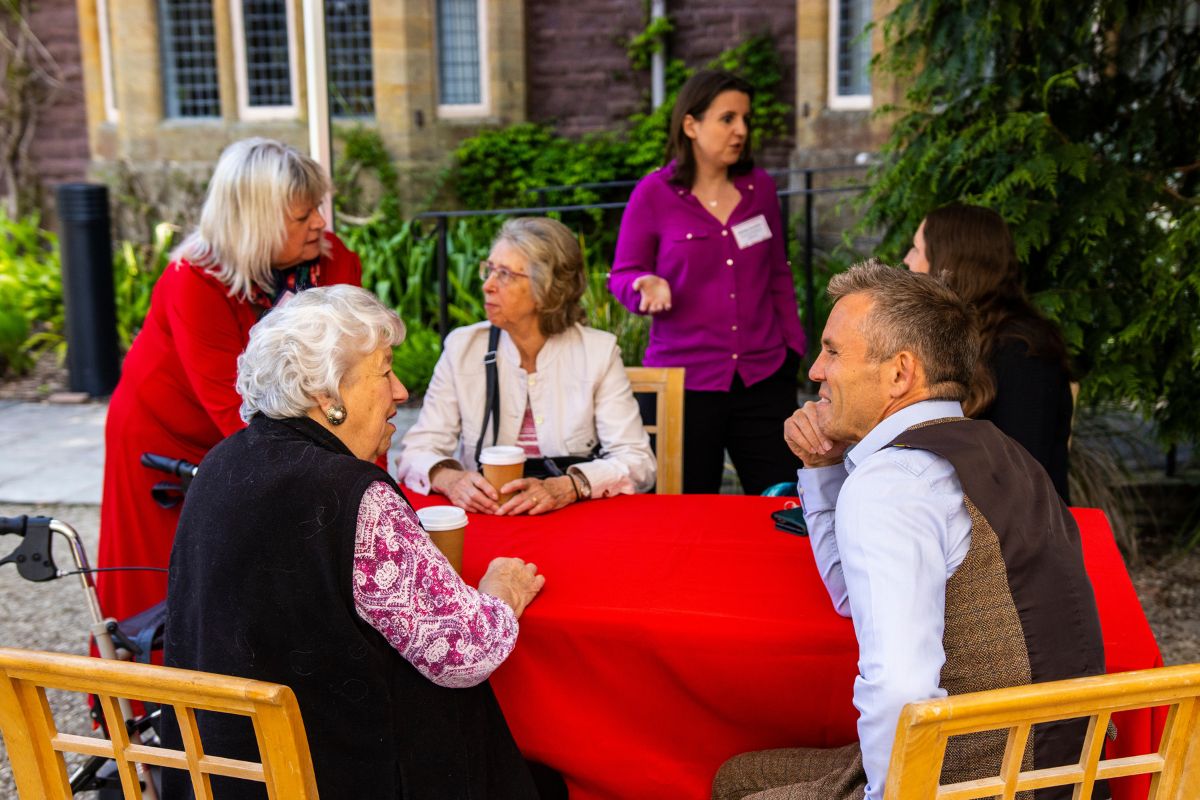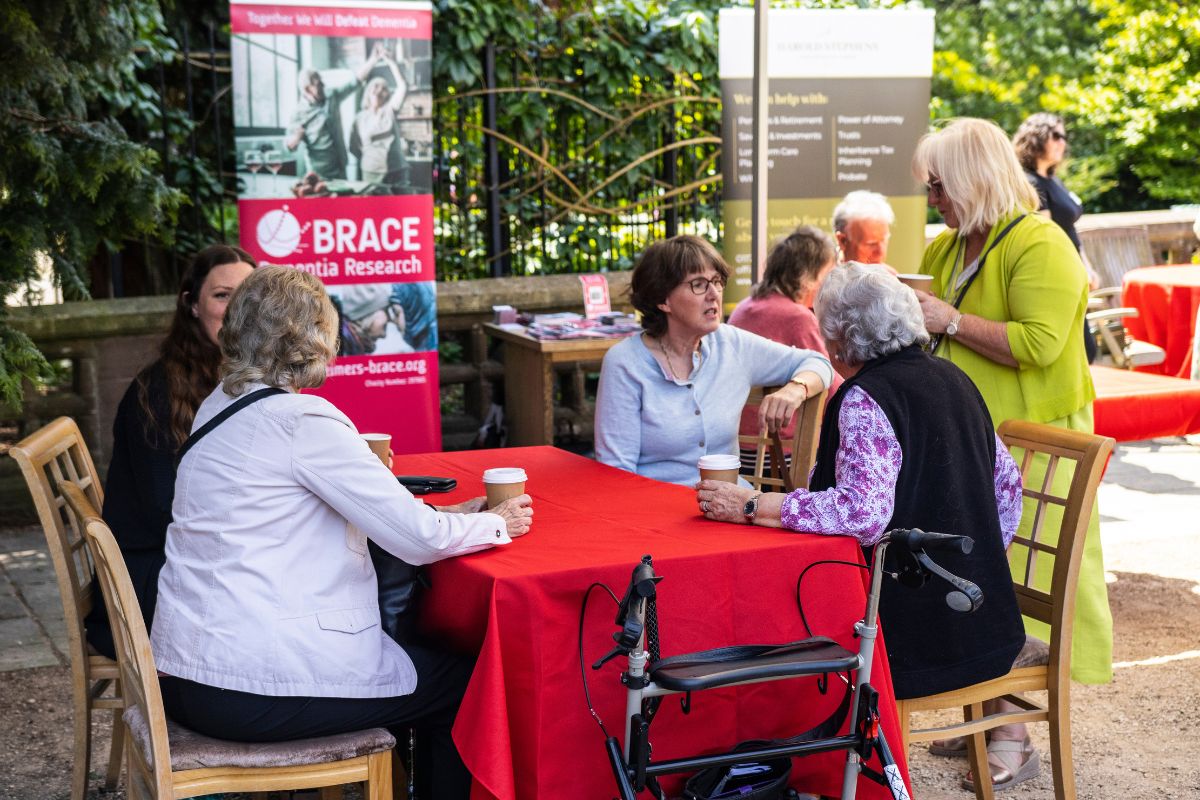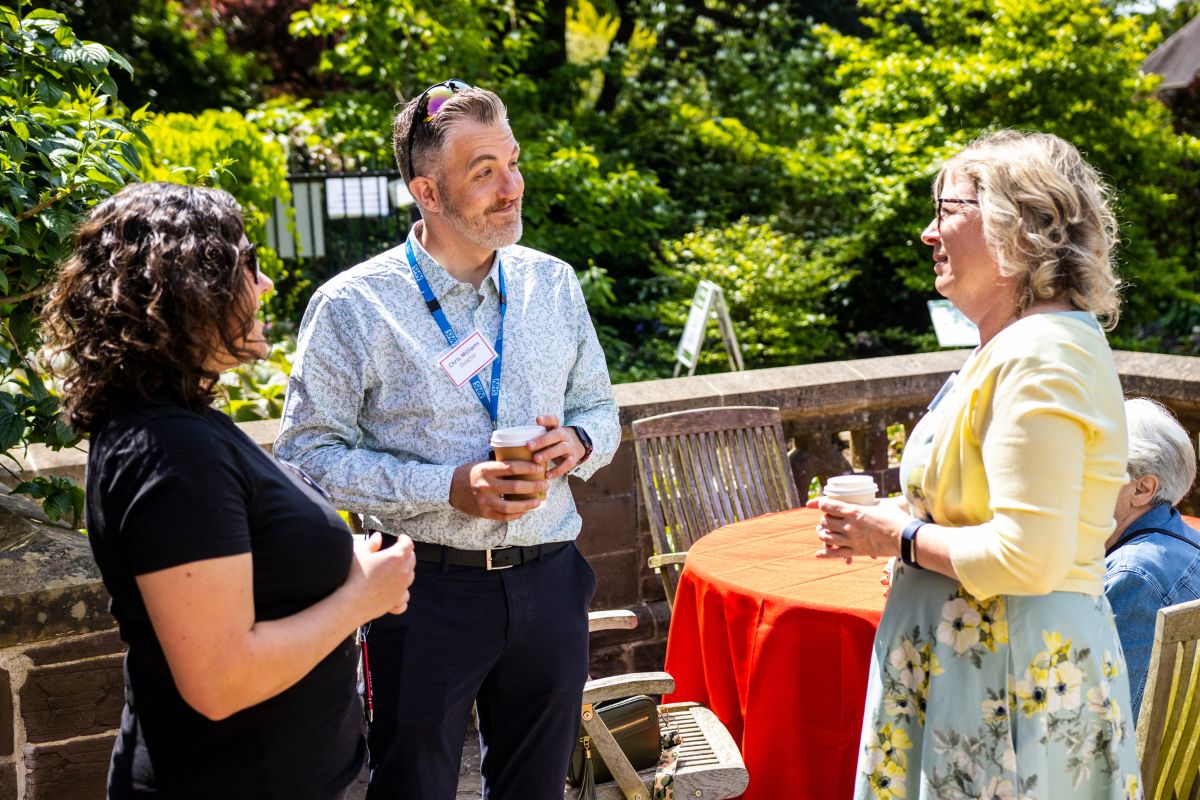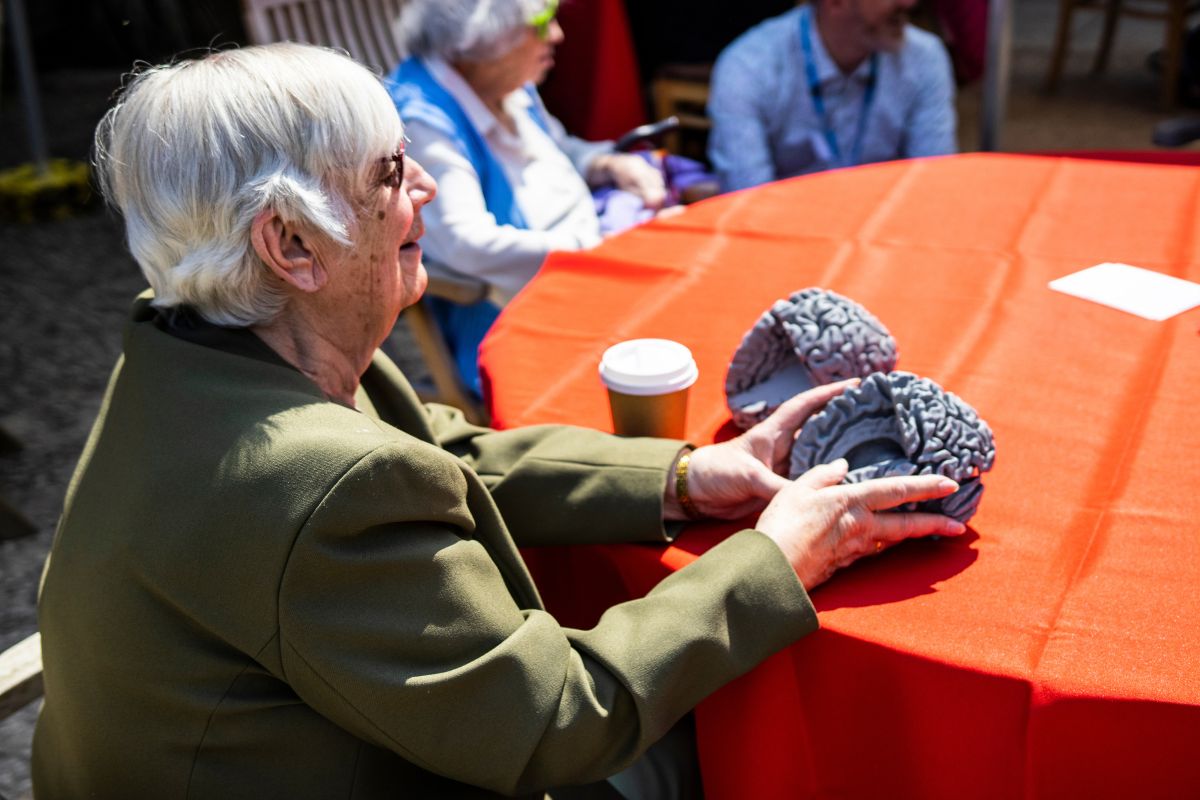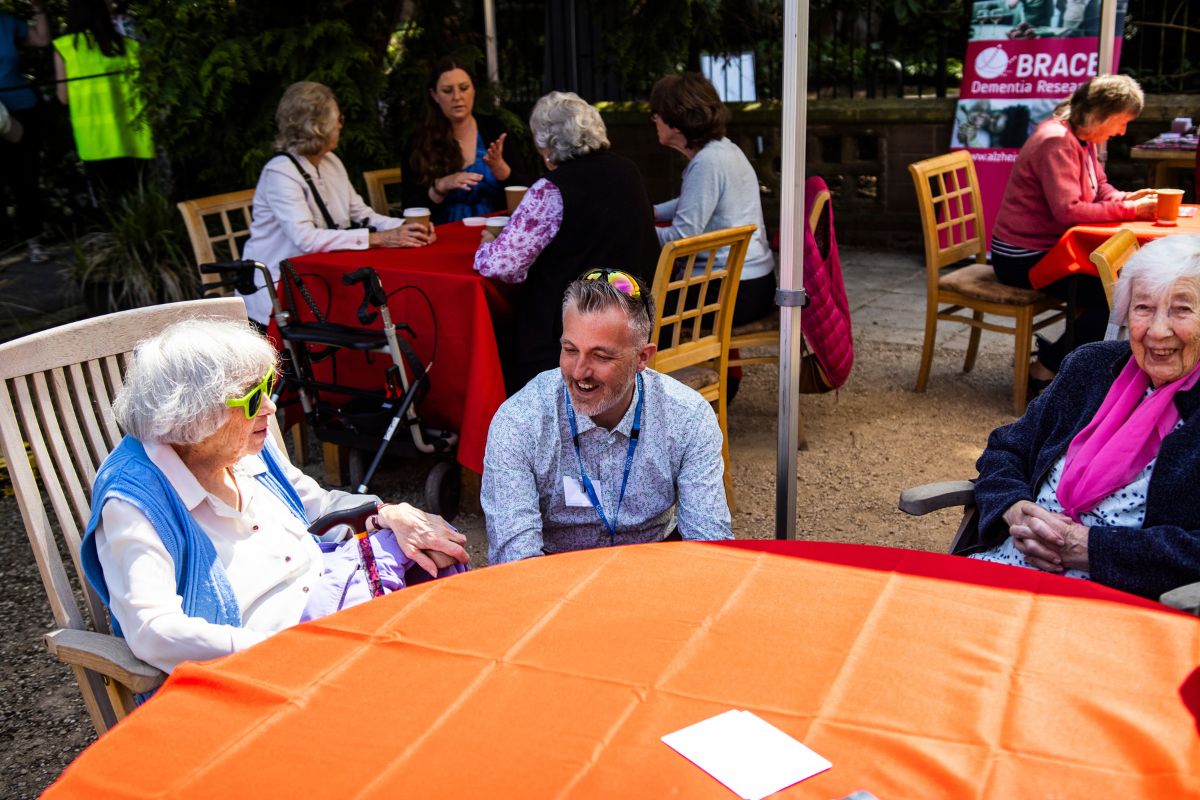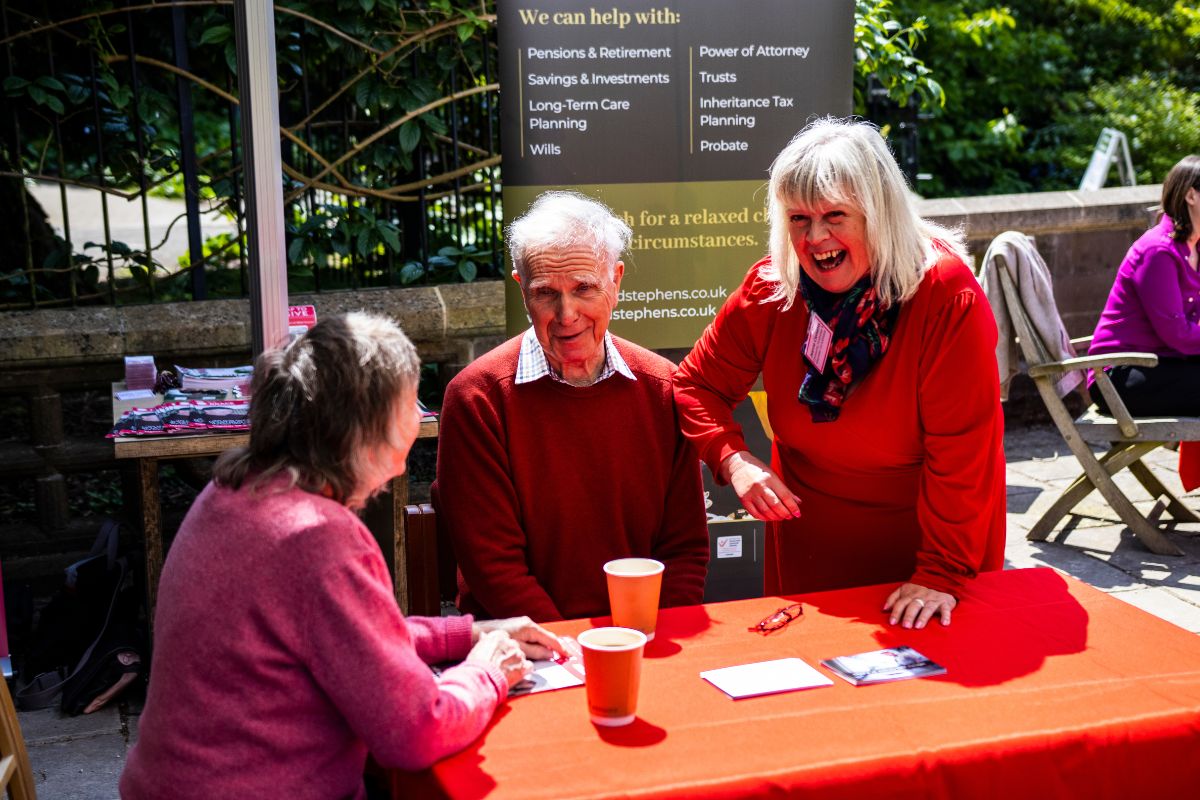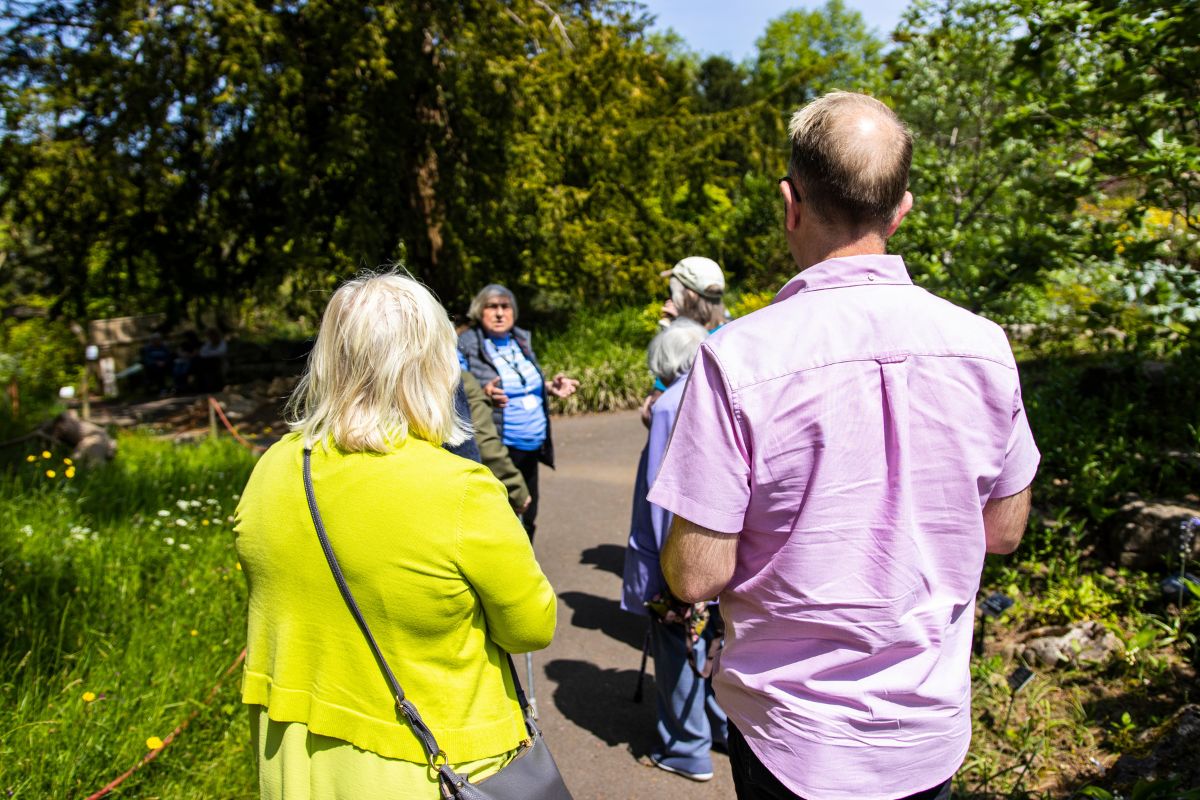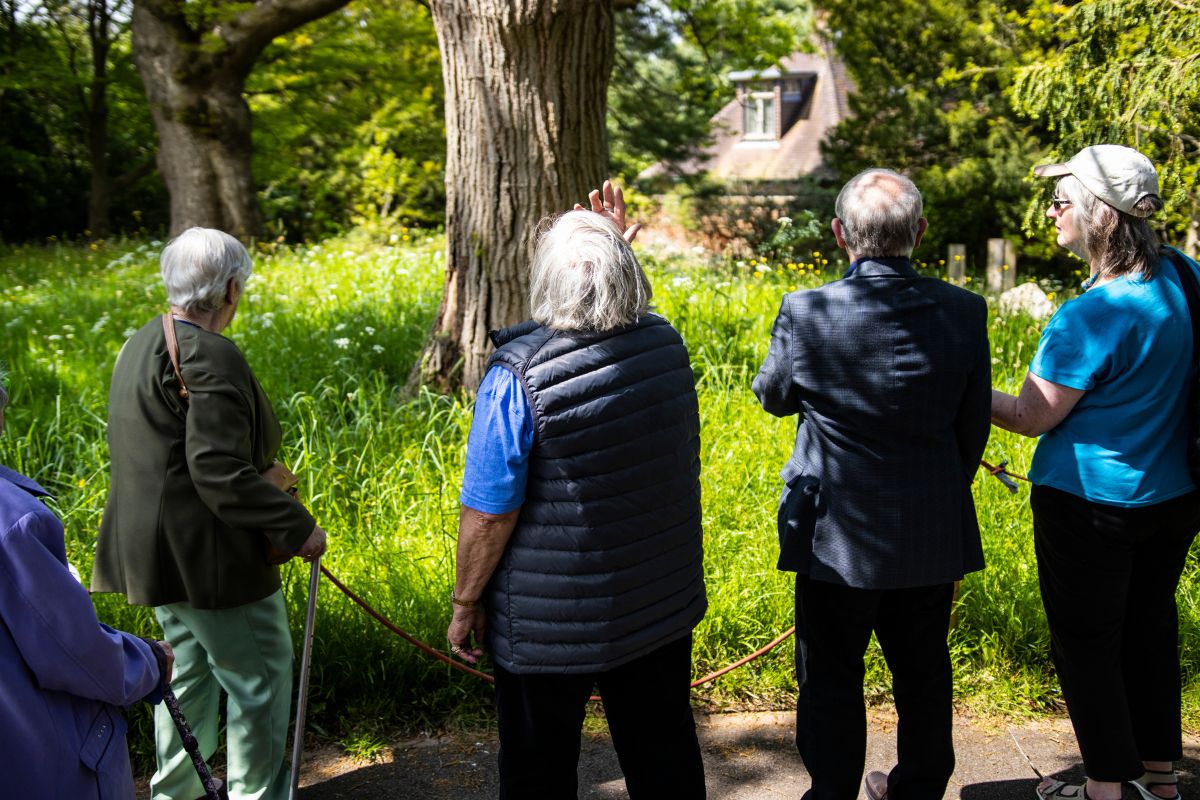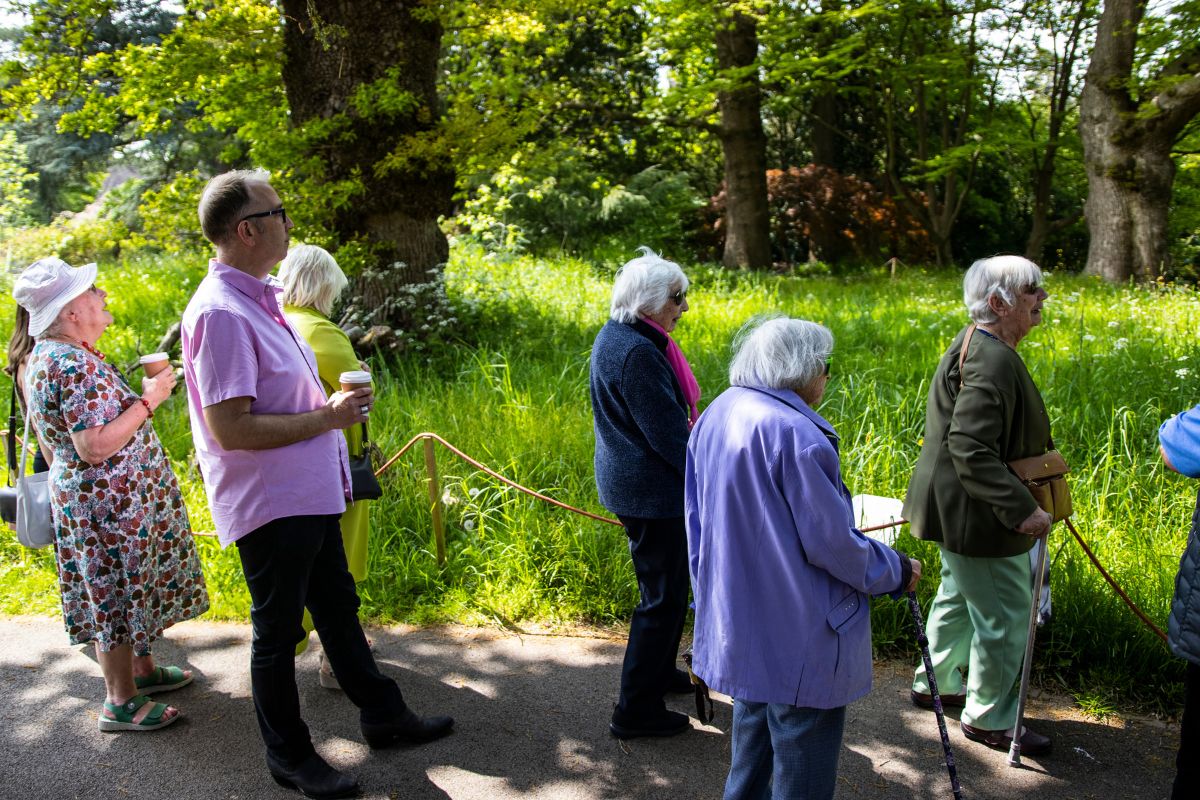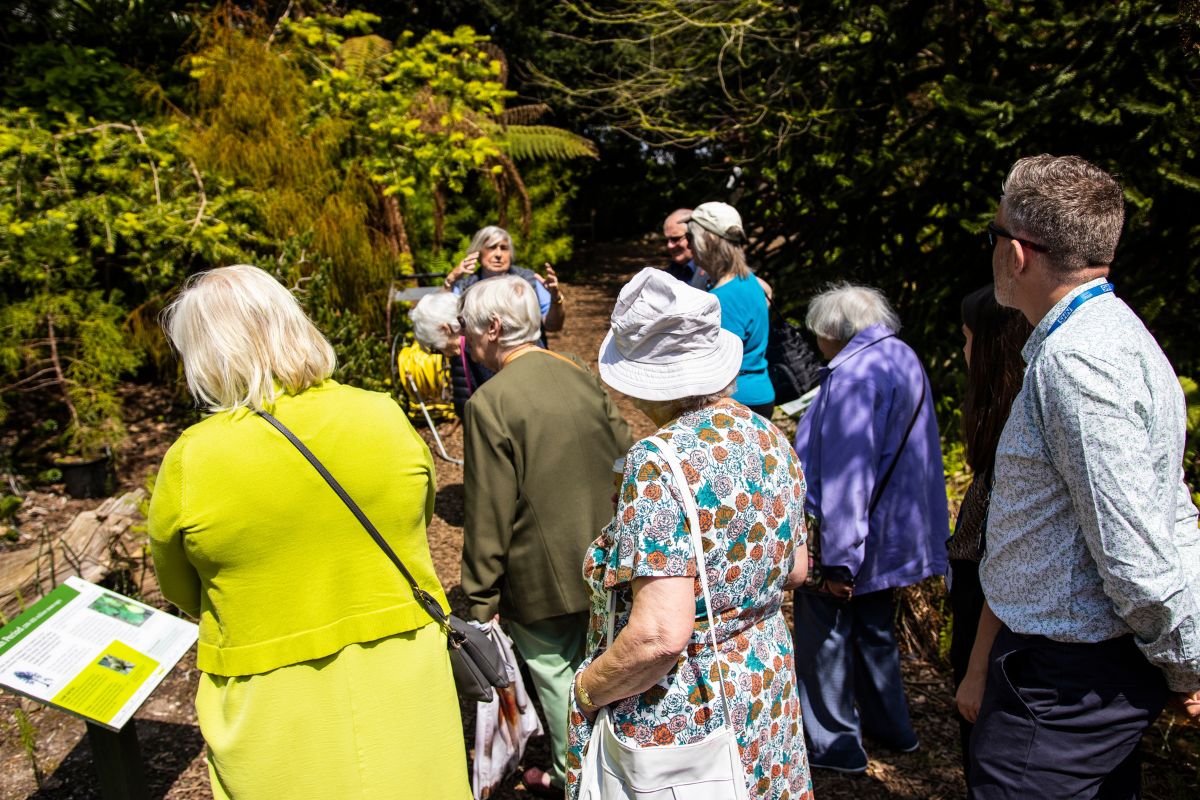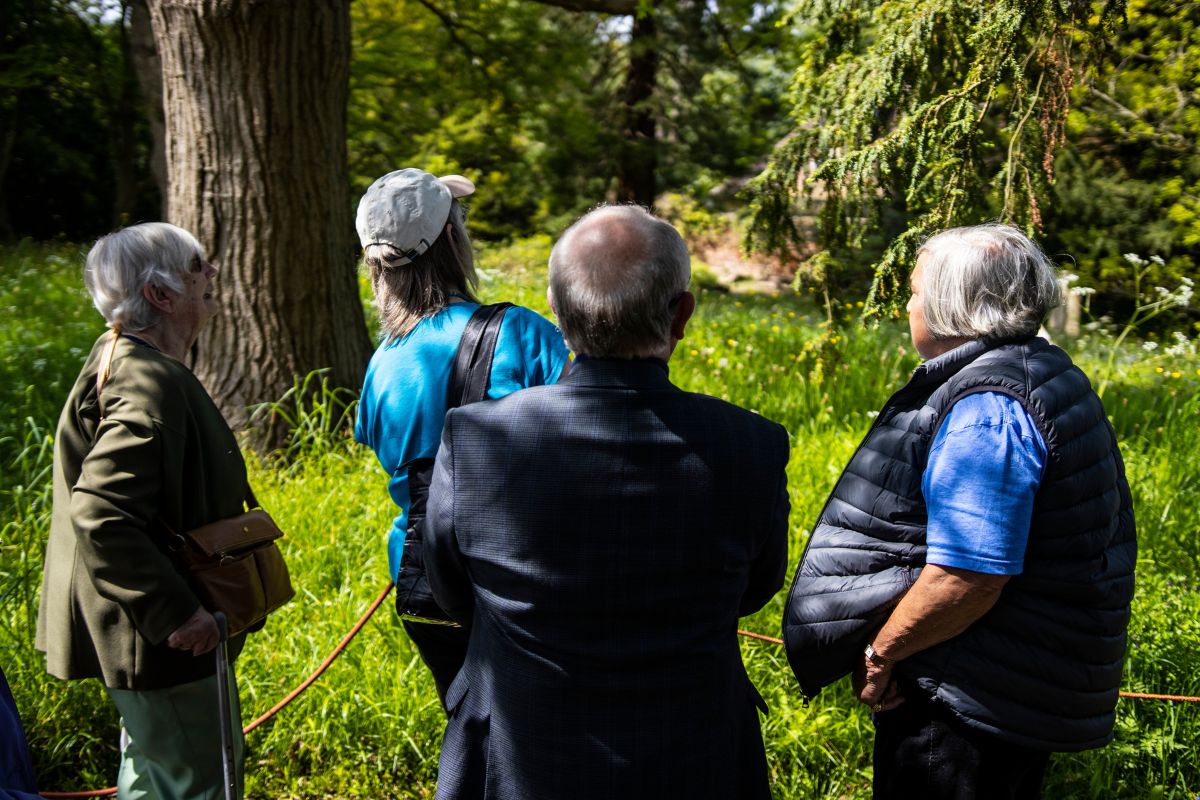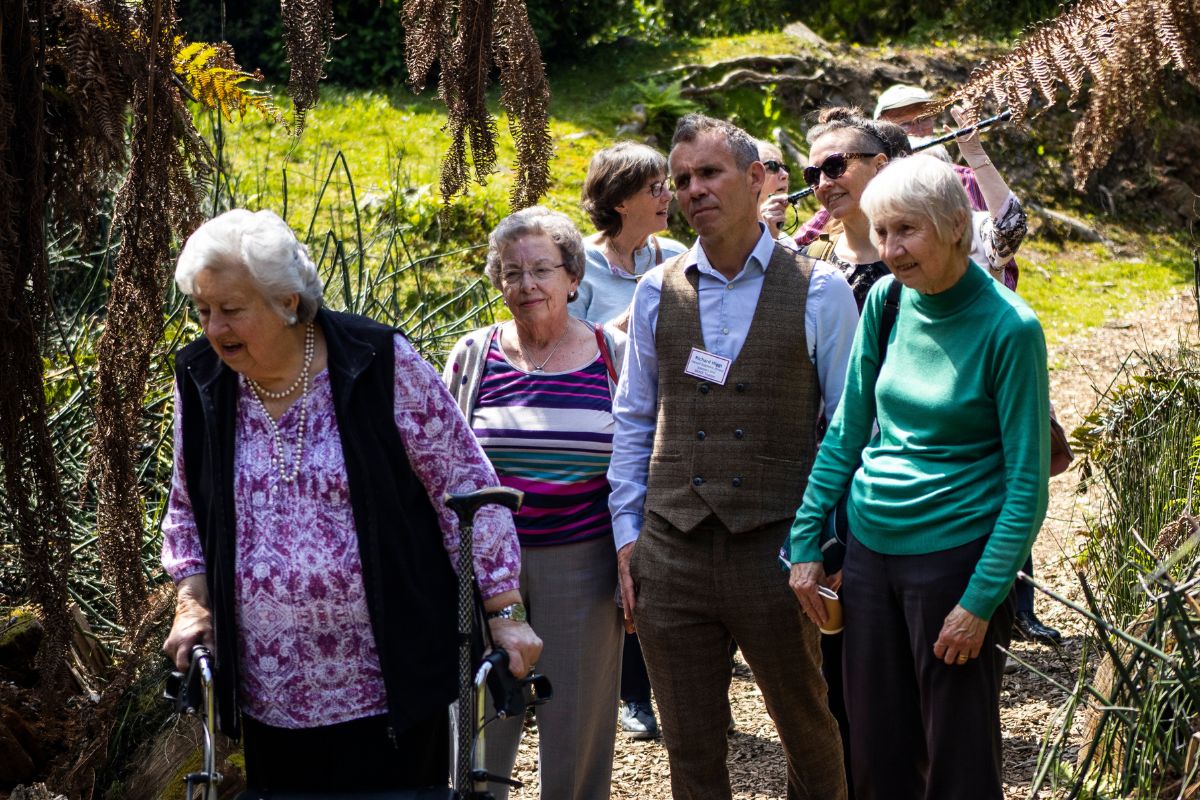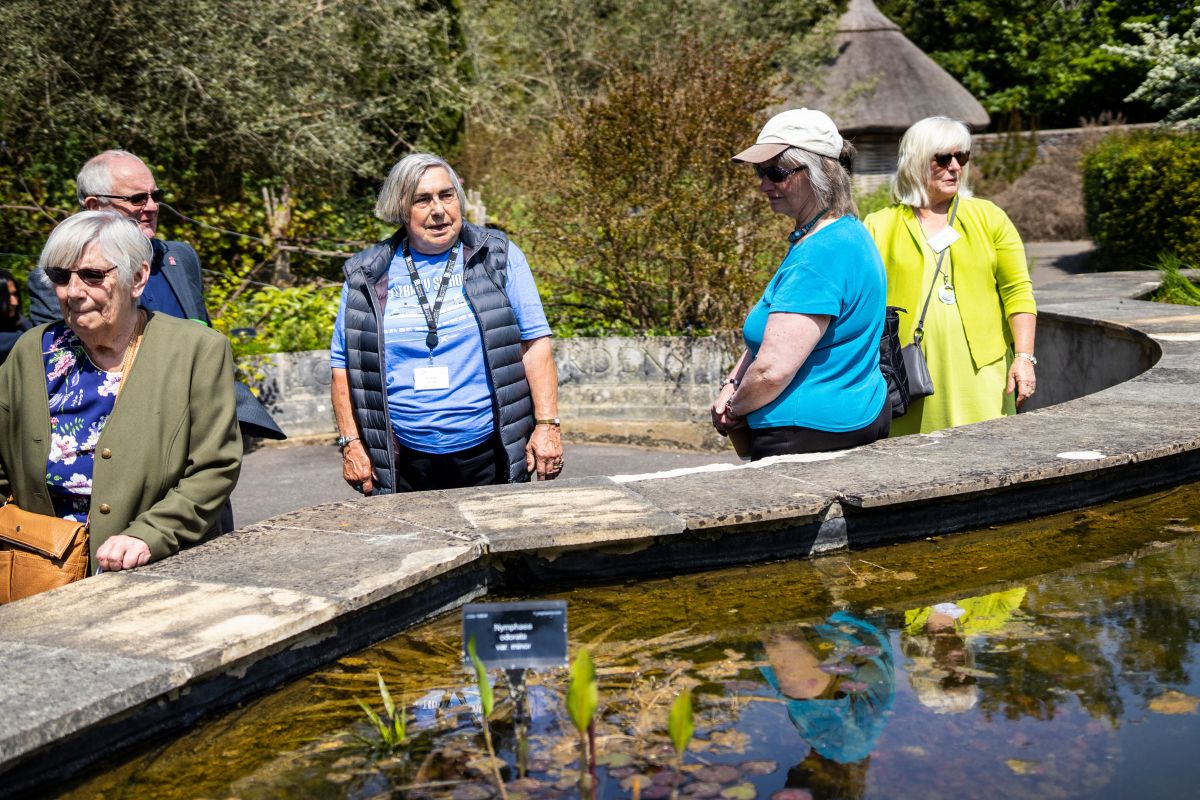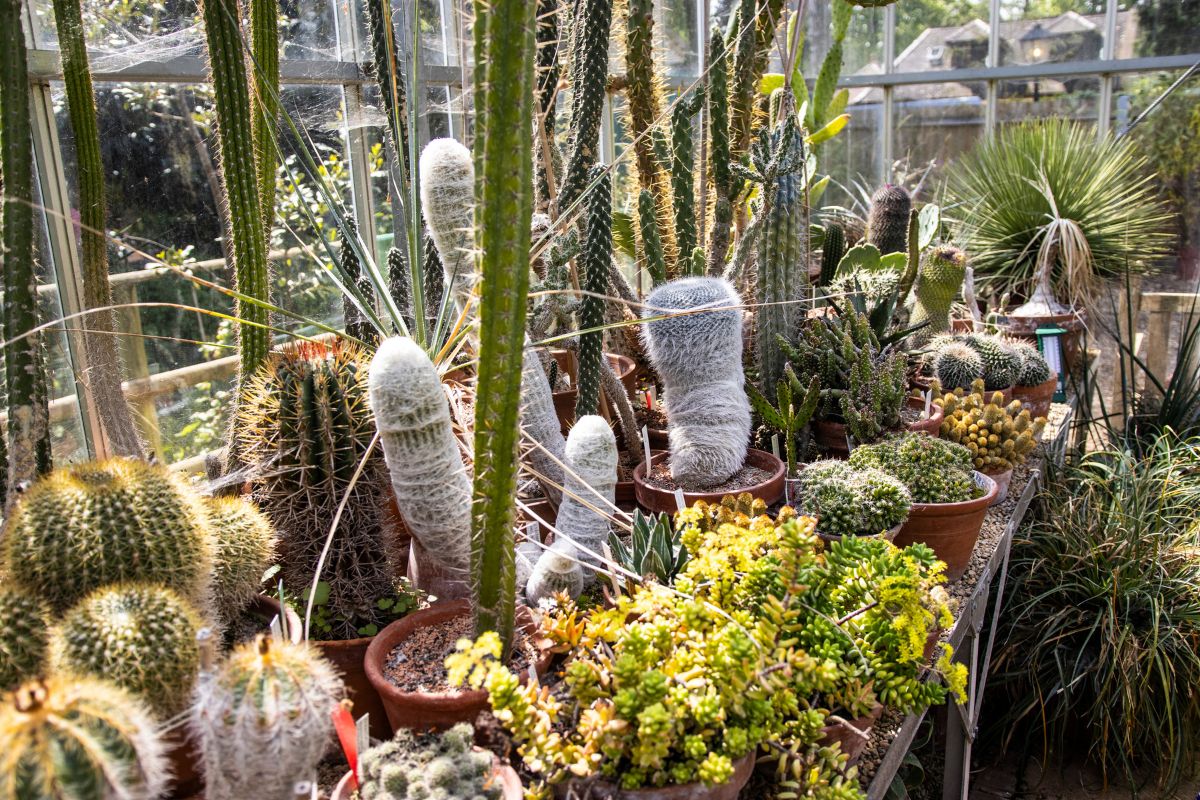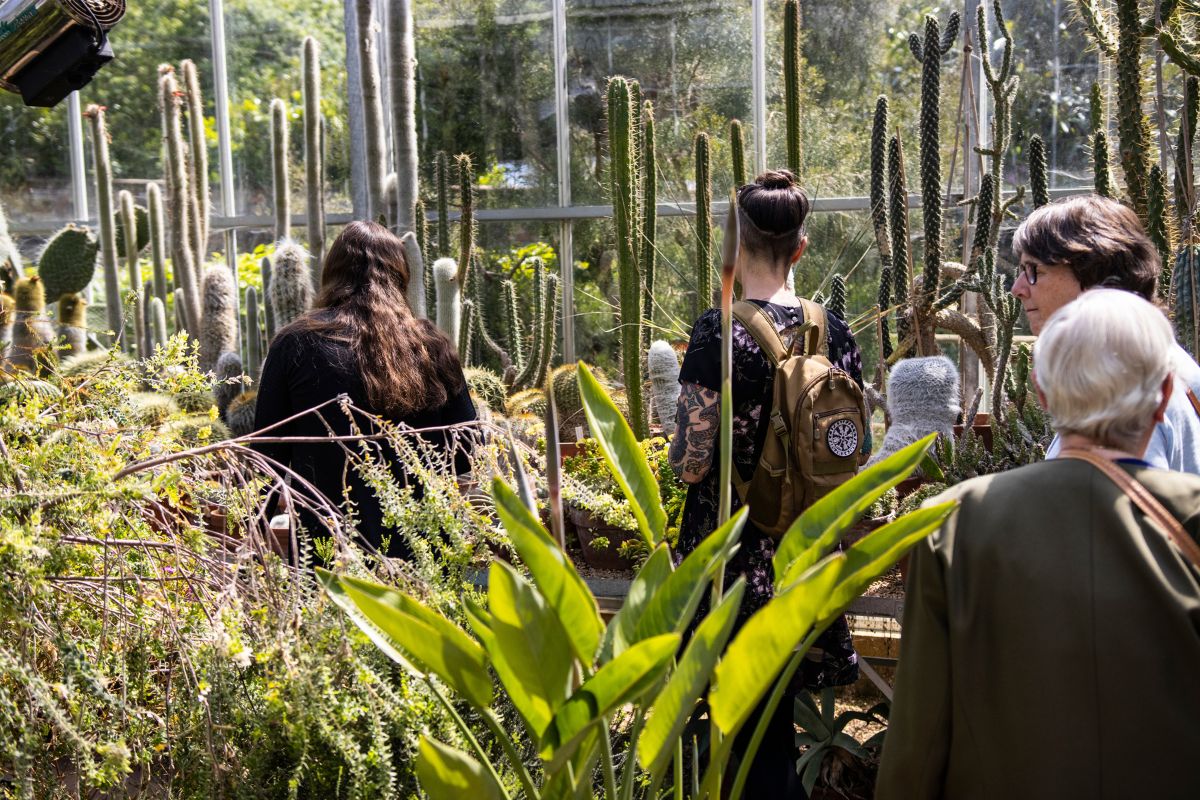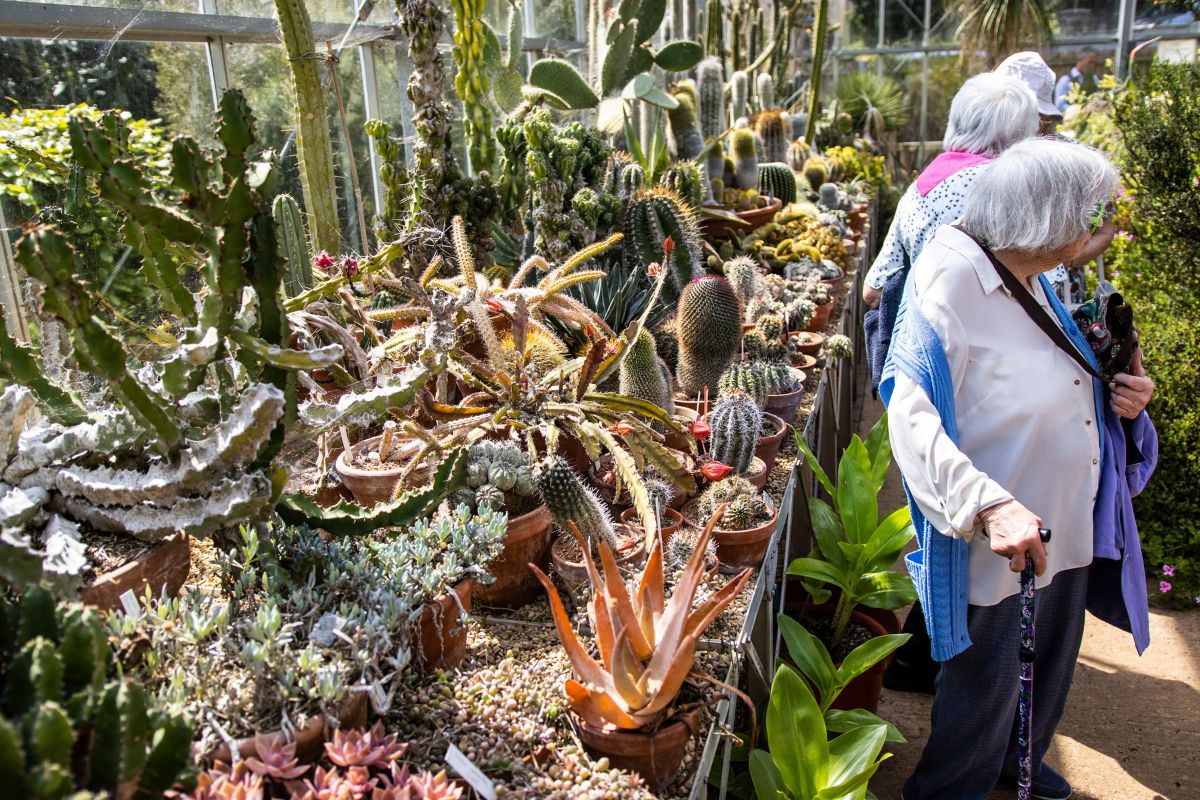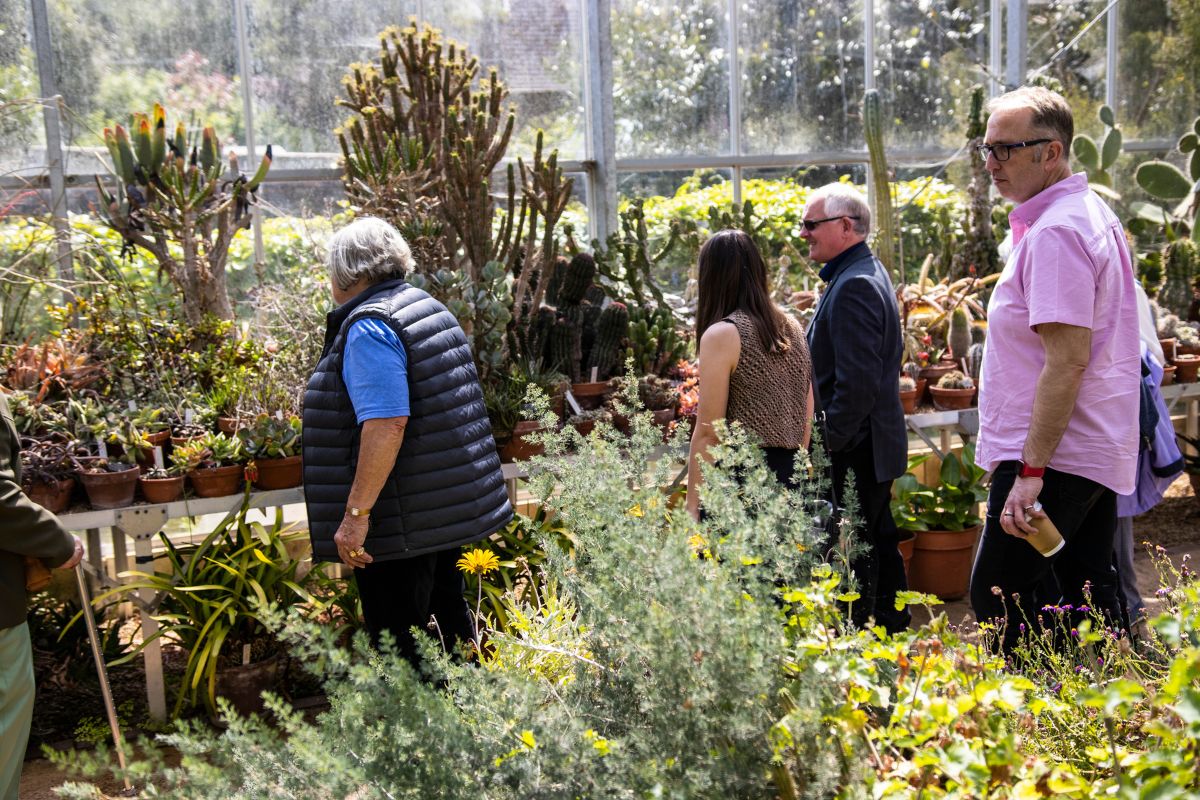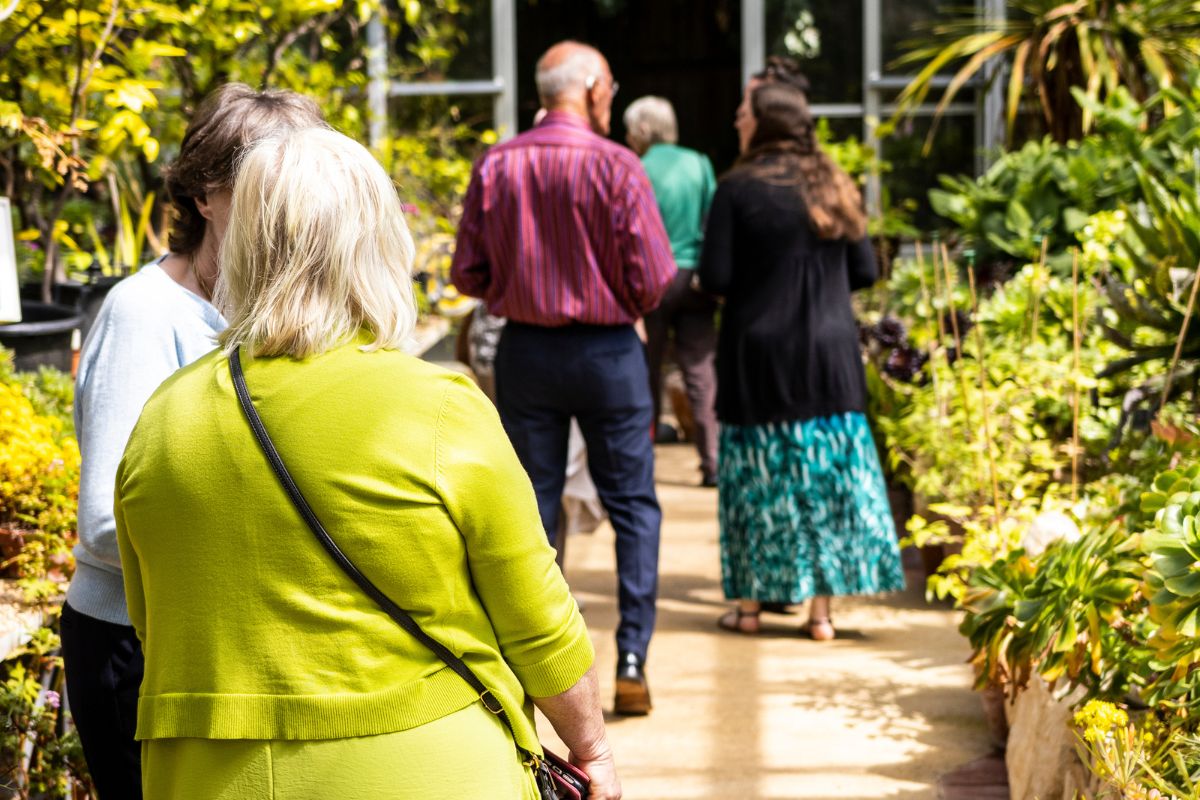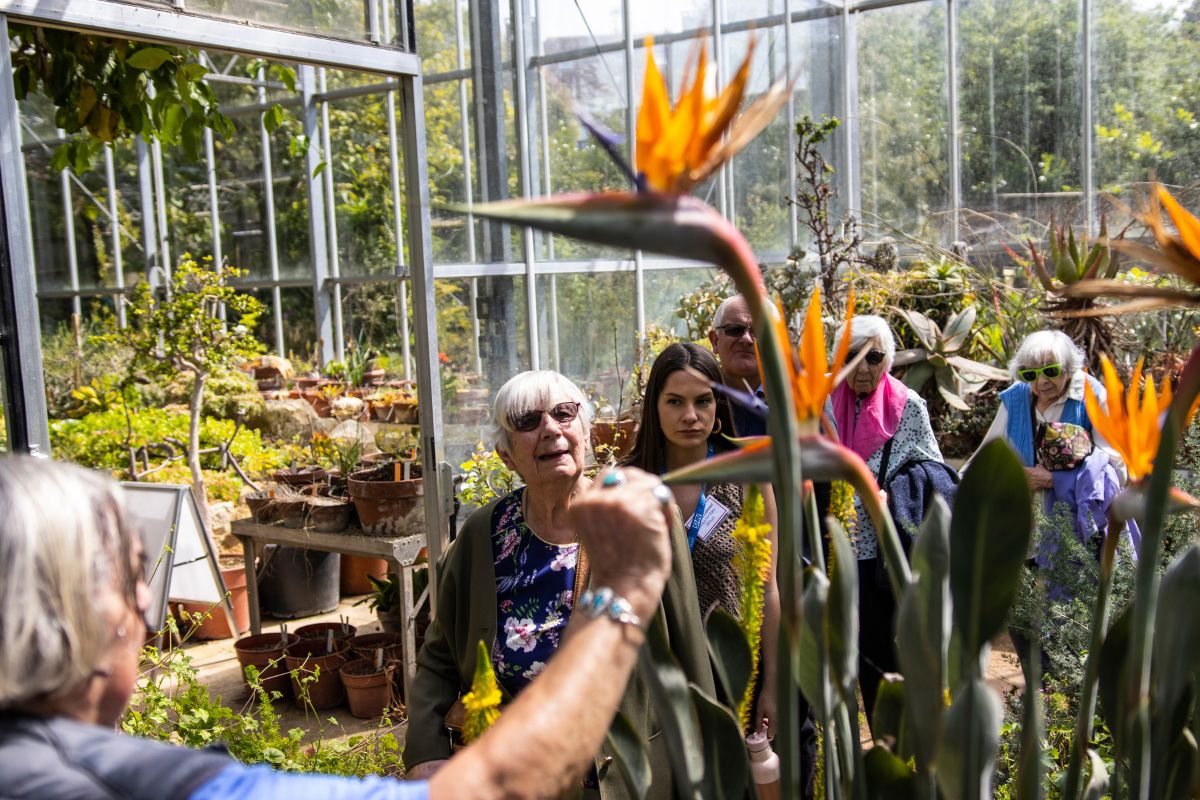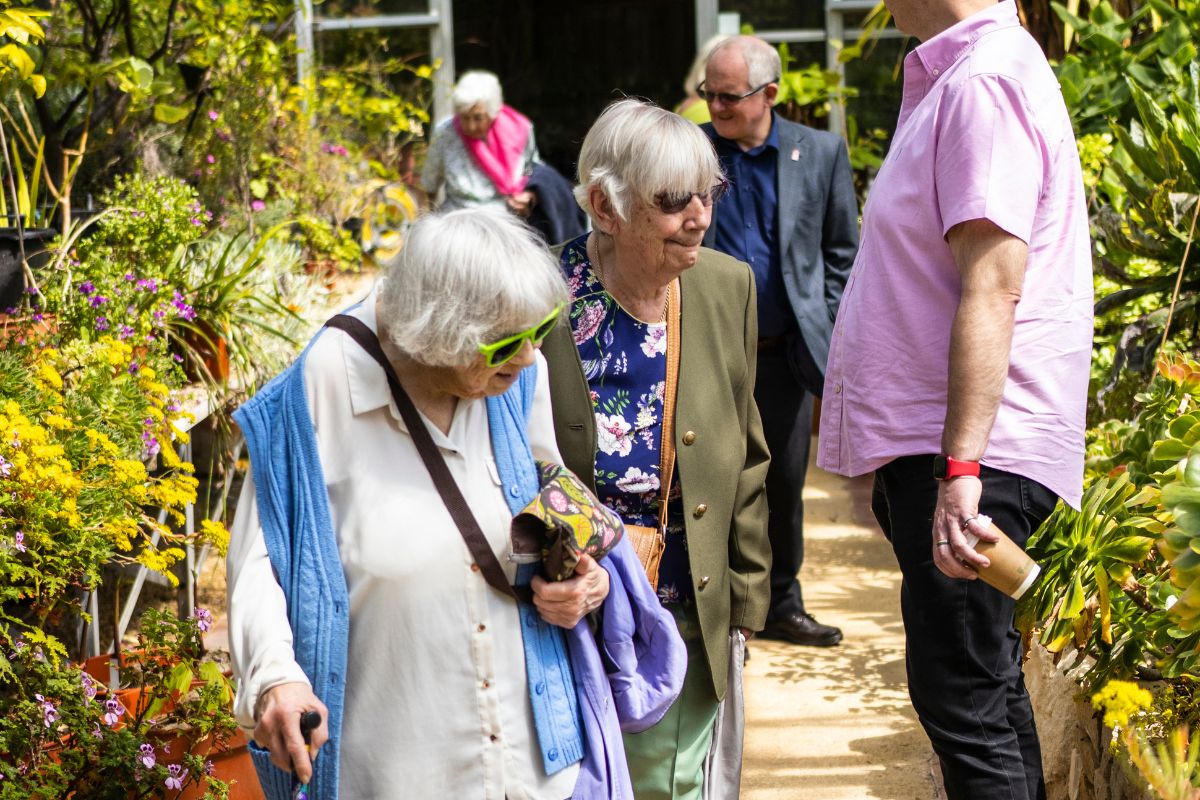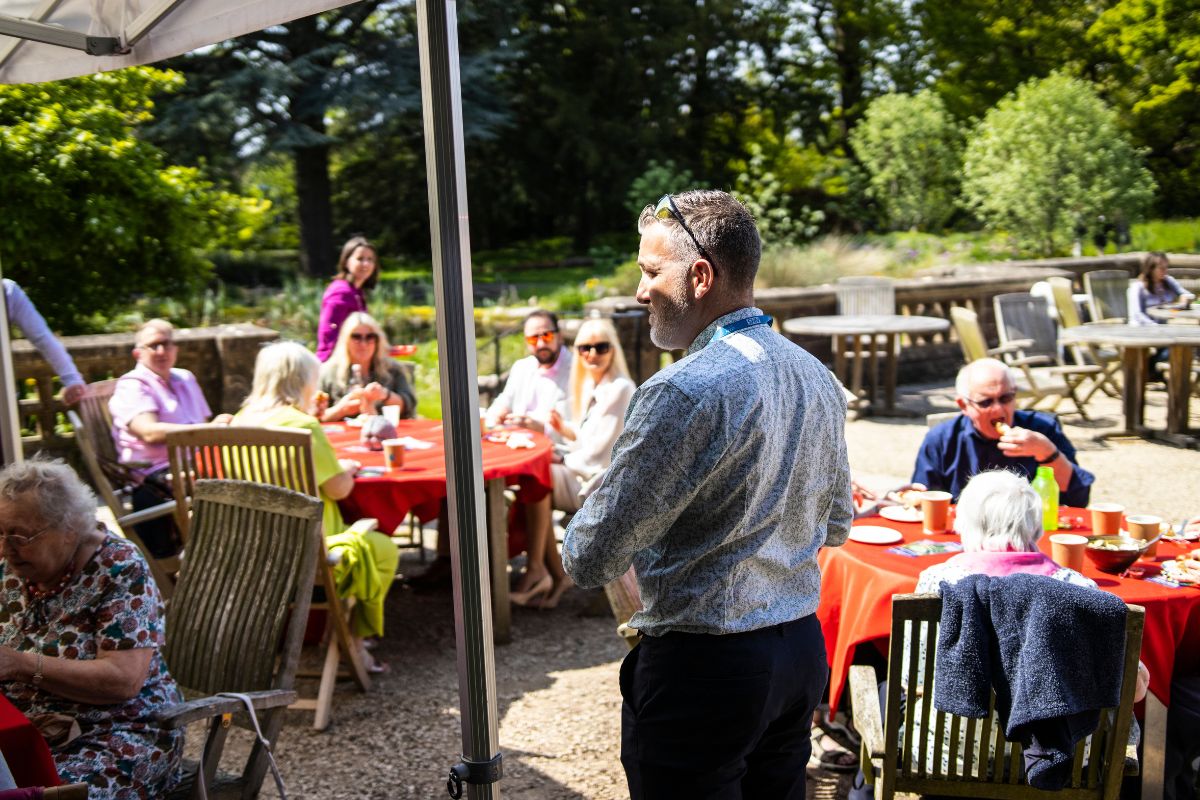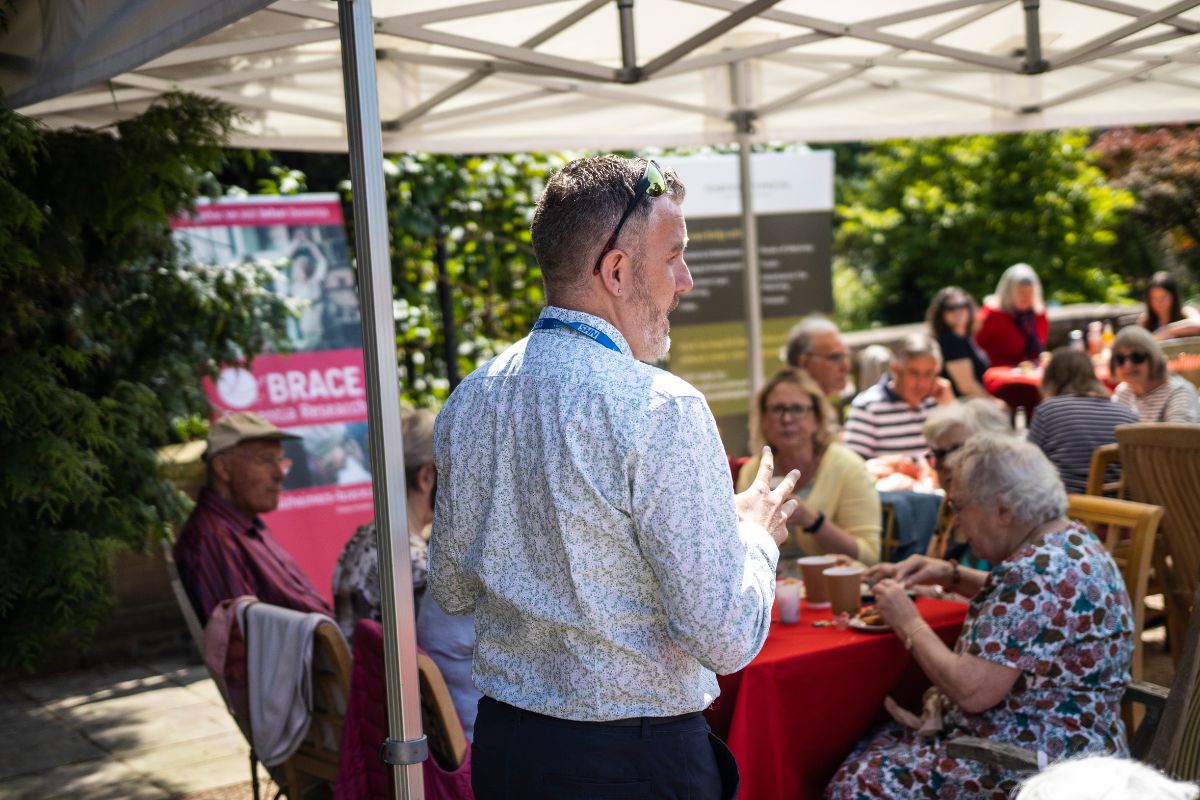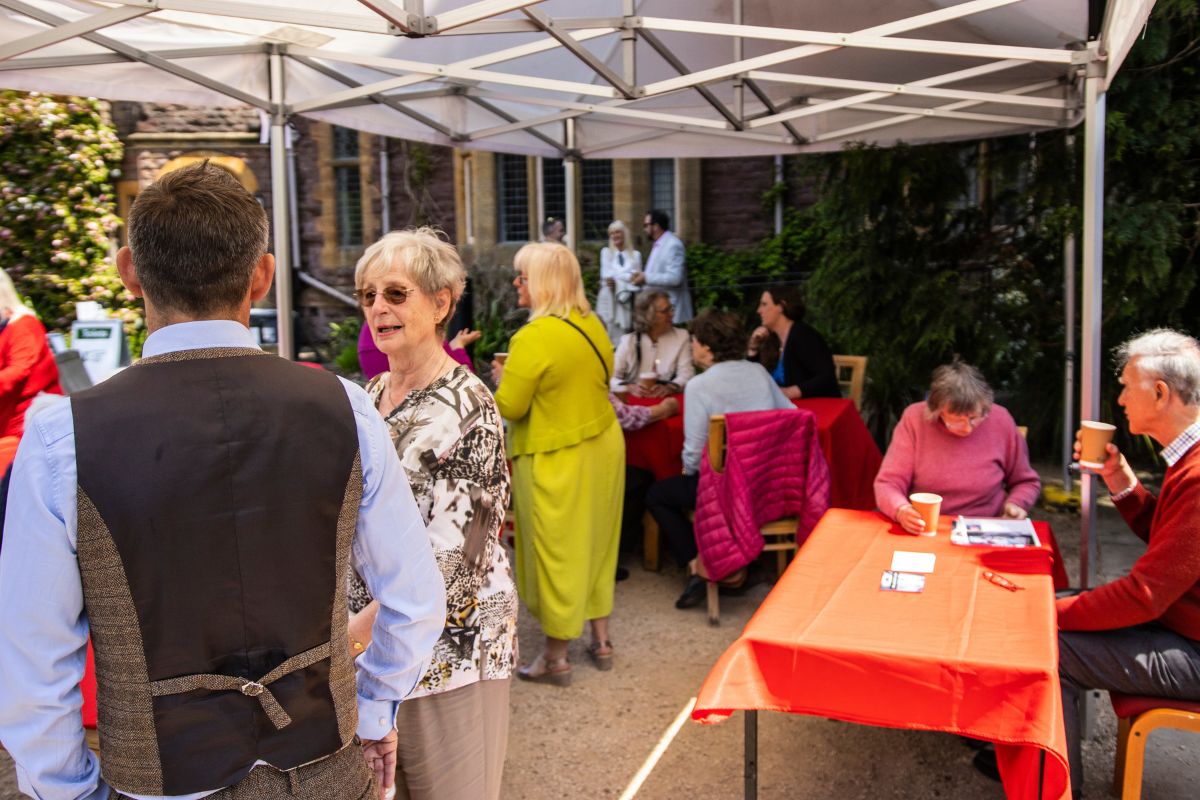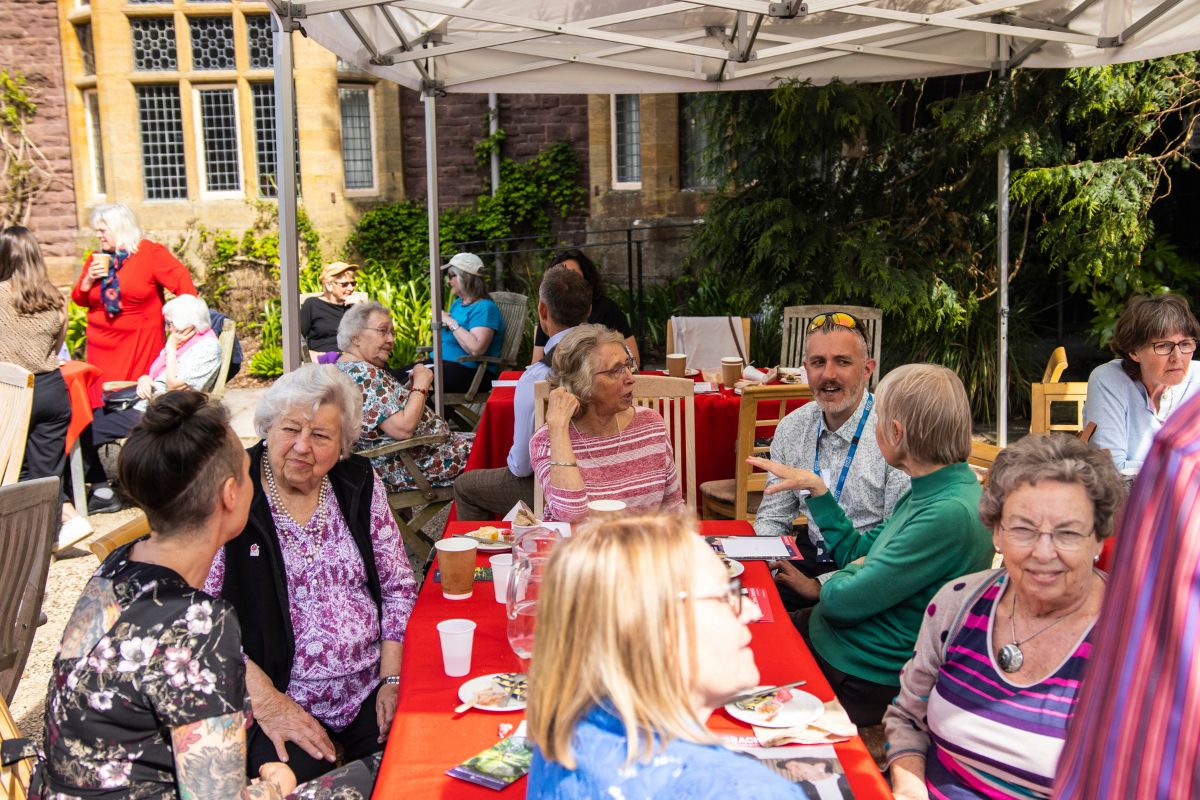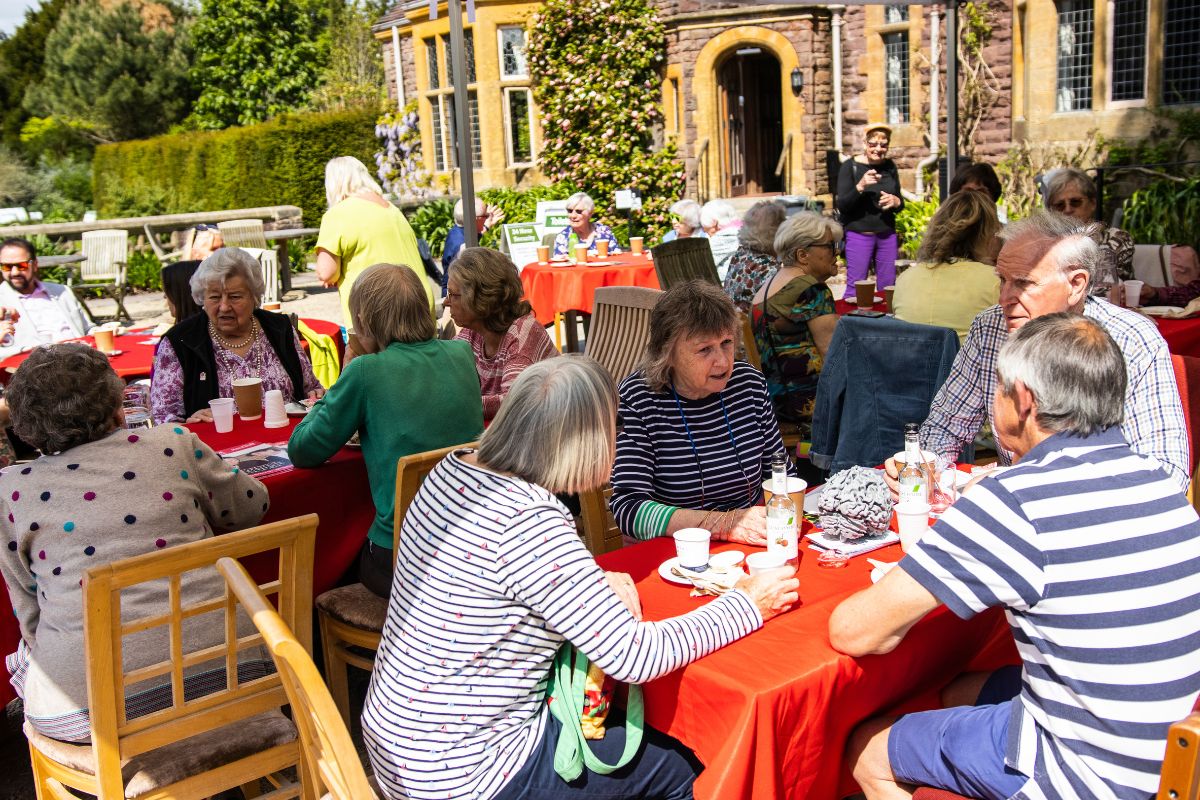 The 1987 Foundation was launched by BRACE in 2018. It was created as a membership organisation to thank all supporters who pledge a future Gift in their Will to BRACE and to supporters who have made a significant contribution to the charity.
To learn more about the 1987 Foundation, or if you are interested in becoming a member, visit this page.
If you have any questions, or would like to offer your support to dementia research as a Committed Supporter please email [email protected]