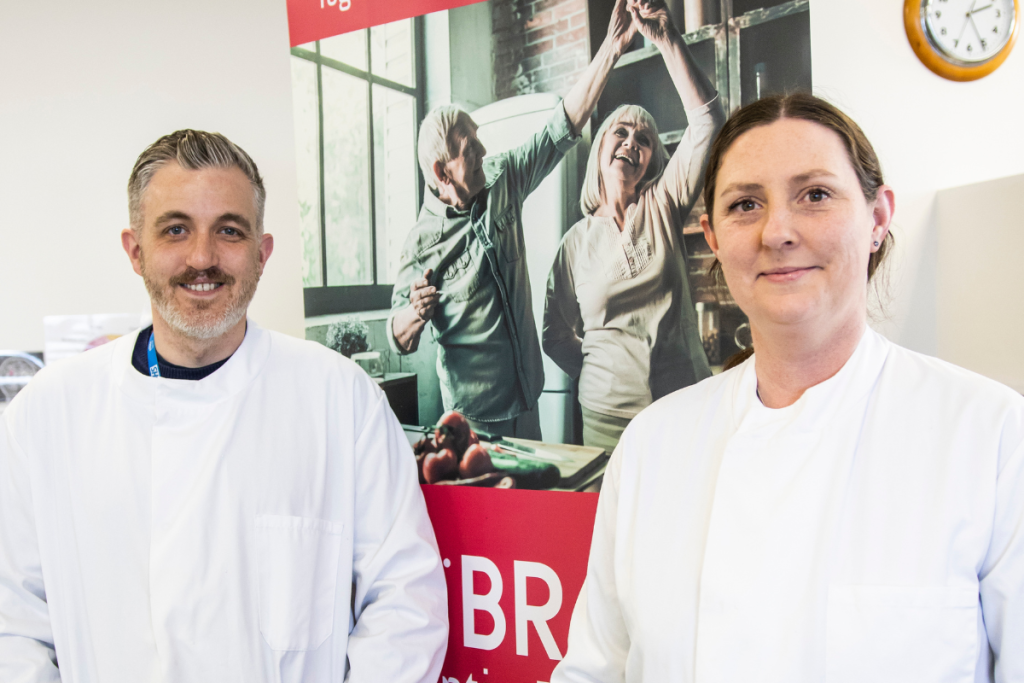 A big thank you to our incredible and generous supporters who have helped BRACE to raise more than our £15,000 target for the South West Dementia Brain Bank!  
This is an amazing sum that will make a real difference in our fight to defeat dementia. Our work will continue thanks to our supporters' generosity. Thank you so much.
£15,000 will fund more than 390 hours of Dr Laura Palmer's work at the Brain Bank.
This funding will ensure that researchers around the UK and the world, have tissue samples to conduct vital research.
The South West Dementia Brain Bank does not receive any government funding and is reliant on charities, like BRACE, to fund their work. It is simply down to the generosity of BRACE supporters that work at the Brain Bank is possible.
In 2022 alone, the Brain Bank sent over 11,000 tissue samples to researchers all over the world. Tissue samples are vital for breakthrough moments in drug development such as Donanemab and Lecanemab, which are showing promising signs of stopping and reversing Alzheimer's disease. 
Every day, thanks to people like you, we are closer to defeating dementia.
We can't wait to see what we can achieve by the end of 2023!