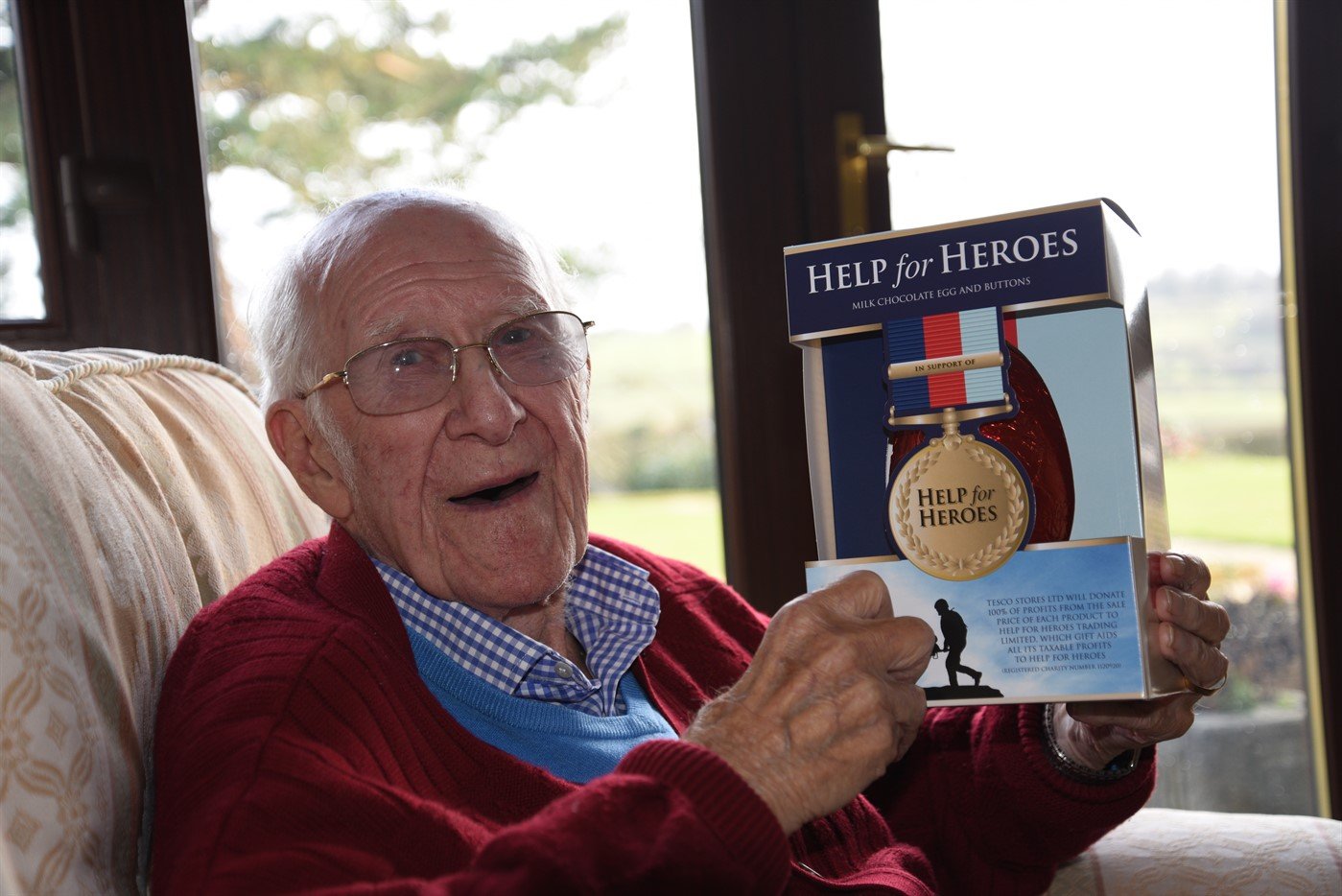 27 Jul 1921 - 23 Oct 2017
Walter was much loved by family and friends. He was kind, generous, intelligent and with great sporting ability. He served with distinction as a bomb-disposal operative throughout World War 2 seeing action in England, Greece, Egypt, Palestine and Italy. We always think of him as "the last of the heroes". In the final thirty years of his life he excelled at Bridge and Bowling. Unfortunately dementia took away many of his abilities and relationships. He still, however, enjoyed all types of music and could remember the words to songs when he had forgotten most other things. Kind and gentle to the last, he will always be remembered with the love that he deserved.
A big thank you to all those who donated at Walter's funeral - £275 was donated.
So far your kind donations have raised
£275