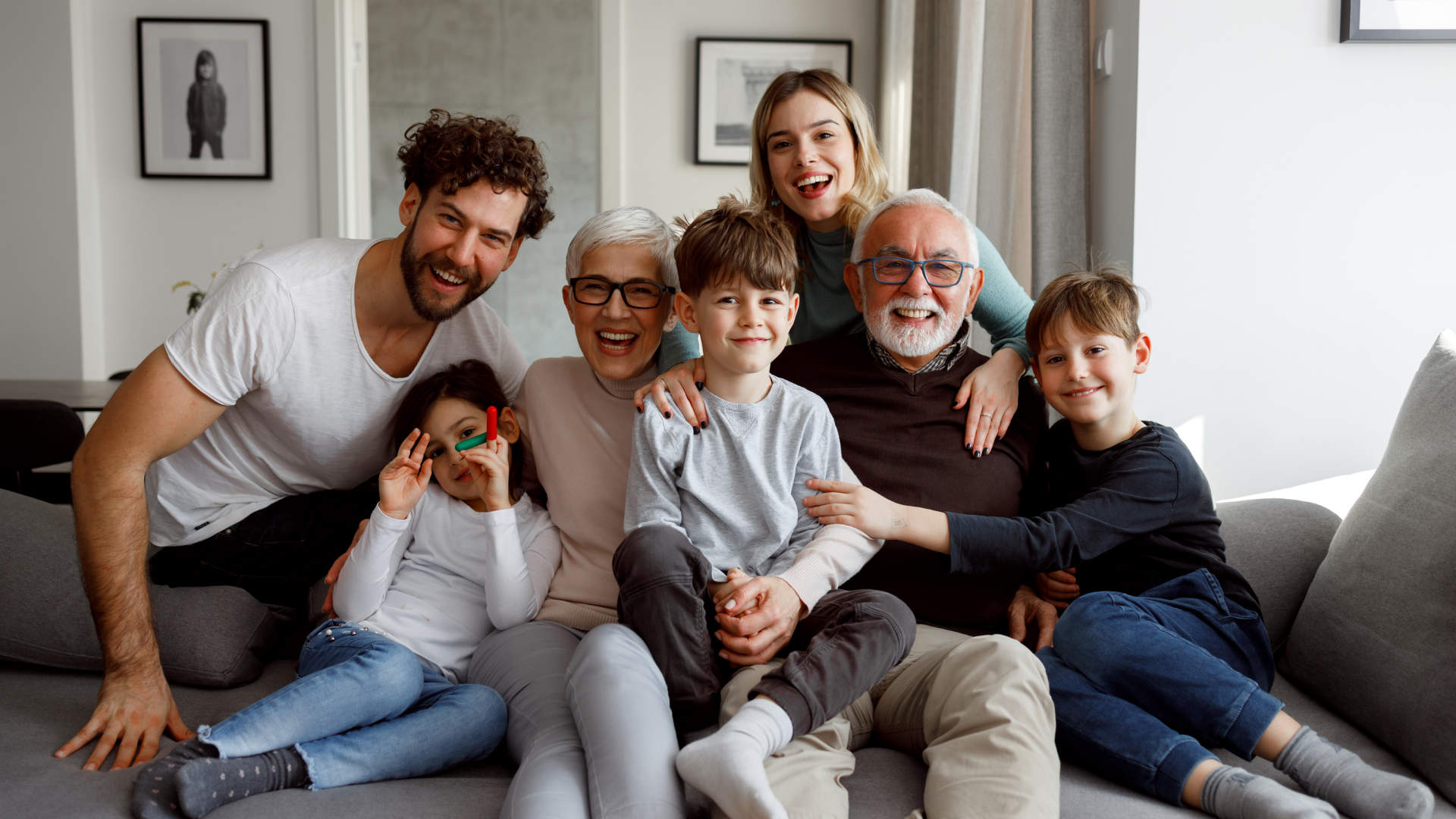 Let's Talk Dementia
Join us on Saturday 30th September, 10- 5pm, for this free event in Bristol.
Let's Talk Dementia is a one stop event for families to learn more about dementia. Knowing where to turn when supporting loved ones with dementia can be a minefield. If you, or loved ones are given a dementia diagnosis in the future, what would you need to know? The chance to meet dementia experts in an informal setting, seek free advice, ask questions, and learn more about the practicalities of life with dementia.
You can also meet researchers like Laura from the Brain Bank and ask questions.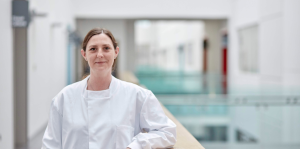 Stop by and stay for as long as you like! Keep an eye out for more events details.
We recommend booking free tickets to guarantee your place.
There is also the option to make a small donation to BRACE and Dementia Research when booking.
Getting there
The Event Space at The Paintworks is fully accessible.
The venue has some free parking and is a short walk from Bristol Temple Mead Station, there are also two bus stops less than a five-minute walk away.