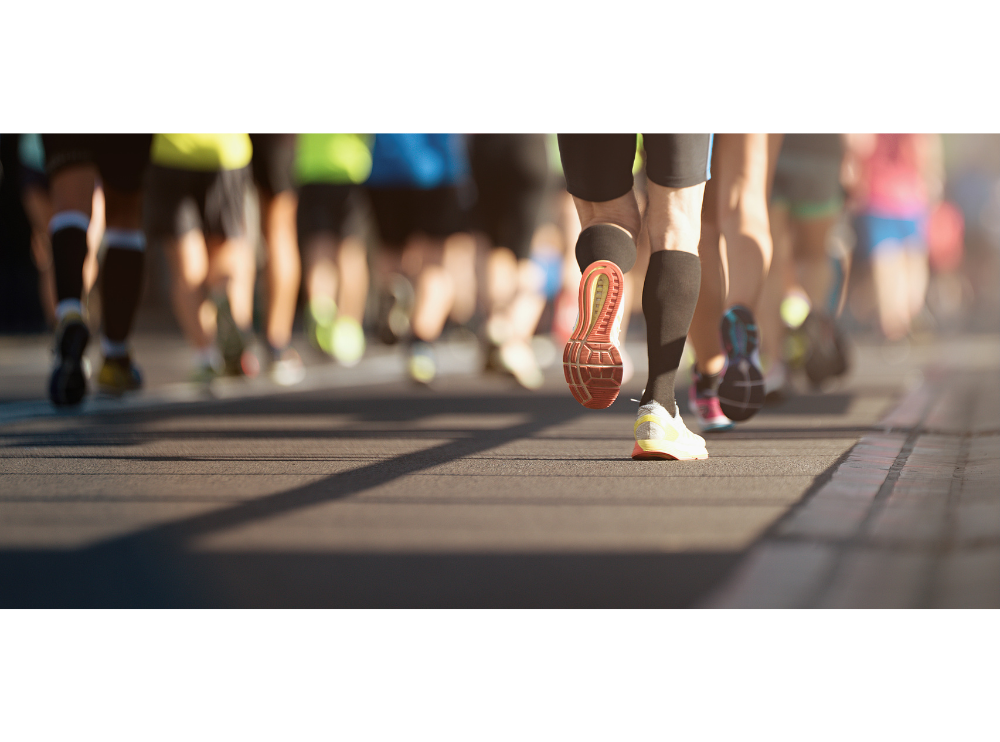 Leeds Marathon
Are you looking for a healthier way to take part in the Otley run? 
Join 10,000 runners in the Leeds Marathon on Sunday 14th May, and take on a fantastic route across the city starting and ending at Headingley stadium. 
Registration deadline is Thursday 4th May 2023. With a fundraising target of  £500 
Interested? Apply for a race place. 
If you have any questions, please contact [email protected]