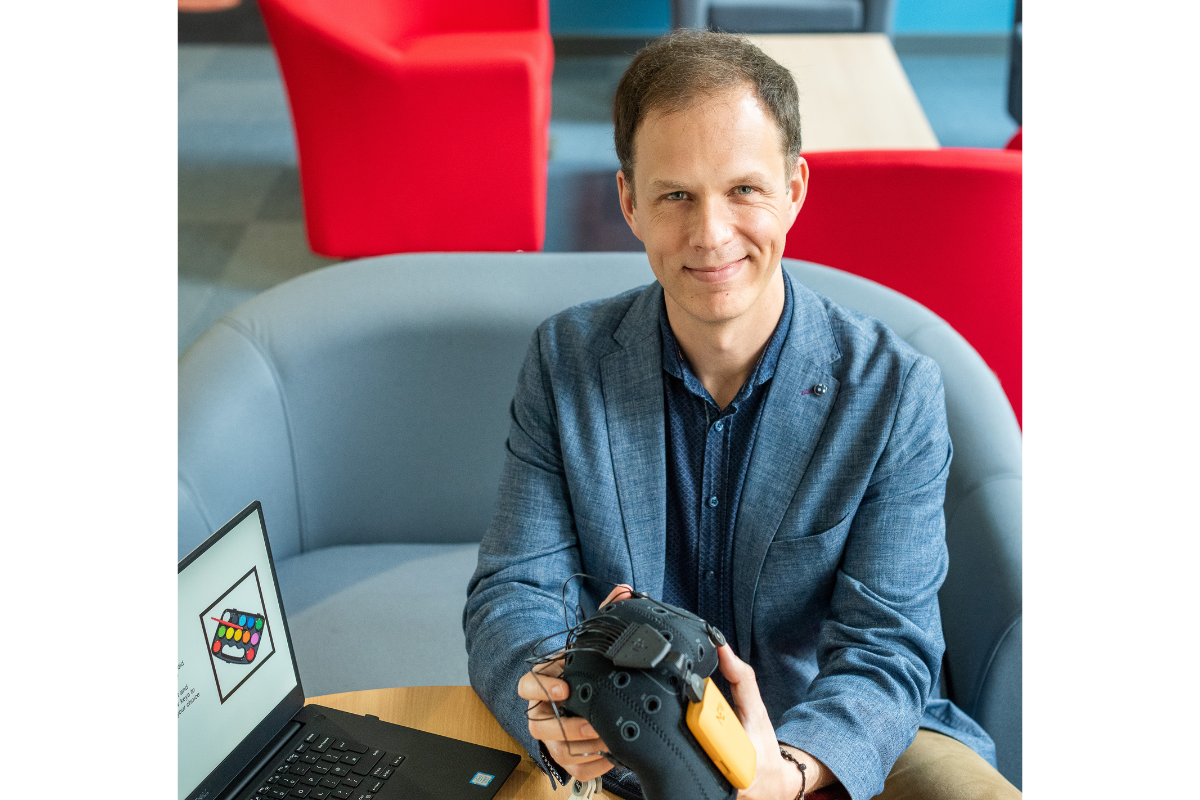 Meet the man behind Fastball- Dr George Stothart
Join Dr George Stothart, the researcher behind the revolutionary early Alzheimer's test – Fastball, online, Friday 24th November 12.30pm – 1.30pm. Book a free ticket!
In this exclusive talk, George will answer any questions you may have about his work, the test and what it means for the future of dementia. 
Fastball measures patients' brain waves while they watch flashing images on a screen and is a promising new way to diagnose Alzheimer's earlier. It is painless, quick, and easy. It may well open the door to quicker and better diagnosis and treatment of dementia, dramatically improving things for patients, their loved ones, and the NHS. 
This online talk is free, with the option to book a ticket with a £3 or £5 donation for dementia research.