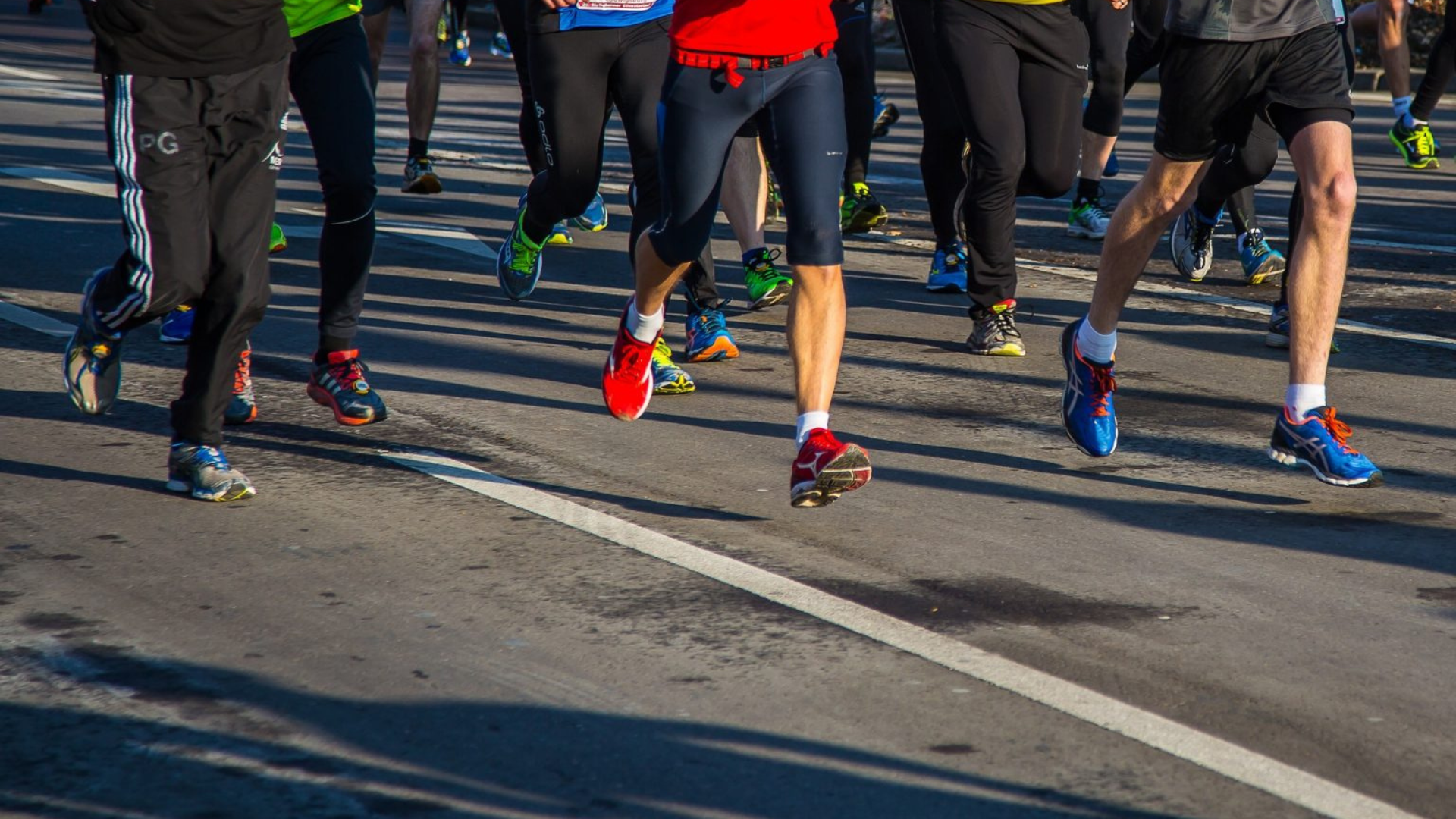 Bath Half 2024
Would you like to take on the Bath Half Marathon on Sunday, 17th March, 2024? 
The 'Bath Half is one of the longest established and most popular city centre road events in the UK and a FLAT COURSE! 
Half Marathon route: It covers a two lap 13.1 mile (21.1km) traffic-free course straddling both sides of the River Avon. For more course details see the official Bath Half Marathon website. 
Is the race route flat? Yes! The course itself is fast and flat making it suitable for all abilities – for beginners whose key objective is to complete the course, to more regular long-distance event runners, looking to beat their personal best time. For more information see Strava for the course elevation. 
Enter the Bath Half Marathon today. Book your race place for £25
If you have any questions before registering, please contact [email protected] 
* We ask applicants who would like to run the Bath Half Marathon 2023 to aim to raise a minimum of £300 sponsorship per place for BRACE.