Dementia & Perception Webinar
September 15 @ 2:00 pm

-

3:00 pm

Free – £5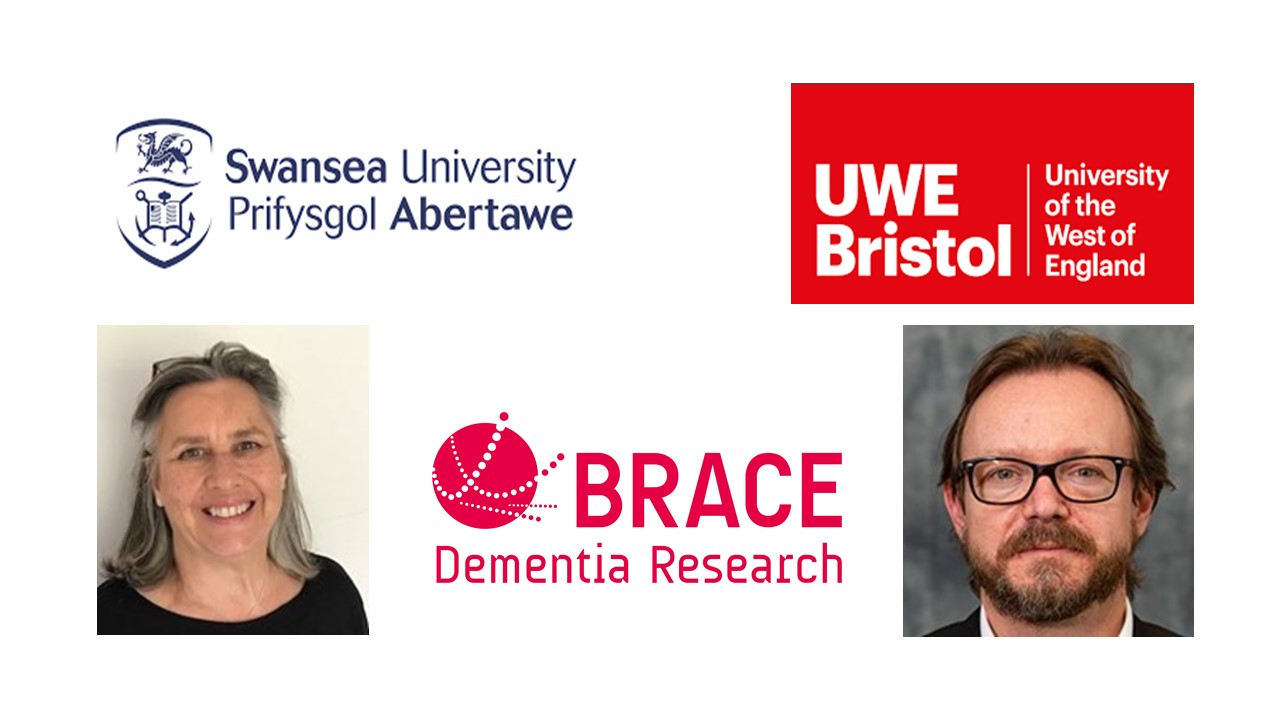 People with dementia experience changes in how they perceive things. This includes misperceptions and misidentifications, hallucinations, delusions and time-shifting. A person with dementia may mistake objects or people for things they are not.
Misperceptions and misidentifications can be caused by problem with a person's eyes, or by problems with the brain.  The person who is time-shifted may seem to experience a different reality, they may not recognise friends and family. They may also not recognise themselves in the mirror.
Professor Andrea Tales and Dr Gary Christopher will describe what science understands about the changes in perception and provide an insight into what we can all do to help those living with dementia.
Speakers:
Professor Andrea Tales holds a Personal Chair in Neuropsychology and Dementia Research and is a Fellow of the British Psychological Society. Andrea is the Director of the Centre for Innovative Ageing, the Director of The Awen Institute, and Co-Director of the Centre for Ageing and Dementia Research.
Dr Gary Christopher is a gerontologist and the Ageing Well lead for Psychology at UWE Bristol. He is Co-Director of the Bristol Health Partners Dementia Health Integration Team (Dementia HIT) and sits on the National Executive Committee of the British Society of Gerontology.  Gary is also a Trustee of the charity, BRACE Dementia Research.
Related Events