Thank You Dementia Champion
"Your support is invaluable, it is only by working together we will defeat dementia in every town, village and city in the UK."
Stephanie Cole, OBE.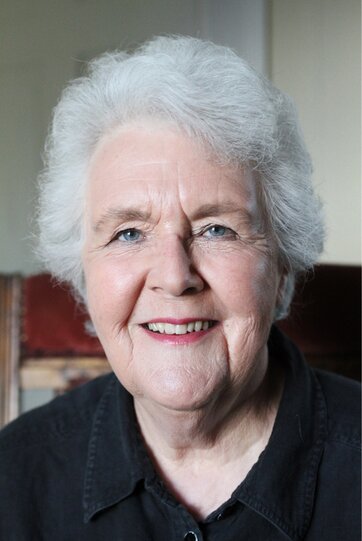 How many Dementia Champions live in your community?
Your anonymous data will be used to show where in the UK Dementia Champions can be found. Every house represents families helping to lead the fight against dementia.
Please be aware the map is updated twice a week and there might be a slight delay.