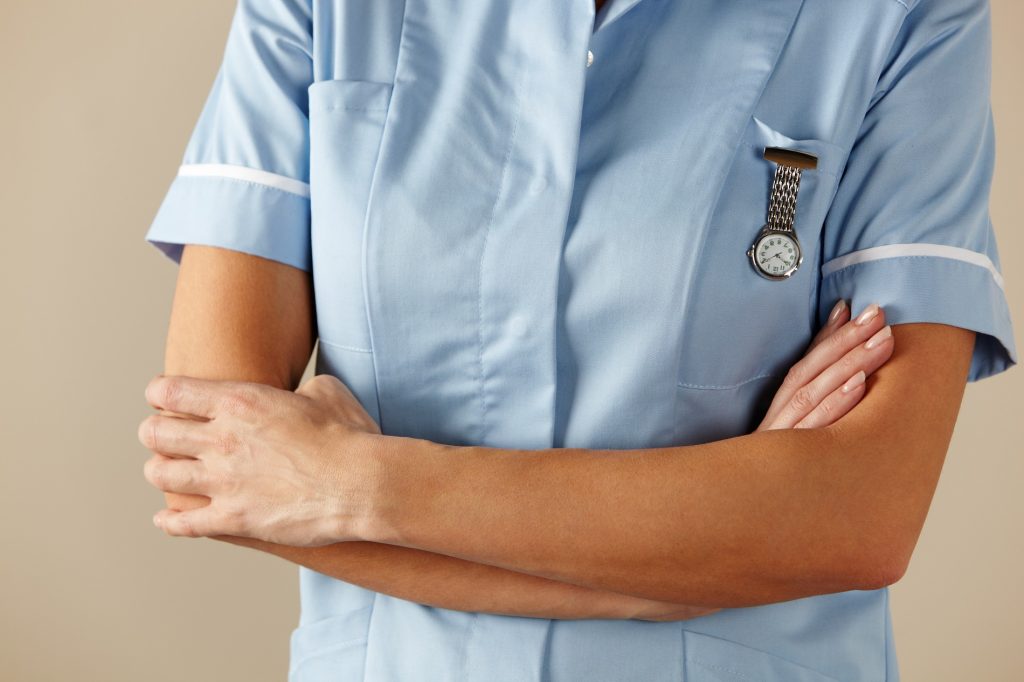 South West CMG Raise Vital Funds to Support a BRACE Specialist Dementia Nurse
The Crematorium & Memorial Group (CMG), part of Dignity Plc, who operate crematoria in Weston-Super-Mare, Exeter & Croscombe, has donated £6000 to help secure funding to support the work of a Specialist Dementia Research Nurse at the Bristol Brain Centre.
The dementia clinic is the only neurology clinic in the region and supports patients from across the South West. Specialist Dementia Nurses are not funded by the NHS and require full charitable support.
This year, Dignity Plc set aside a fund to help charities, such as BRACE, whose fundraising has been deeply impacted by Covid-19 - but who have adapted so they can continue to support frontline services that have also been hit hard by the pandemic.
Covid-19 has led to unprecedented challenges to dementia health care and now, more than ever, the need to safeguard the role of the Specialist Dementia Research Nurse is more important than ever – to ensure newly diagnosed dementia patients continue to receive the support they deserve.
During the lockdown, the Dementia Clinic at the Brain Centre has adapted to social distancing and shielded patients by offering a patient support phoneline. This is a vital service and was only possible with the additional support offered by the Dementia Research Nurse.
Phoneline support ensures that the most vulnerable patients are supported with medical and welfare checks and provided with guidance on the ever-changing social distancing rules, which can be difficult to follow when living with a diagnosis.
Commenting on CMG's generous donation, BRACE Chief Executive, Mark Poarch said "BRACE has funded the nurse post for the past two years. We work hard to raise money year-round to fund vital dementia research and this support role. Covid-19 has completely derailed our fundraising efforts this year and so this gift from CMG is enormously appreciated."
CMG's Crematorium Director, Steve Gant, said "When B.R.A.C.E. approached us for help we could immediately recognise the challenges they now face. We are delighted to help fund the nursing post to ensure the most vulnerable people in our communities receive the support they need."
If you would like to donate to the Nurse Appeal you can do so here, thank you.