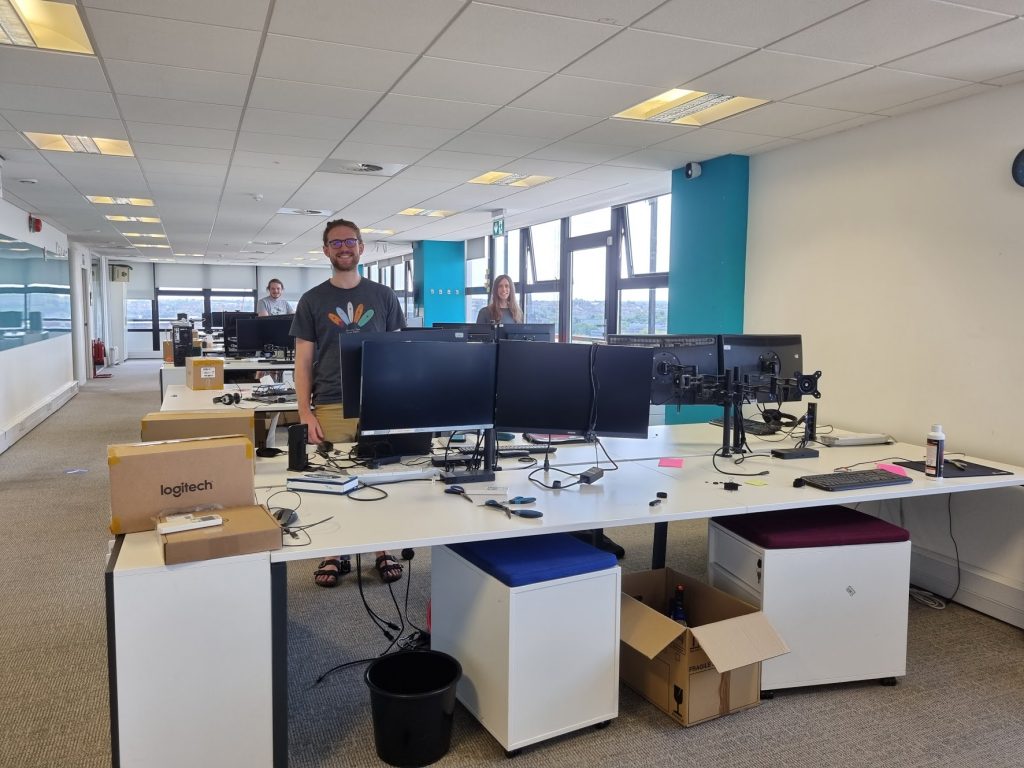 Charity Saturday for Dementia Research!
Ghyston, a South West bespoke software solutions company, kindly gave their time and expertise to raise vital funds for charity, on a very hot and sunny Saturday in July. The dedicated team volunteered their skills to deliver project work for clients, in lieu of payment, with their fees being donated to dementia research.
More than £1500 was raised for BRACE and we cannot thank Ghyston and all who volunteered enough.
BRACE has been Ghyston's charity of the year, two years in a row, with the company kindly embarking on various fundraising efforts in 2020 and 2021.
We really are a lucky to have such an amazing company supporting us. Thank you for all of your hard work and dedication to dementia research.