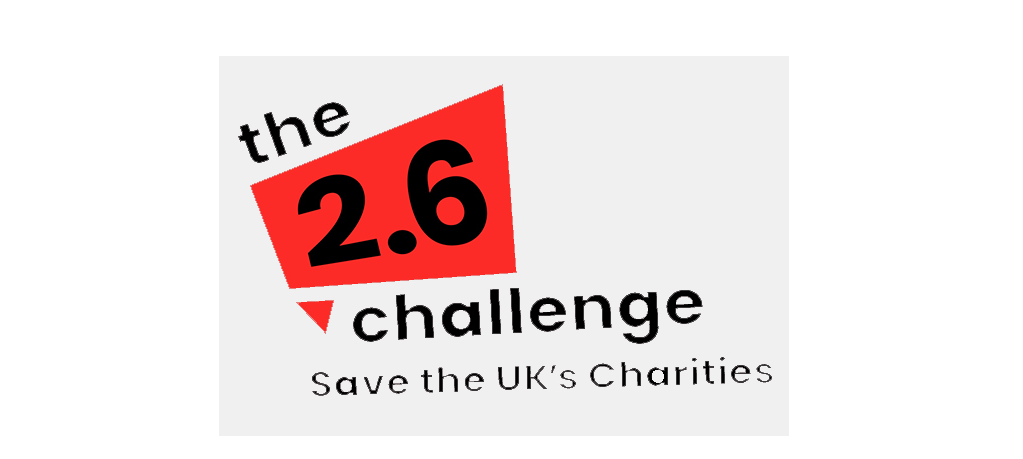 BRACE takes on the 2.6 challenge
The cancellation of all mass participation events has massively affected BRACE's ability to raise funds for research.
BRACE has joined in the 2.6 challenge, launching on the 26th April to highlight our home heroes and raise valuable funds for Dementia Research
Justgiving and Virgin MoneyGiving are working with charities and mass event organisers to coordinate a day of public activity with a theme of Home Heroes. Anyone can do something to help the many charities who have been impacted by the cancellation of events like the London Marathon.
See our #twopointsixchallenge page for more details of the possible events you could get involved in. Help to inspire the nation by sharing your pictures or videos on social media using the hashtag #TwoPointSixChallenge to be part of the campaign. And don't forget to tag us @AlzheimersBRACE as we'll be running a Twitterwatch from 2pm – 4.36pm (2.6 hours) on the 26th April.
We look forward to seeing you then.