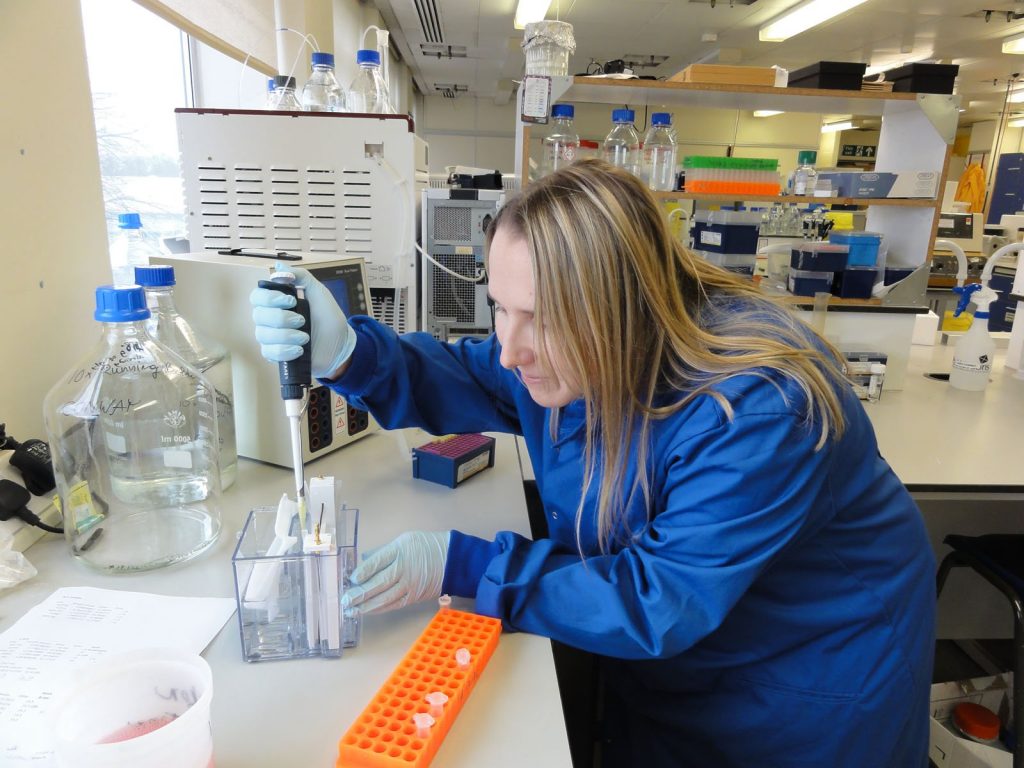 BRACE secures £100k for up-and-coming dementia researchers
BRACE has been awarded more than £100,000 from the Medical Research Council (MRC). This is incredible news for dementia research. The grant will be used to support up-and-coming researchers at the University of Bath, University of Bristol, Plymouth University and Swansea University.
In recent years the pandemic has limited the amount of research BRACE has been able to support, with requests for funding far outweighing the resources available.
Thanks to the MRC grant the following research will go ahead:
An investigation into cell changes in Alzheimer's
Understanding the impact of sleep on vascular dementia and Alzheimer's
Exploring new ways to slow down vascular dementia with different medicines
A new approach to stop plaque buildup in Alzheimer's
Investigating if an early Alzheimer's test can be used to diagnose other types of dementia
BRACE funded research has recently had an incredible breakthrough with Dr George Stothart's work at the University of Bath, where he developed an early Alzheimer's test called Fastball. The test is now being investigated by the NHS.
One of five researchers benefiting from the MRC grant is PhD student Oliver Hermann. Thanks to the grant from MRC, Oliver will be funded for a full year to work alongside Dr Stothart on the Fastball test. A dementia test which has the potential to transform how people are diagnosed with dementia in the UK and around the world.
Dr Stothart says:
"The support from BRACE to build on our early success with developing Fastball is so valuable. BRACE funded the essential pilot work in 2019 to show that the technique worked with Alzheimer's disease, Oliver will now focus on adapting Fastball for use in other forms of dementia, such as Lewy Body and Vascular dementia. It is critical not only to diagnose early, but to diagnose accurately, and Oliver's work will contribute to this global effort."

Supporting researchers in the early stages of their careers is vital for dementia research and ensures there will always be highly qualified researchers, now and in the future. BRACE has supported more than 40 PhD students over the years, and this grant from the Medical Research Council could not have come at a better time for the charity to continue its support of up-and-coming researchers.

Huge thanks to the MRC, our committed dementia researchers and all our supporters who have stuck by BRACE through our recent challenges.