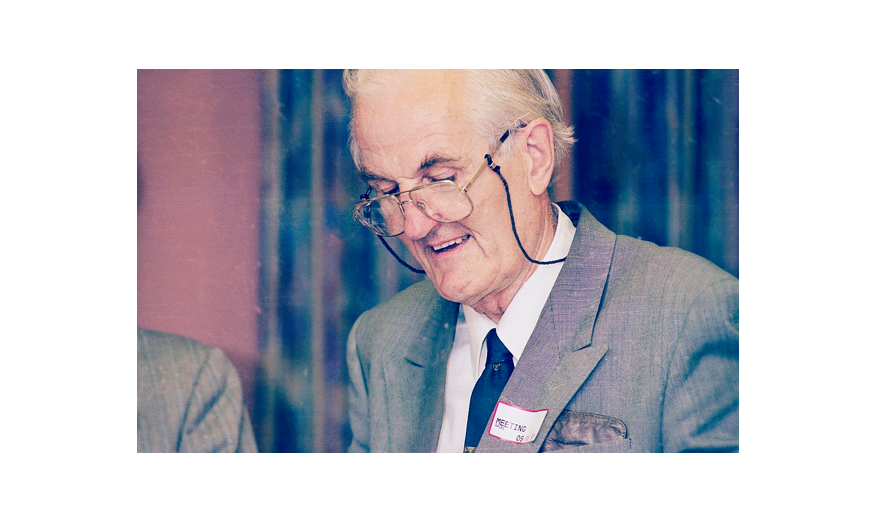 BRACE Founder Turns 100 Today!
BRACE's founder, Dr Brandon Lush, was born today on 31st July, 1920 and he is now officially 100 years old! We would like to wish Brandon a very happy birthday today, with today, of all days being that extra bit special.
BRACE was found by Dr Brandon and Professor Gordon Wilcox on 24th September 1987, the pair both worked in dementia research in Bristol at the time.
In the early days of BRACE, the charity was based in a home in Henleaze, Bristol, just a mile away from BRACE's current offices in Southmead Hospital. Despite being small, the charity had and still has, a dedicated support team of scientists, clinicians and volunteers working hard to find better treatment, earlier diagnosis and one day a cure for dementia.
Whilst BRACE has grown and had many successes over the past 33 years, with extending its research in to different dementias, funding research outside of Bristol and in seven different places; none of this would have been possible without Dr Brandon's hard work and efforts in setting the charity up all those years ago.
Thank you Dr Brandon for all you have done for dementia research.