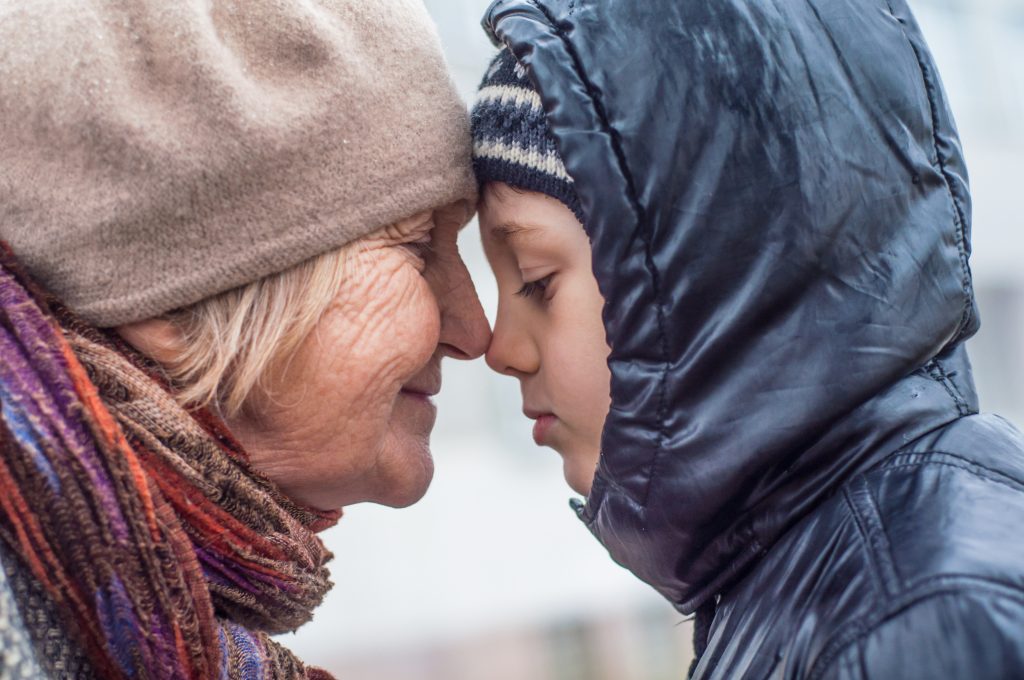 BRACE Receives Large Grant!
After a difficult 2020 and 2021 we are excited to announce the Medical Research Council has awarded BRACE a large grant to support early career researchers. Thank you to MRC.
We are over the moon. This is a very positive start to 2022 and will ensure promising and talented researchers will be able to continue their work this year and beyond.
The pandemic has led to a huge drop in income for BRACE, this grant will help protect much needed research.
Thanks also goes to the Association of Medical Research Charities for their support.
Last, but not least, thank you to our wonderful supporters who have stuck by us through thick and thin.