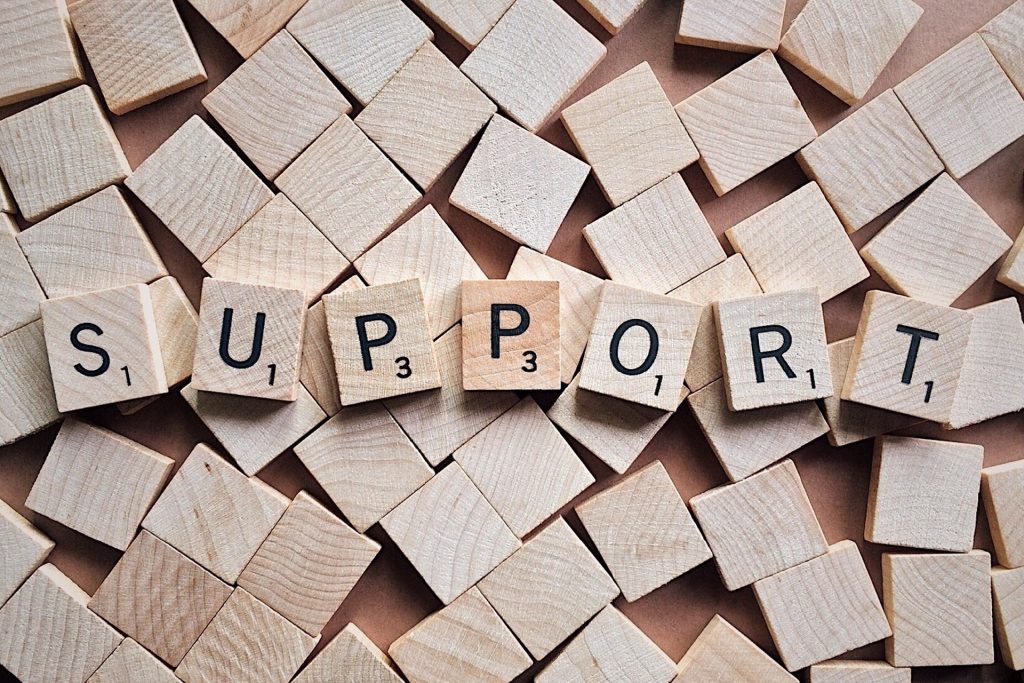 Solicitor sought to join Board of Trustees
Are you passionate about improving the world and would like to use your legal skills to help defeat dementia?
The Trustees of BRACE are looking for a new Trustee who is a private client solicitor or similar with knowledge of wills, probate, powers of attorney and a legal perspective on issues relating to dementia.
There are currently eleven trustees, with two scheduled retirements before June 2022 and plans to recruit three new members. The number of trustees on the Board is generally maintained at between ten and twelve. Meetings of the Board and its committees are held in person or by Zoom.
Why a solicitor?
Although BRACE is primarily a dementia research charity, it also has a role in educating the public in dementia and issues relating to it, such as capacity or finding appropriate care. The charity also typically receives half of its income from legacies, and a trustee who understands the processes by which charities receive gifts in wills and issues involved in the administration of legacies has a valuable contribution to make to its work.
To find out more
For information or an initial conversation, please contact our Chief Executive, Mark Poarch by email – [email protected]
This is a volunteer role.
Closing date 10th January 2022