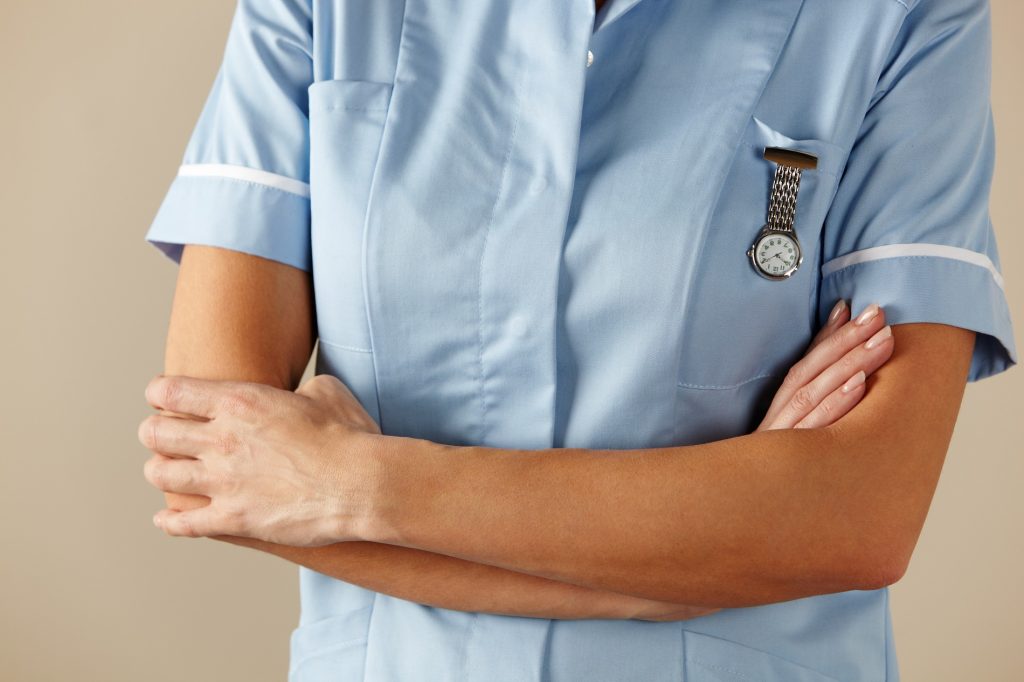 New BRACE Dementia Research Nurse Sought
We are seeking a Band 6 Research Nurse to work at North Bristol NHS Trust with the ReMemBr Group and Neurosciences Research Team.
The position is for 15 hours per week. Fixed Term 12 month contract.
This role is being funded by BRACE Dementia Research.
The research team is looking for someone with a background /Interest in Neurosciences/Dementia care within the clinical/ research environment.
The post holder will work to support the senior research nurse and other team members. 
The post holder will primarily be responsible for the screening, recruitment and ongoing management of research participants in a range of Dementia research studies.
However there is an expectation that the post holder will work across the Neurosciences portfolio as required and also may be needed to work on urgent public health studies, as dictated by national needs.
The deadline is Wednesday, 13th October.